Trading Through Chinese New Year And Beyond
Feb 12th, 2019 - 1:22 PM (GMT)
Category - Investing News
37

Views Today
None of you will have failed to notice that Chinese New Year is upon us. Celebrations commemorating the Year of the Pig have hit all forms of media with dragons and lanterns abounding in our city streets.
The Lunar New Year is a big deal. Not just China, but several Asian countries take a full week (or more) away from work in February and Asian trading centres are no exception.
Fact:
An estimated 1.65 billion people celebrate Chinese New Year - almost one fifth of the world population - with an estimated loss to the global economy of $5 billion.
As early as mid-December, China's central bank begins preparing for this major annual event by initialising a temporary currency liquidity facility.
Trading centres also make changes in readiness for the extended closures, evidenced by unusual market volatility in standard trading commodities such as gold.
Year of The Pig, or Pig in a Poke
The Asian stock market, wisely or otherwise, uses spending during the Lunar New Year as a gauge for the remainder of the year.
For 2019, although a growth of 8.5% has been recorded and stock indexes are currently rising now that centres have returned to business, spending is still down on last year.
Coupled with the ongoing US-China trade talks set to continue on 1 March 2019, many traders currently appear reticent about investing in the Asian market in the interim.
Perhaps reactions speak louder than words as Larry Kudlow's quote for Fox News proved recently:
There is a pretty sizable distance to go in U.S.-China trade talks.
Following which, the Dow Industrials lost around 300 points.
Meet The Author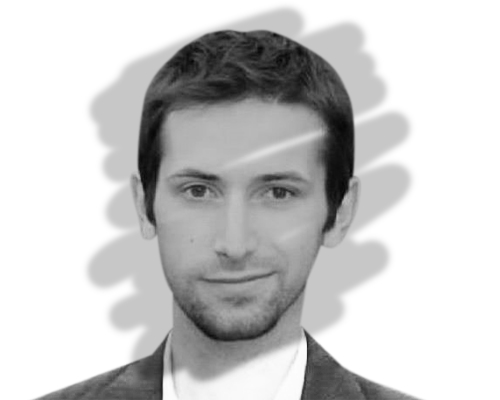 Anatol Antonovici
Senior Reporter
Anatol has been writing for our news site for a year and is the newest member of our team. While he's new to us, he's certainly not new to trading with over 10 years' experience being a professional financial journalist and working in the markets.
Investing News


Dec 10th, 2020 - 4:32 PM (GMT)


Dec 9th, 2020 - 4:47 PM (GMT)


Dec 4th, 2020 - 4:58 PM (GMT)
Related Pages