Credit Suisse Launches CSX, a New Digital Banking App
Sep 10th, 2020 - 3:24 PM (GMT)
Category - Investing News
33

Views Today
Global investment bank and financial service provider Credit Suisse announced the launching of CSX. It is its first digital banking offering to take into the financial app and neobank businesses.
According to a company press release, the CSX app will offer free online banking and foreign transactions and fully digital wealth management. The app will also support "digital bars" where people will receive advice and connect with specialists in digital rooms or video conferences.
Start-ups and entrepreneurs will have the opportunity to have coworking and event spaces in the app.
The app will have two versions, free and premium, for 3.95 Swiss francs monthly. The significant difference is that withdrawals in ATM machines are not included in the free version.
Anke Bridge Haux, Head of Digital Banking Credit Suisse, commented in the press release that the new app is a perfect mix between day to day banking services and professional financial advice support.
CSX combines Credit Suisse offering and quality in an app. CSX is intended for all private clients in Switzerland who want to complete their banking business swiftly and easily and who value digital, professional financial advice. Of course, we are still available to serve our clients in person. CSX clients can decide for themselves how they want to interact with us, depending on their individual needs.
In the same line, Credit Swiss head in Switzerland said that the company wants to grow with their clients. "We thought we needed to do more for young people."
An interesting point of view as Credit Suisse is the first traditional bank to launch a significant digital banking rival for neobanks such as Revolut and N26.
Credit Suisse Shares Analysis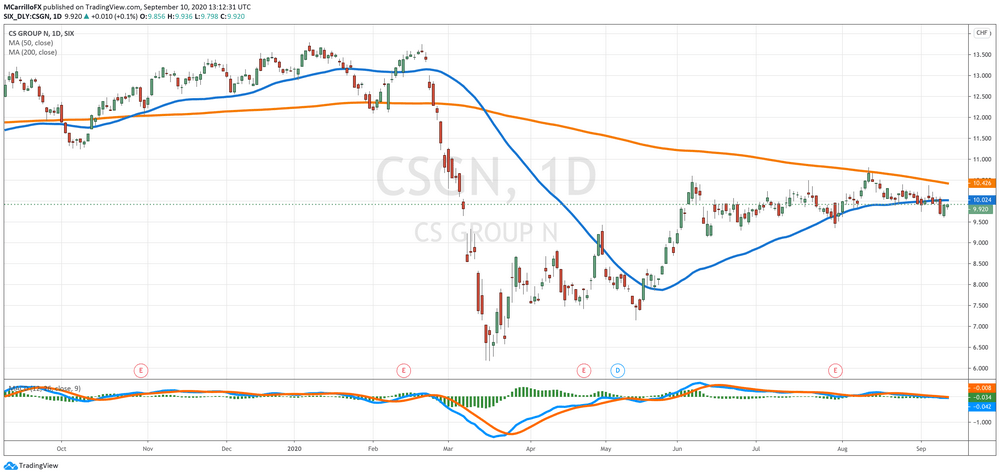 Shares of Credit Suisse are trading positive for the second day in the Swiss Stock exchange. Currently, the CSGN is trading at 9.92 Swiss francs as the unit bounced at 9.60 francs on Wednesday.
The short term chart looks slightly bearish for the unit with the 50 days moving average level at 10.00 francs acting as a resistance.
According to CFRA, Credit Suisse is a stock to "buy" with a 12-month target price of 12.00 dollars.
We see slower demand for loans and lower asset management revenue due to Covid-19 outbreak. On the positive side, we think trading activities can benefit from the increased in volatility.
Meet The Author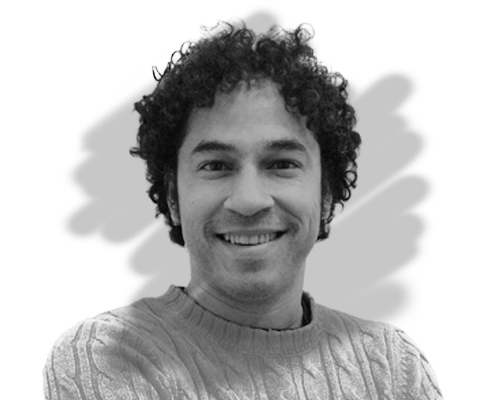 Mauricio Carrillo
Senior Reporter
Mauricio is a newer member of the team and a very welcome addition. He is a financial journalist and trader with over ten years of experience in stocks, Forex, commodities, and cryptocurrencies. This experience means he has an excellent understanding of the markets and current events.
Investing News


Dec 10th, 2020 - 4:32 PM (GMT)


Dec 9th, 2020 - 4:47 PM (GMT)


Dec 4th, 2020 - 4:58 PM (GMT)
Related Pages