Binomo Review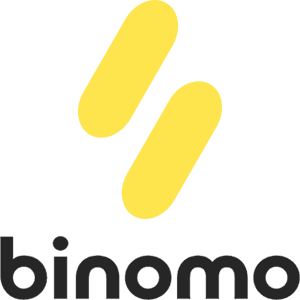 Introduction
Updated Jan, 2020
Category - Reviews
450

Views Today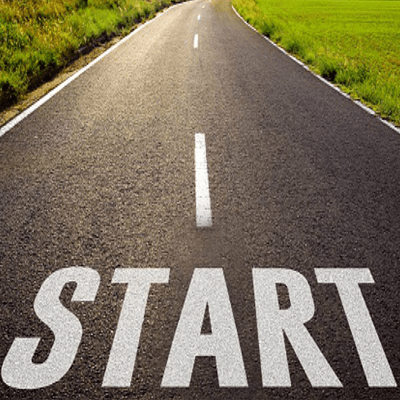 Established in 2014, Binomo is a binary options broker registered in Seychelles under the trading name of Tiburon Corporation Limited. They seem to offer everything that you would expect from a top level firm. While still awaiting CySEC licensing, they do hold an FMRRC certificate making them a regulated broker.
In addition to low trade requirements, they offer many other features. Various timed welcome bonuses and a demo account with $1,000 are just two of the benefits so you can start trading. They also offer comprehensive customer support and an excellent mobile trading experience for those who like to trade the markets on the move.
To find out more about this broker and whether they are the right choice for you, we have put together our comprehensive Binomo review. Our financial experts spend time analysing every aspect of trading with this particular broker to ensure that your trading experience is a good one. Find out more about why we think Binomo is an excellent choice.
In this review, you will learn:
What makes Binomo stand out from their competitors
The different trade types, payouts and assets available
Why we think this broker is a good choice for traders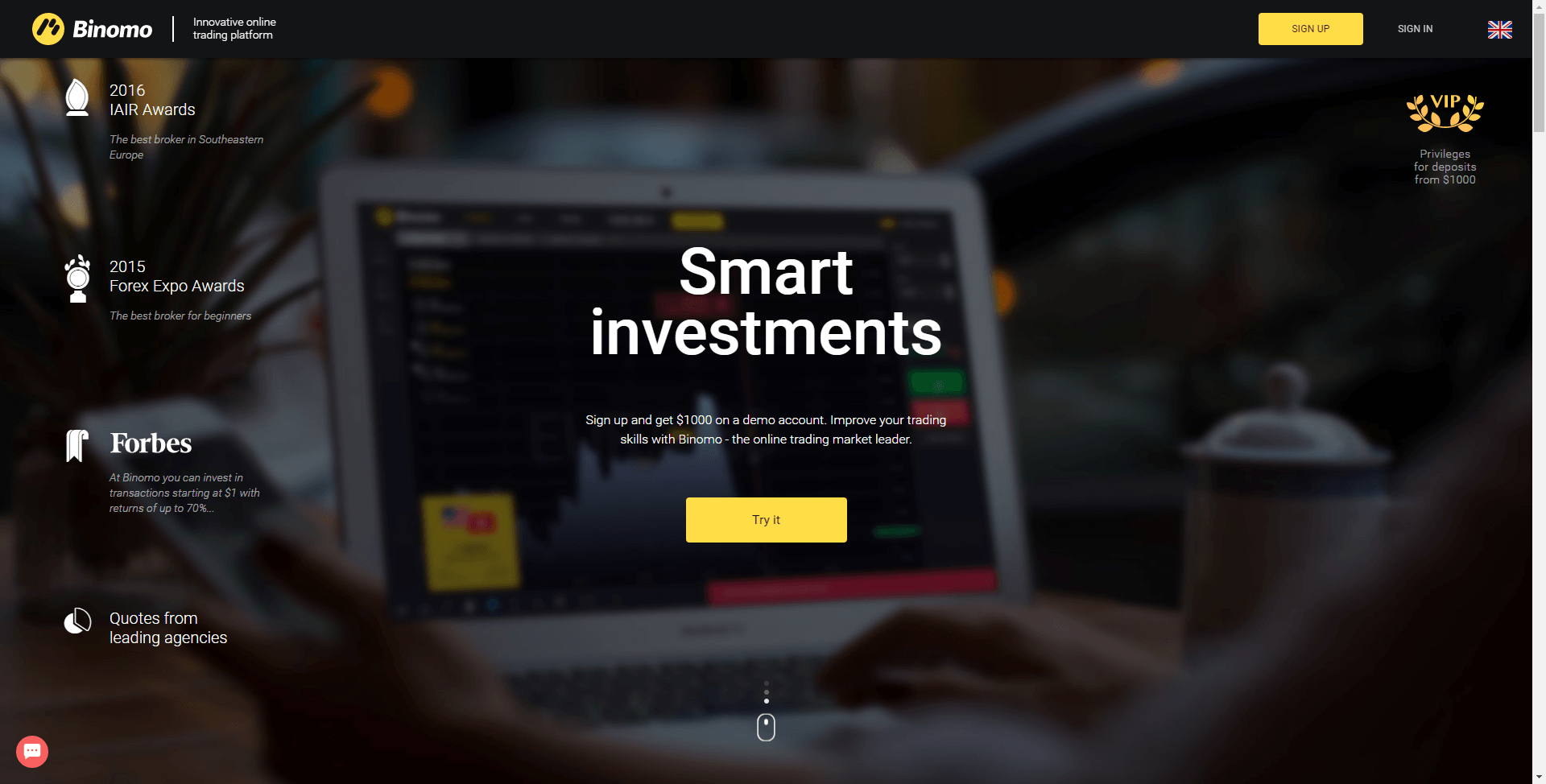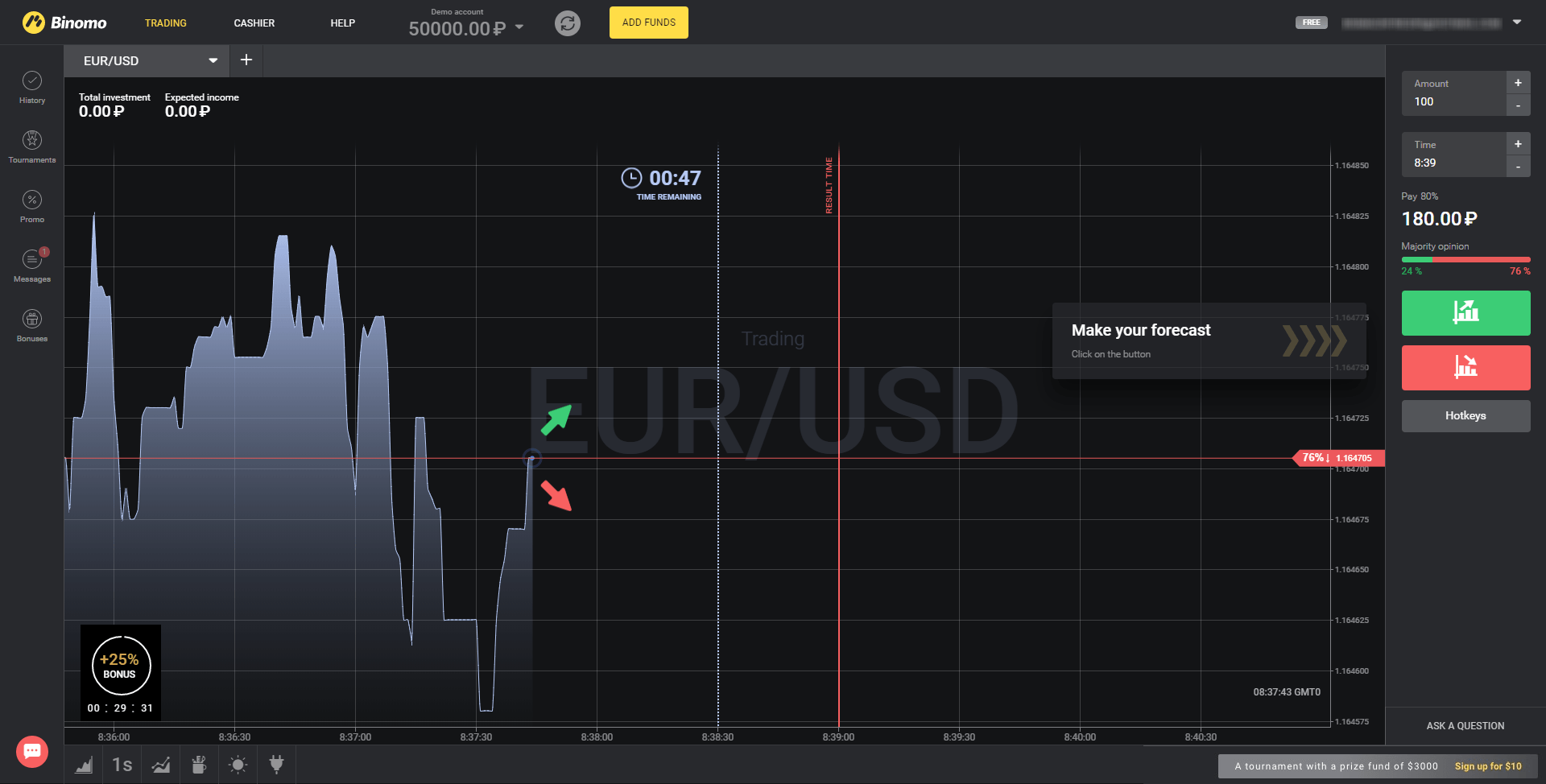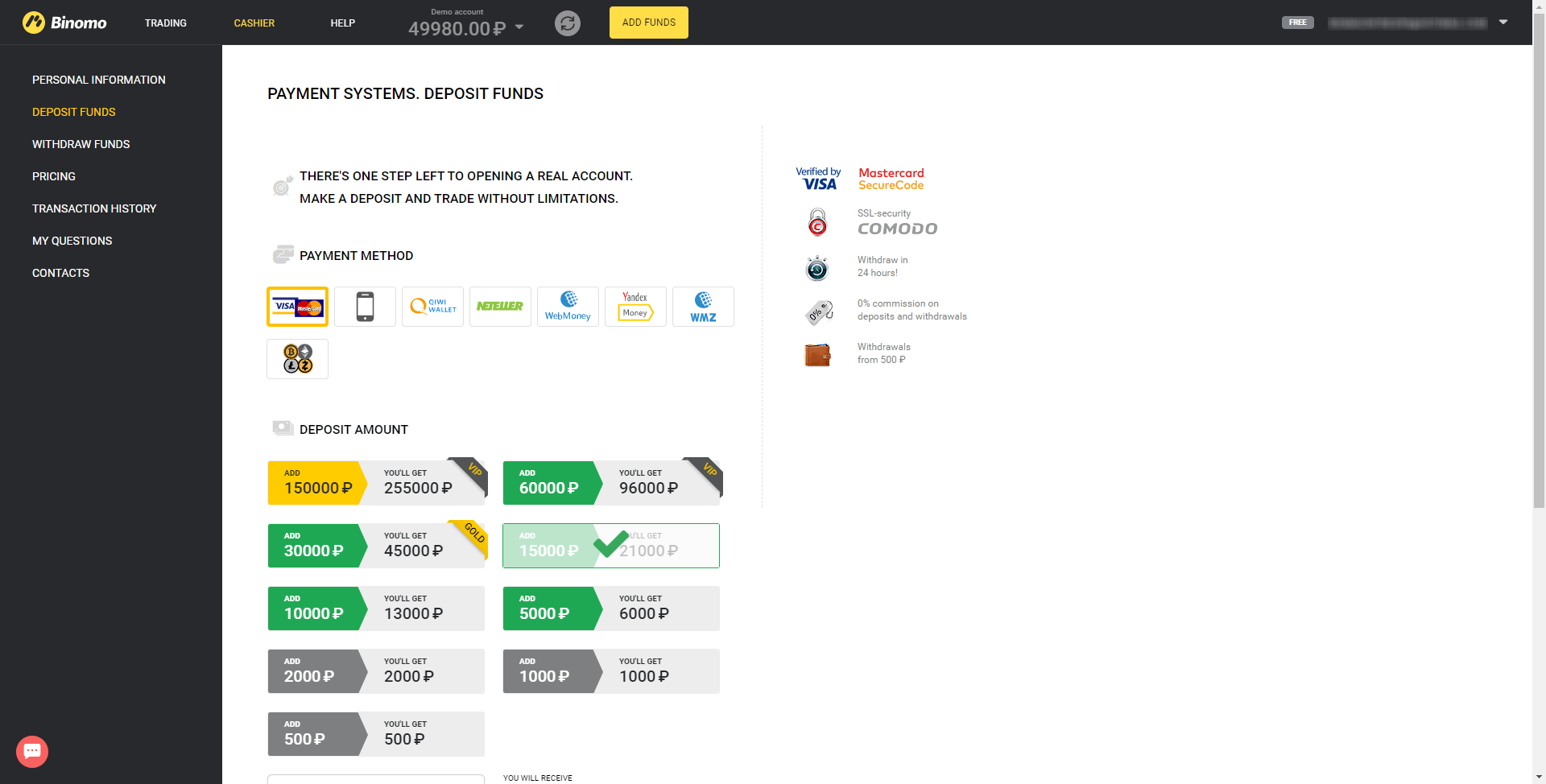 Risk Warning
/
Ad Disclosure
Risk Warning: The products offered by the companies listed on this website carry a high level of risk and can result in the loss of all your funds. You should never risk money that you cannot afford to lose.
Ad Disclosure: Some of the links that you will find on this website are advertisements for which we do receive financial gain from referring new customers.
Account Types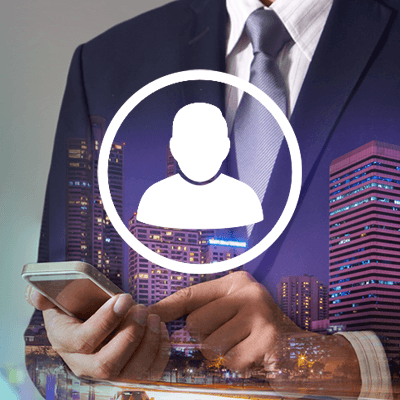 There are many account types available from Binomo, all of which require different deposit amounts and offer a range of benefits:
Standard Account
You can open a Standard account with just $10. This is a real account and you get all of the benefits of the Binomo trading platform which include:
Access to most of the assets (there are 70 in total on the platform)
Profits of up to 85%
Minimum $1 trades, great for new traders looking to enhance their trading skills
Withdraw money in up to 3 working days
Technical support and great customer service support
Gold Account
A Gold account requires a minimum deposit of $500. In addition to the above, Gold account holders receive an extended range of assets to choose from, faster withdrawals (up to 24 hours), increased bonuses, advice and analytical support plus a weekly cashback amount of 5%.
VIP Account
For those who are more serious about trading, a VIP account requires a minimum deposit of $1,000. VIP accounts give you, the account holder all of the above benefits plus bonuses of up to 100%, fixed trade profits of up to 87%, withdrawals in less than 4 hours and a weekly cash-back of 10%. It also gives you access to all assets on the trading platform.
Despite the proprietary trading platform offering a VIP account, the deposit is still low in comparison to other brokers who require a much larger deposit on their top end account. Low deposits further indicate that this broker is a fantastic choice for those that are new to trading.
Trade Types And Payouts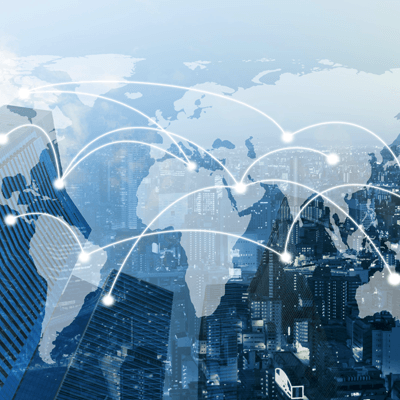 The trade types available from Binomo are a lot less than you would receive from other brokers. They only offer High/Low Options and Turbo Trades. Expiry times for High/Low options are 15, 30 and 60 minutes. Another sign of a low entry-level focused on new or inexperienced traders is the inclusion of the simpler pair options.
They are also restrictive on the number of assets available with a maximum of 70 only being available to VIP account holders. Payouts range from between 70% - 87% which depends on the type of account that you have.
High/Low Options
High/Low Options are the classic type of binary options trading and are otherwise known as the Call/Put options. The aim of this is to predict whether the price of the asset that you select will go higher or lower than the current price by the expiry time.
The low deposit and minimum trade requirements add weight to their favourability.
Bonuses And Promotions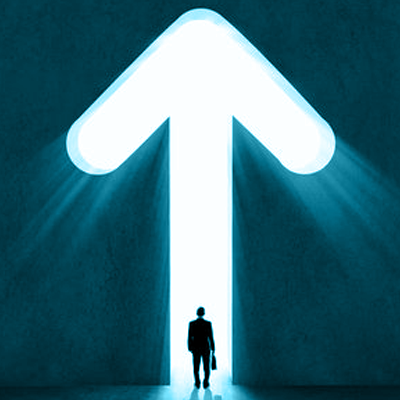 Special offers are available, but many are date sensitive and change from time to time. They are prominent on the website though so you don't have to go looking for them. Welcome bonuses seem to range from 25% to 100%, but often they are a little more complicated. One example of this is the bonus that allows you to make a deposit and get up to $150 of free options.
Mobile Trading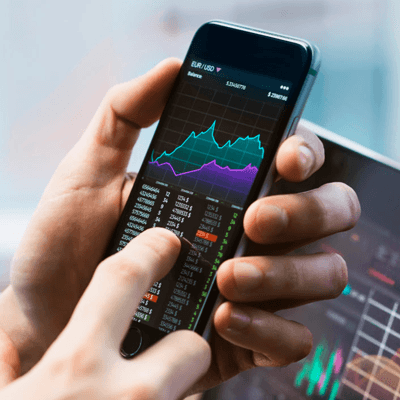 Being able to binary options trade on the move is make or break for a broker in this age of digital technology. The best binary options brokers offer a mobile app with others providing at least a mobile responsive website that recognises the device you are using. Binomo also offers an app which is available on the App Store, for iOS users and Google Play, for those using an Android device. Both mobile apps offer the best trading conditions compared to the website in our opinion.
The beauty of using the Binomo app to trade is that you can set it up to receive notifications, something that you can't do with the website version of the Binomo trading platform. So, when you login with Binomo, wherever you are in the world, and whatever you are doing, as long as you have an internet connection you can carry on mobile trading.
Deposits And Withdrawals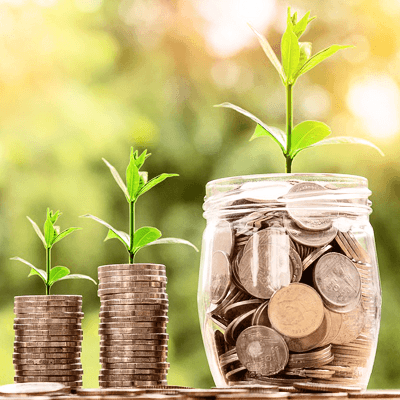 Standard account holders can open an account with a minimum deposit of just $10. For Gold and VIP holders this is more. It is easy to make a deposit using one of many accepted payment methods including personal credit cards like Visa and MasterCard. Once you have made a deposit, the funds are available immediately to trade on the market.
If you are making a withdrawal, you merely request the amount that you wish to withdraw. Ordinarily, there are no withdrawal fees however if you haven't traded your deposit amount a required number of times, then you will be charged a 10% fee. The time it takes for the withdrawal to reach your account depends on the account status that you hold. For Standard Account holders, it is three working days. Withdrawals can be expedited to less than 4 hours if you have a VIP account.
Special Features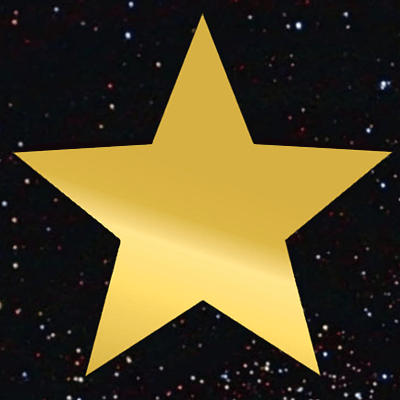 Binomo has lots of desirable features. Not least their demo account which gives you virtual funds of $1,000 in return for your email address. We have already mentioned the low deposit and minimum trade requirements which add weight to the favourability of Binomo as a beginner's platform. Their customer support seems to be comprehensive, and they are contactable in some different ways.
Another feature of the Binomo platform is the analytical support and advice that is available to Gold and VIP Account holders. They also offer "free training" which includes an extensive knowledge base, great for traders who want to learn more about binary options trading effectively. Binomo investment do not currently offer Forex trading, look for Forex brokers if you want to trade Forex currency pairs.
Trending Pages
Customer Support

Being able to access the broker with questions and concerns is essential, especially to new traders. If you have a problem or a query, you want to know that it will be dealt with quickly and efficiently. Binomo offers a live chat function. Just click the little red message icon at the bottom of the screen, whether on a desktop or a mobile device, to open up the live chat box. You will then see a list of language options.
Besides live chat support, there is also a contact link at the bottom of the website. Here you will find the opportunity to contact Binomo support via Skype or email. There is also an address and a message box. The message box has some fields including your name, email, telephone number and details of your message. They also have a Facebook page and Google maps embedded into their website. All of this would indicate that they are easy to get hold of and highly visible.
Here are the contact details for Binomo:
Email - [email protected]
Skype - support.binomo
Address - Tiburon Corporation Limited, Evagorou, 27, Irene Building, 4th Floor, Office 44, Trypiotis, Nicosia, 1066, Cyprus
Conclusion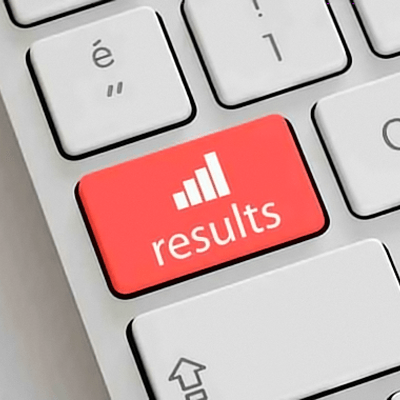 All in all, Binomo seem to be a good choice for the new trader. Our conclusion is largely down to the fact that they offer a minimum deposit of $10 and a minimum trade amount of $1. Even if you were only to deposit $10, you would be able to execute ten trades to test the platform. $10 is less than you would lose from one trade on many of the other popular platforms with a minimum trade requirement of $25. In addition to this, their demo account is straight forward enough to encourage most newbie traders to give it a go. All you need to enter is your email address.
Customer support seems reasonable, and the mobile trading experience is suitable for trading on the go. The site is intuitive and easy to navigate. In our opinion, if you are looking for a broker that suits the first-time trader, then Binomo seems like a good choice. We would also like to state that during our Binomo review, we conducted our fraud due diligence to see if this binary option broker was a scam or not. We managed to deposit and withdraw fund with no issues and as a result, have no problem with this broker at present.
Risk Warning
/
Ad Disclosure
Risk Warning: The products offered by the companies listed on this website carry a high level of risk and can result in the loss of all your funds. You should never risk money that you cannot afford to lose.
Ad Disclosure: Some of the links that you will find on this website are advertisements for which we do receive financial gain from referring new customers.
Frequently Asked Questions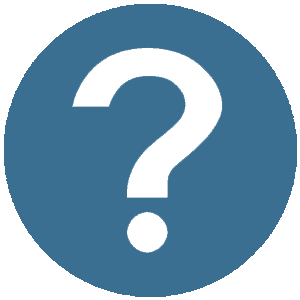 Meet The Author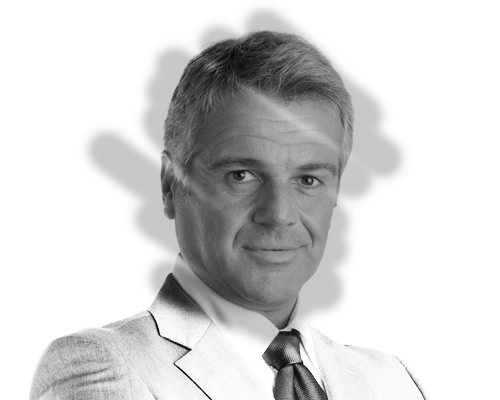 Jacob Bailey
Market Analyst
Jacob has been an author for us since our launch in 2012. He has over forty years' experience in the financial sector and has held a variety of positions within financial services corporations and venture capitalist organisations.
Popular Pages
Popular Pages

Other Investing

More Info