Top Rated Options Sites
Risk Warning
/
Ad Disclosure
Risk Warning: The products offered by the companies listed on this website carry a high level of risk and can result in the loss of all your funds. You should never risk money that you cannot afford to lose.
Ad Disclosure: Some of the links that you will find on this website are advertisements for which we do receive financial gain for referring new customers.
Options Sites in Japan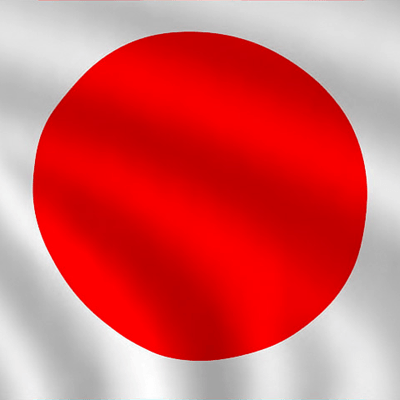 There are so many reasons to use a good, local broker or a broker that is licensed and regulated in Japan. From the welcome bonuses to the volume of assets available to trade on, here are just a few things to look out for:
Range of Assets
Whether you are looking to trade in currencies, stocks, indices or commodities, many brokers offer an extensive selection. Some even offer trading robots to automate your asset selection. A variety of asset types is an essential factor to consider when choosing a local broker. Do they provide assets that you like to trade? Perhaps a local broker offers some that aren't offered by international brokers.
Types of Trades
Japan regulates the market so tightly that any options with an expiry time of fewer than 120 minutes are banned. This ban means that 60 seconds, 90 seconds, 30 minutes etc. are unavailable to trade. In addition to this, some types of options are restricted as well, so some of the more complex trade types aren't available.
Welcome Bonuses
While the global binary options consensus is to regulate the bonuses offered, most brokers do provide a bonus to encourage you to open an account. These bonuses are either no deposit bonuses so that you get your first, or first few trades, for free or they offer deposit bonuses. It is important to recognise that a bonus is unavailable to withdraw until it gets traded a certain number times. Some brokers require $1,000,000 of trading to take place before a bonus is available to withdraw.
Demo Accounts
To get familiar with trading before you risk your capital, many brokers offer a demo account. A demo account is a simulated version of the live platform and you are given virtual funds to trade with. What this does is allow you to get used to the platform and the various functions before you are thrown in at the deep end with real money.
Broker Fees And Tax
Todays Top Traders
| | | | |
| --- | --- | --- | --- |
| Trader | Broker | Asset | Profit |
Risk Warning
/
Ad Disclosure
Risk Warning: The products offered by the companies listed on this website carry a high level of risk and can result in the loss of all your funds. You should never risk money that you cannot afford to lose.
Ad Disclosure: Some of the links that you will find on this website are advertisements for which we do receive financial gain for referring new customers.
For residents of Japan, all sources of income are subject to tax. It doesn't matter if the was tax earned on worldwide or local revenue. Everything is subject to tax. Tax is based on the income over a year and is self-assessed or withheld as per many other countries. So, any earnings on binary options trading in Japan, that are over the tax threshold will be subject to income tax.
For non-residents, they will be subject to income tax on earnings in Japan and not worldwide income. To ensure that you keep an accurate record of your trading activity, you will need to record both your profits and losses. Remember that you can offset one against the other. At the end of the financial year, you can calculate the profit you have made and figure the income tax owed.
When it comes to fees, while they are not large fees, there are a few to consider. First of all, is the commission that you pay on successful trades. The commission will be deducted at source before you receive your payout. Then, in addition to this are transaction and withdrawal fees. Most brokers will charge a fixed fee for every withdrawal you make which is the cost of processing the withdrawal.
Then the credit card or electronic wallet provider may charge a further fee. If trading in US dollars, you will also need to consider the conversion fee back to the YEN. While all of these fees are small, they soon mount up. Make sure that you make fewer, smaller withdrawals and that you are aware of the various fees.
Japanese Licencing
Nowhere else will you find a financial trading market as heavily regulated as Japan, except maybe Turkey. With a reputation for having the tightest market regulations in the world, the FFAJ are more involved with the binary options market than most. They go to extraordinary lengths to ensure that they highly regulate the industry.
The regulation includes ensuring that brokers vet clients for suitability before allowing them to trade. There are only just over 11,000 traders in Japan which isn't an awful lot when you consider the population. Despite this, the number of people trading continues to grow steadily. Unlike most other countries, Japan also releases monthly data about the market which includes:
A list of regulated brokers
News about scam brokers
Information on unregulated brokers
The most popular traded assets
Market news and data
Other trading restrictions extend to the type of options available. Not only are they restricted to more simple trade types but the expiry times are heavily regulated as well. It is forbidden for brokers to offer any options with expiry times of less than 120 minutes.
Because of the strict guidelines, you can enjoy a much more reassuring binary options trading experience in Japan. You are less likely to encounter an undesirable or scam broker, and the brokers that you can choose from are some of the best in the world. In addition to this, if anyone has a potential risk of financial difficulty, they are not allowed to trade.
This is excellent news for those who wish to trade, of which many residents do.
How we Recommend Brokers
We go to great lengths to ensure that we provide you with accurate and up to date information that allows you to choose the right broker. Our team of financial experts carry out thorough research of the market, trading themselves so that they can analyse each broker.
They will examine the various aspects of trading including welcome bonuses and deposits, demo accounts, payouts, trade types and customer service. They also check the licensing and regulation of each broker to ensure that your money is safe. Our mission is to make sure that we only present you with the best the market has to offer.
When selecting a broker, we offer a very detailed analysis to help you to make your decision. Not only do we review and rate the brokers, but we also carry out a comprehensive analysis of the market. We research the trading laws and regulation of each country and the industry in general.
We also review the various trading tools available which include automated trading software or robots. We pride ourselves on offering information that is accurate, up to date and relevant with an ultimate goal of making sure you get the very best out of your binary options trading experience.
Our Review Rating System (More Info)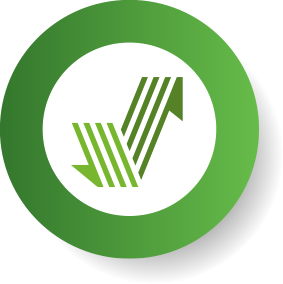 Account Types
Banking & Payouts
Bonuses & Promotions
Mobile Trading
Trade Types
Special Features
Customer Support
Expert Reviews
Meet The Author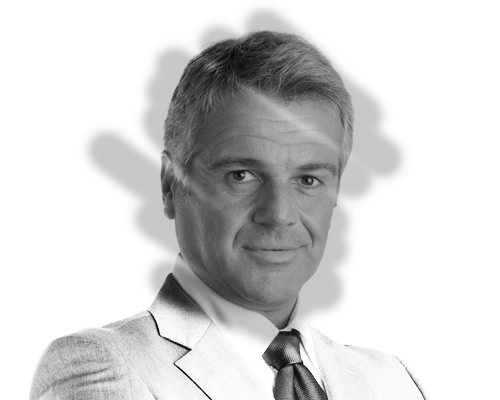 Jacob Bailey
Market Analyst
Jacob has been an author for us since our launch in 2012. He has over forty years' experience in the financial sector and has held a variety of positions within financial services corporations and venture capitalist organisations.
Related Pages
Investing News


Dec 10th, 2020 - 3:29 PM (GMT)


Dec 9th, 2020 - 4:48 PM (GMT)


Dec 9th, 2020 - 4:47 PM (GMT)