ExpertOption Review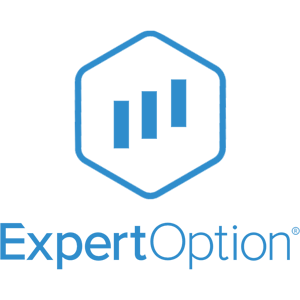 Introduction
Updated Mar, 2020
Category - Reviews
219

Views Today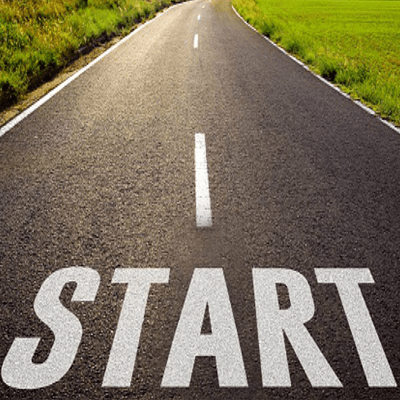 Established in 2015 and based in St. Vincent and the Grenadines, ExpertOption is licensed by CROFR (Financial Market Relations Regulation Center). As a relative newcomer to the binary options arena, they have used this to their advantage. This late entry has allowed them to learn and develop their platform based on information they have learned from other brokers.
The site is available in a broad range of languages and open to almost all countries worldwide, they offer their services in the UK, China, India, Singapore, Indonesia and even Australia and many European countries. Their trading platform has been built in house using their software with a platform that has been specifically designed to be intuitive and easy to use for both new and experienced traders alike.
As well as the easy to use and mobile-friendly apps for traders on the move, other unique features of the ExpertOption platform include a 10,000 dollar demo account and an education centre where potential traders, and those with more experience, can learn more about binary options trading.
In this review, you will learn:
How easy it is to open an account and trade
What type of accounts and trade types are offered
The bonuses and features with each account type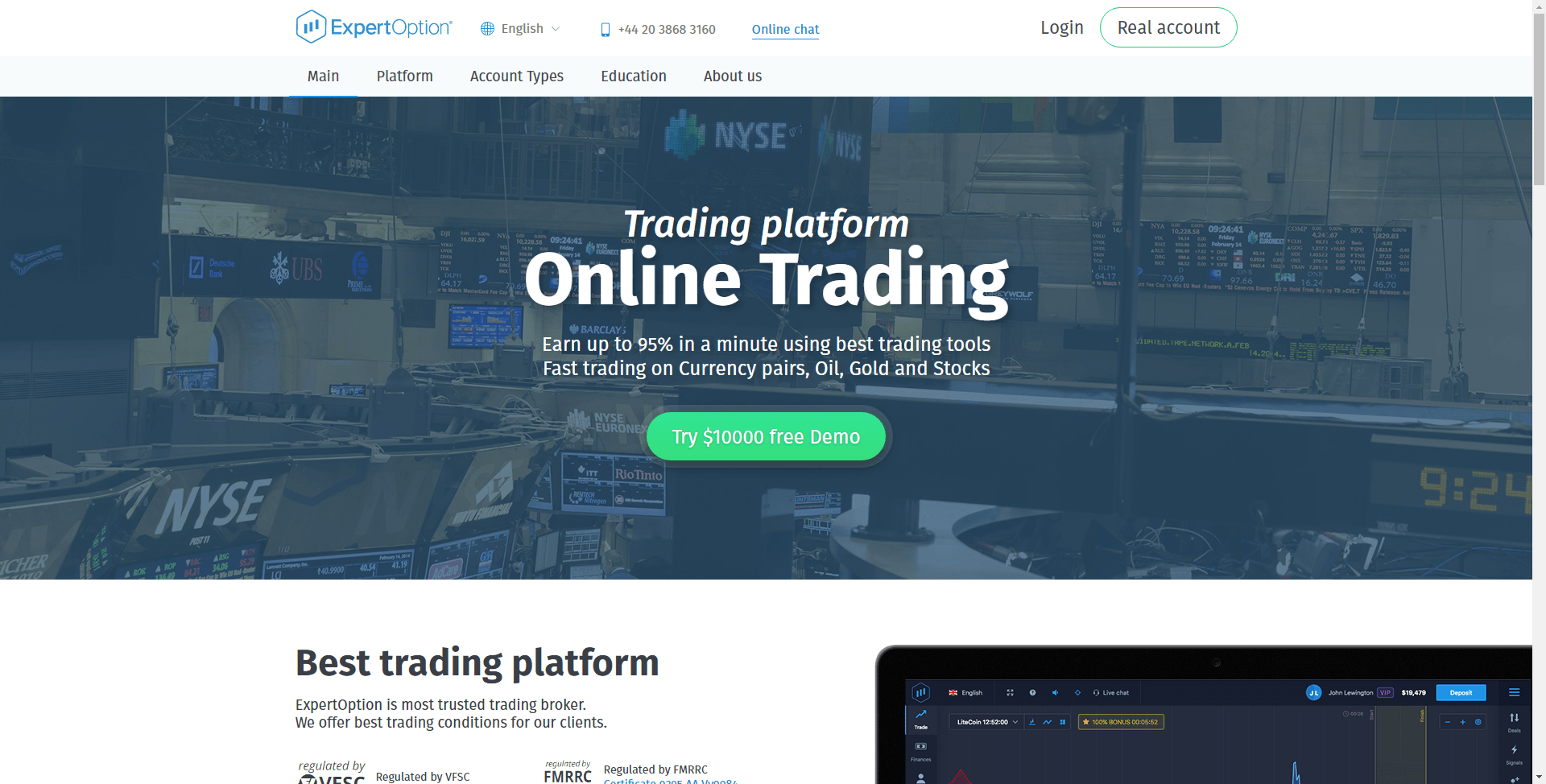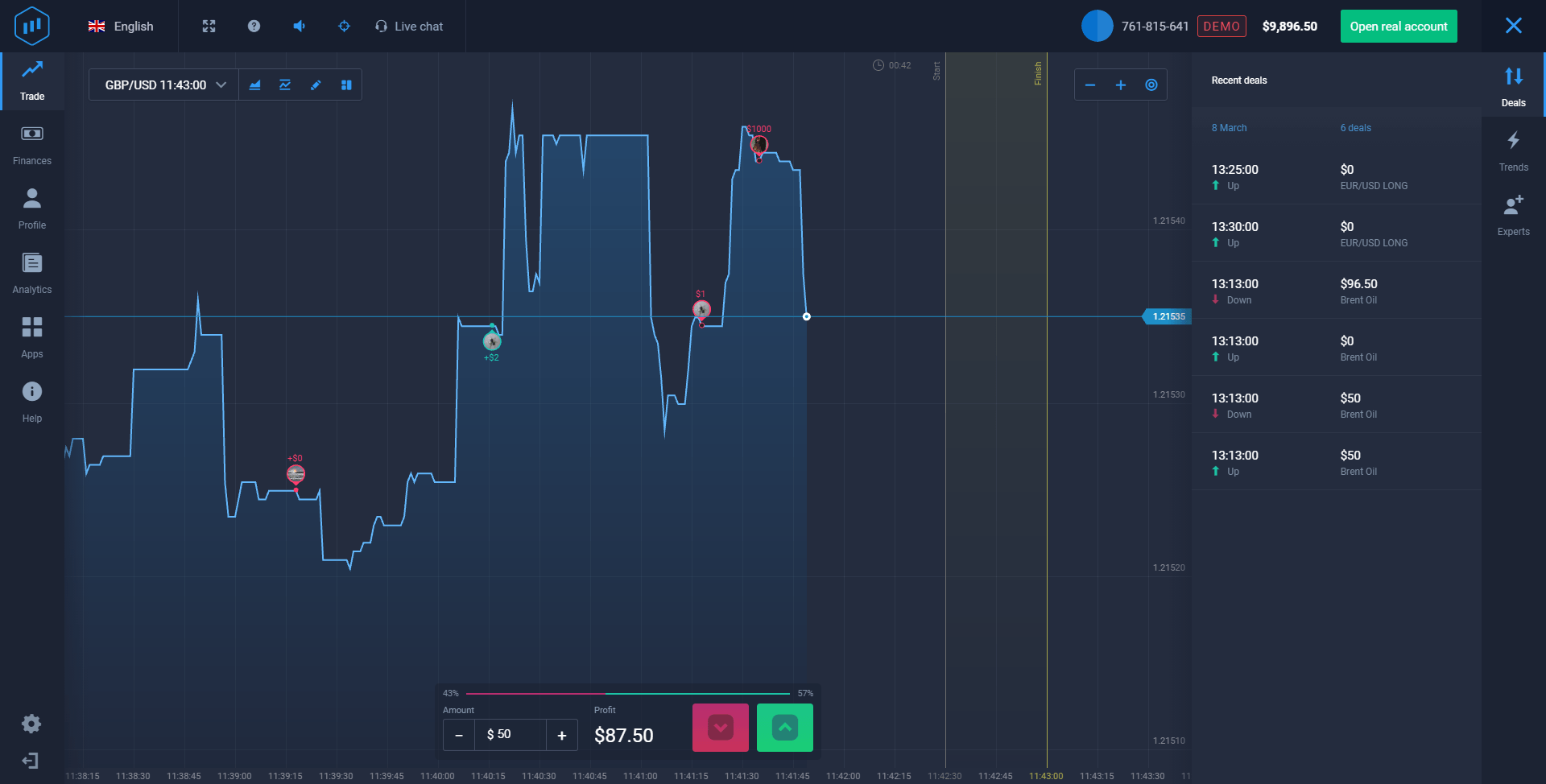 Risk Warning
/
Ad Disclosure
Risk Warning: The products offered by the companies listed on this website carry a high level of risk and can result in the loss of all your funds. You should never risk money that you cannot afford to lose.
Ad Disclosure: Some of the links that you will find on this website are advertisements for which we do receive financial gain from referring new customers.
Account Types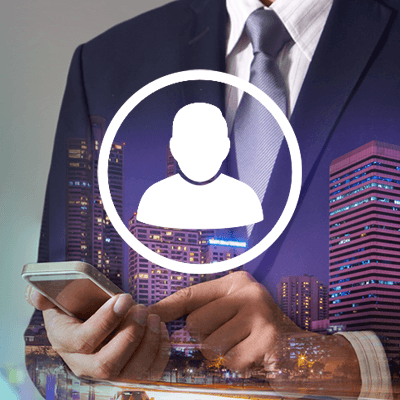 In total, there are 4 different account types with a range of benefits and requiring different levels of deposit. You can choose from a mini account with just a $50 deposit or, if you are looking to trade at a much higher level, a VIP Account will require a $2,500 deposit. With the minimum trade starting at just $1, it is a great beginner broker.
Mini Account
With an ExpertOption Mini Account, you are required to make a minimum deposit of $50. In return, the broker offers a personal manager, 1 personal training session and a 50% bonus along with a weekly economic newsletter.
Silver Account
The Silver Account requires a deposit of $250. You will get a personal manager, 2 personal training sessions, a weekly economics analytics report and an 80% bonus.
Gold Account
With a Gold Account, as you would expect, the stakes are higher, and so are the rewards. In exchange for a deposit of $1,000, you will benefit from a lead personal manager, 4 personal training sessions, daily as opposed to weekly economic analytics, priority withdrawal and a 100% bonus.
VIP Account
The VIP Account commands a much higher deposit of $2,500, but in exchange, you will receive everything that a gold account trader receives along with a higher bonus of 125% and an individual trading history analysis.
Trade Types And Payouts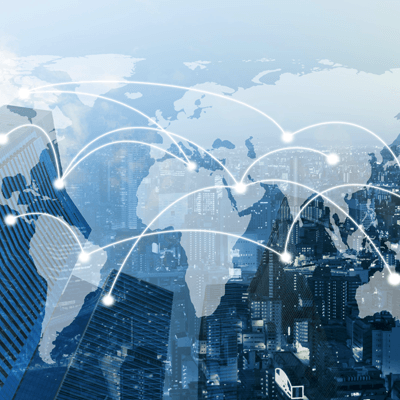 Forex pairs, currency pairs, gold, oil and stocks are all offered on the ExpertOption platform; in fact, they provide in excess of 50 assets. Ranging from 60 seconds to 15 minute expiry times, this broker offers two trade types.
60 Second Options
60 Second options are one of the most extreme of all the possibilities in terms of expiry times, and with only 30-second options beating them, they are the shortest expiry times you will find. These options allow you to make more money in a short amount of time.
Of course, by trading in 60 Second options, you also run the risk of losing more in a short space of time. However, if you only have an hour a day where you have the opportunity to trade, these options mean you can get quite a lot of trading done in a short space of time.
High/Low Options
While there are brokers who offer binary options over more extended periods of time, the maximum expiry time available from ExpertOption is 15 minutes. Unlike 60 Second options, these longer expiry times give you more flexibility and don't require so much intense focus and quick action.
In terms of rewards ExpertOption claim to offer bigger payouts than most binary options brokers with up to 95% profits being rewarded.
With the minimum trade amount starting at just $1, it is a great beginner broker.
With the minimum trade amount starting at just $1 it is a great beginner broker.
Bonuses And Promotions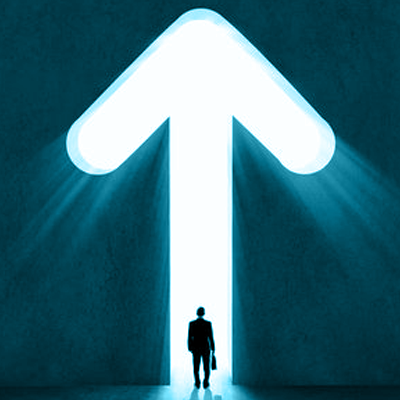 Most binary options brokers offer bonuses and rewards to incentivise you to open an account and make a deposit with them. ExpertOption is no different, and they offer bonuses on a sliding scale which are based on the type of account that you open.
For those that open a Mini Account, there is up to 50% bonus available. This increases to 80% with the silver, 100% with the gold and 125% with a VIP Account. The requirements of withdrawing any bonus funds are usually to trade with the bonus a certain amount of times before you can remove it.
If you read the bonus terms and conditions on the ExpertOption website, they state that for both the no deposit and normal deposit bonuses "The value of the mandatory trading volume, bonus amount multiplied to 50".
Mobile Trading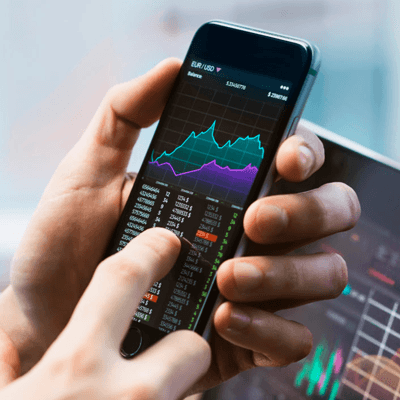 Upon launching the website from your mobile device, you are immediately offered the app that is relevant to the particular device that you are using. If you are on an iPhone or iPad, then you will be offered the chance to download the app form the App Store. Likewise, if the device you are using is an Android device, you will be provided with the Android app from the Google Play Store. If you wish to ignore this and continue to the mobile site you are also given this option.
Even on the larger phablet phones, it is challenging to navigate the mobile site as it is not fully responsive; therefore, many traders choose to use the app on the go. While some aspects of the mobile site have been considered for mobile usage, others require the user to pinch and squeeze the screen.
Deposits And Withdrawals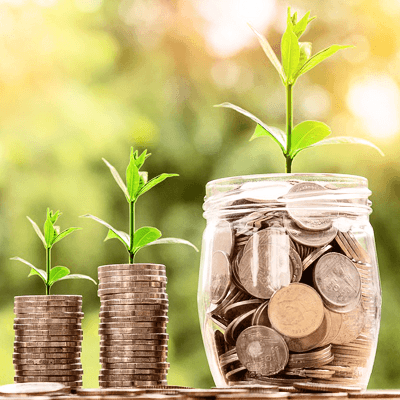 Making a deposit is quick and straightforward with debit and credit cards accepted along with other forms of payment such as Skrill and Neteller. You can open an account, deposit your funds and start trading. While it is necessary to deposit $50 to open a Mini Account, the minimum deposit required is $10.
For holders of Gold and VIP Accounts, the priority withdrawal is a feature, but ExpertOption claims to have a quicker turnaround than many other brokers. Withdrawals are commission-free and made by the same methods as deposits, Visa, MasterCard, e-wallets and Skrill, Neteller etc.
While they claim to offer a quick turnaround though they do not state precisely how long this is and for some, the experience has been less than sharp. As with many brokers, the usually expected withdrawal period can be between 3-5 days. There is no explanation of the Gold and VIP priority withdrawal service. To test their service, we made a sample withdrawal, and the time it took was just 3 days, we did not encounter any withdrawal problems.
Special Features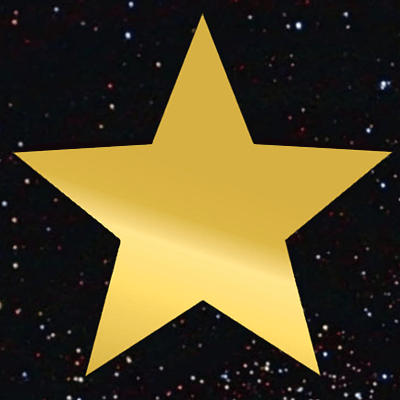 The $10,000 demo account allows you to use the platform without risking real money. Once in the demo account the "demo button" is highlighted at the top of the page with a link next to an "open real account" button.
There is a beneficial and comprehensive education centre where you can learn the basics of trading as well as all the jargon in the glossary section. As well as the basics of trading, the centre also offers a list of other helpful topics all available by clicking on one of the relevant parts.
For those wanting to learn more about trading strategies, there is a whole section dedicated to this, and the various approaches (ten in total) explained.
Trending Pages
Customer Support

"Best customer service is the most valuable asset of our company. Feel free to contact us" is the strapline that heads up their contact information page along with a variety of contact details for a variety of languages. There are 5 different contact options and languages displayed. These are English, Chinese, Thai, Russian and Hindi. Each option gives the user a phone number and e-mail addresses.
In addition to the contact information, below this is the contact times and days of the week available. To give you an example the English helpline is available 24/7 whereas the others are available at specific times Monday - Friday. For enquiries in other languages, you are given 2 options, a contact e-mail and an address for correspondence.
Here are the contact details for ExpertOption:
Email - [email protected]
Phone - +44 203 868 3160
Address - EO Services Ltd, S.I.P. Building, P.O. Box 3010, Rue Pasteur, Port Vila, Vanuatu
Conclusion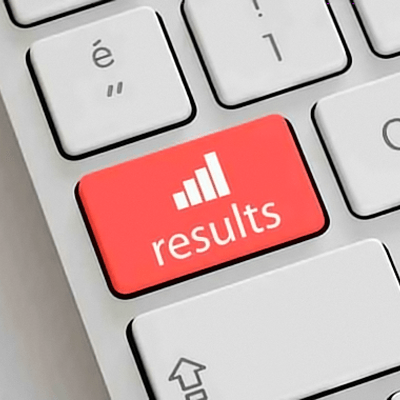 The recent entry of ExpertOption into the binary options market gives them the benefit of being able to offer what their traders want. With a platform that is tailored to both new and more experienced investors, they offer not only a trading experience but also an education.
Their demo account allows novices to dip their toe without risk and to learn the basics of trading before they start and has been designed with you in mind, and the apps allow you to trade on the move, an essential criterion for many modern traders.
With a range of account types and the ability to open an account with as little as $50 and make $1 trades, they aren't out of reach for those who want to start slow and get to grips with what they are doing while having enough to offer those more prominent traders.
Risk Warning
/
Ad Disclosure
Risk Warning: The products offered by the companies listed on this website carry a high level of risk and can result in the loss of all your funds. You should never risk money that you cannot afford to lose.
Ad Disclosure: Some of the links that you will find on this website are advertisements for which we do receive financial gain from referring new customers.
Frequently Asked Questions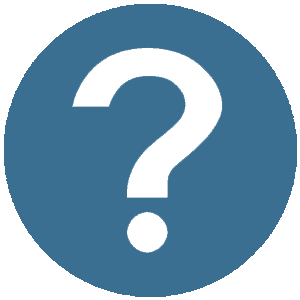 Meet The Author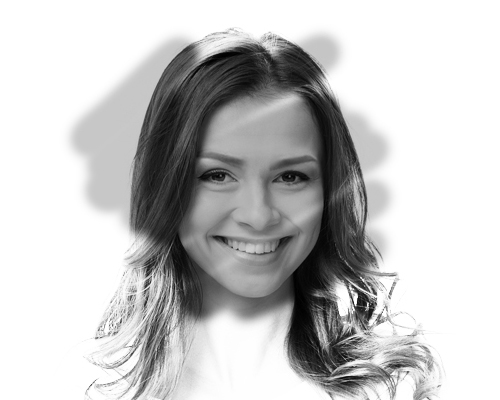 Shelly Burns
Broker Specialist
Shelly is proud of her current position as Head of Brand for a well-known organisation that owns several brokerages in the trading sector. She's consulted for us since 2015 and readers can benefit from her insider knowledge of how brokers work.
Popular Pages
Popular Pages

Other Investing

More Info