Spectre.ai Review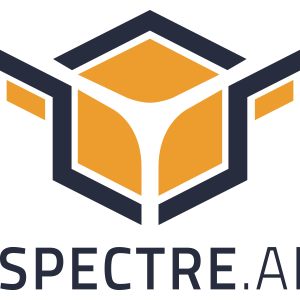 Introduction
Updated Jan, 2020
Category - Reviews
70

Views Today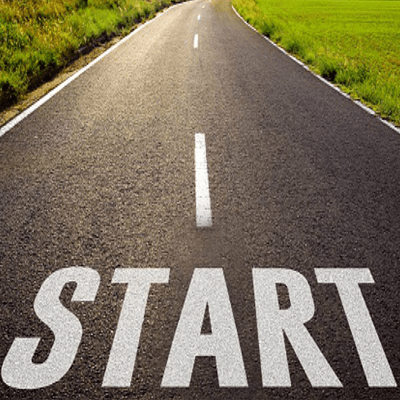 Spectre.ai is a broker-less platform where traders get to trade binary options directly against the financial markets on a choice of assets. In a break with tradition, they also don't require a deposit, meaning that you can trade directly from your digital wallet without the need for opening an account with a minimum amount of funds. Based in The Cayman Islands, they offer their services worldwide.
Offering binary option, Forex and CFD trading, Spectre.ai is a less a financial trading company and more a tech provider meaning that the platform is excellent for both desktop and mobile trading. There is no need to worry about losing your money on a platform that is built on such a secure system. With so many unique features, it is worth investigating further.
Of course, deciding whether Spectre.ai is the broker for you can be tricky, especially if you don't understand options trading fully yet. That is why our comprehensive review of this broker will allow you to make an informed decision based on our thorough research and feedback, making your trading experience a much easier one.
In this review, you will learn:
Why trading with Spectre.ai is so unique
How easy it is to trade on this new platform
What are the asset and trade types offered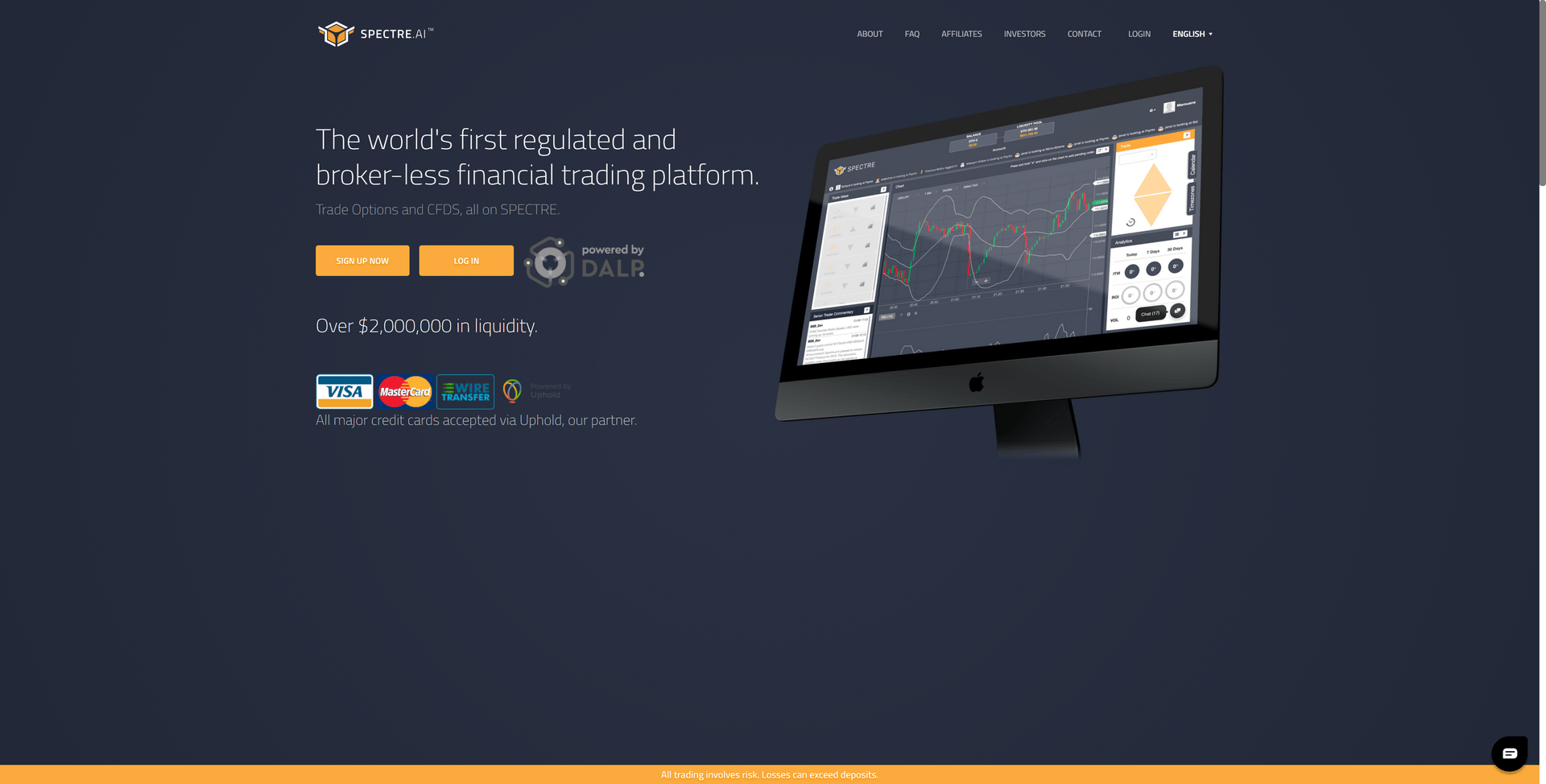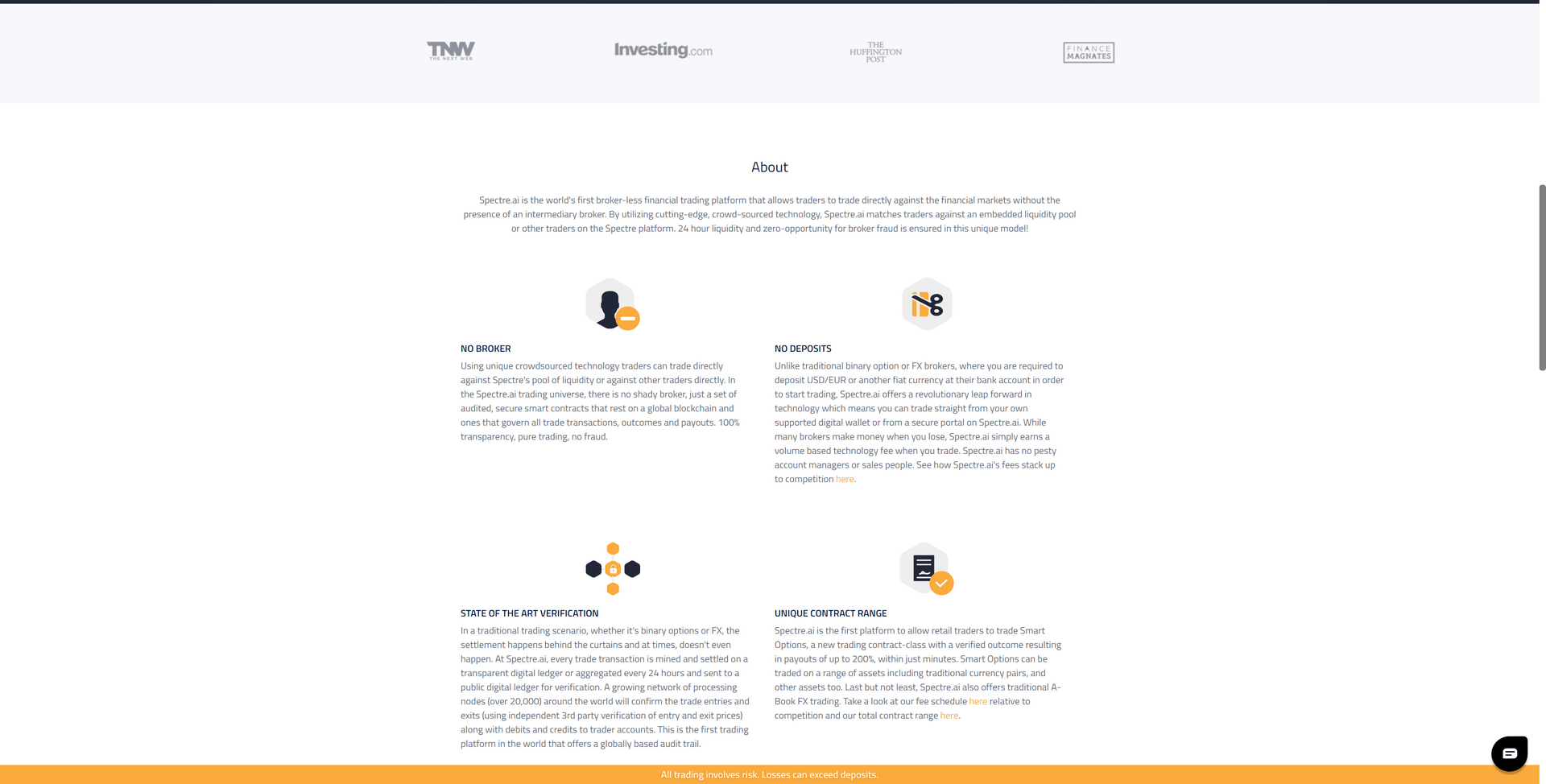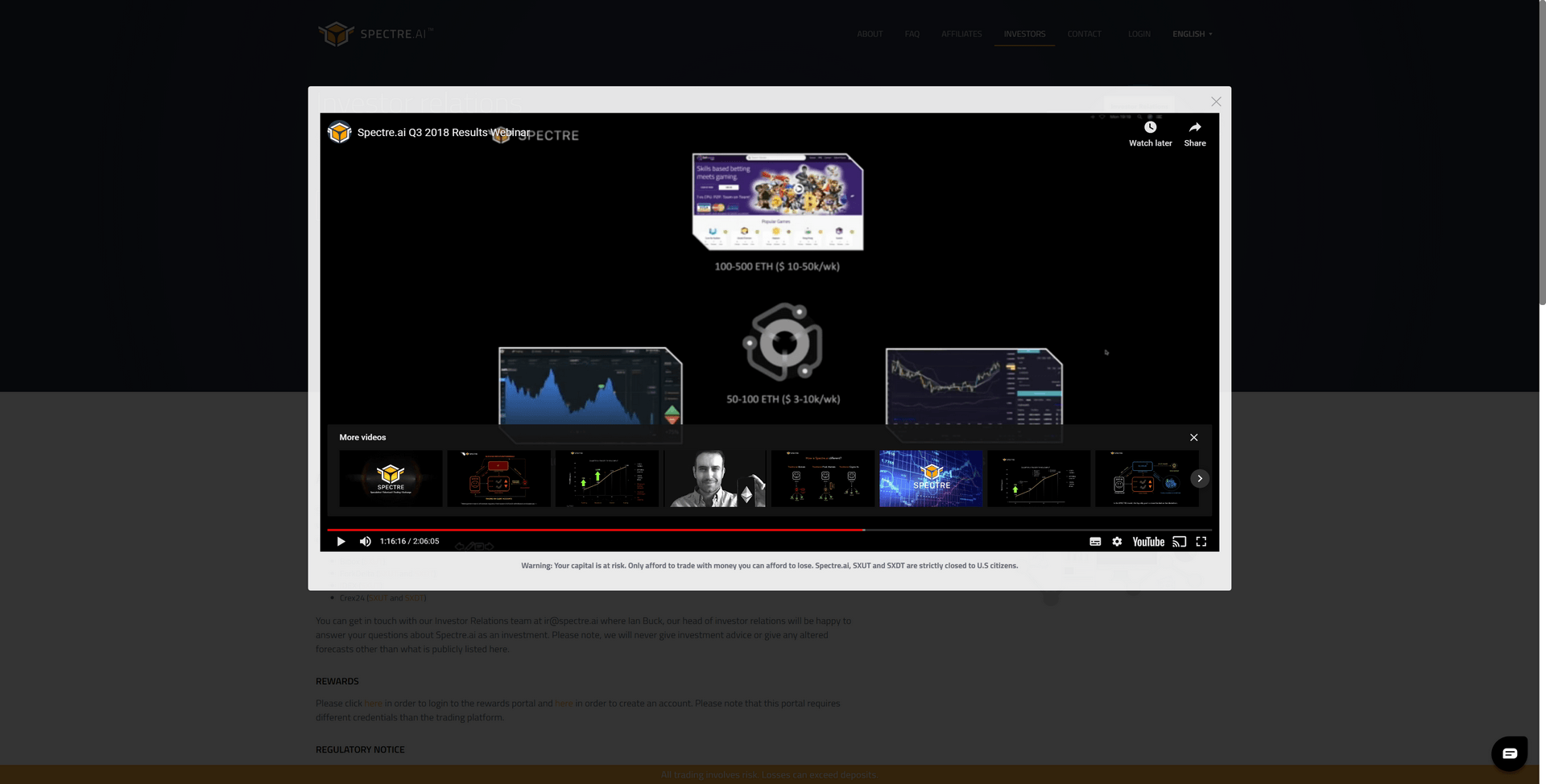 Risk Warning
/
Ad Disclosure
Risk Warning: The products offered by the companies listed on this website carry a high level of risk and can result in the loss of all your funds. You should never risk money that you cannot afford to lose.
Ad Disclosure: Some of the links that you will find on this website are advertisements for which we do receive financial gain from referring new customers.
Account Types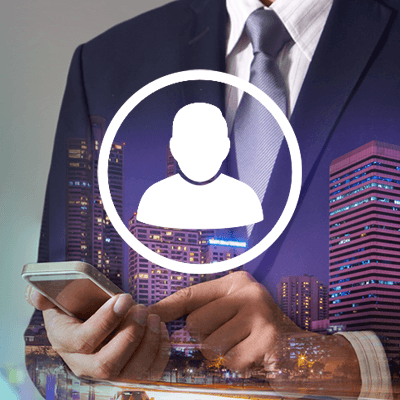 Unlike other binary options brokers, there are not a myriad of accounts to choose from as the system is much different in its offering. Instead of having to deposit a minimum amount of money to get all of the benefits of the platform, you trade directly from your digital wallet. Without an intermediary broker, you are simply making a transaction directly between your wallet and the markets. There are no deposits and no withdrawals.
Wallet Account
It seems strange to label this as an account type as it isn't. There are no deposits or withdrawals. You trade directly from your crypto wallet. Any winnings are sent straight back to the wallet as well. As well as removing the middle man and reducing the time you wait for your money, it also ensures fewer transaction fees.
You don't need to worry about currency conversion or deposit or withdrawal fees. While there is no requirement for depositing funds, the minimum trade value is $50. You trade your $50, and if you win, it is returned straight back to you with your winnings.
Regular Account
There is another option, and this is a minimum $10 deposit to a privately escrowed Ethereum wallet. As the trades are confirmed through the Blockchain, there is still no opportunity for funds to be manipulated. When you wish to withdraw any winnings, the money goes straight from the private escrowed Ethereum wallet to your private Ethereum wallet. The minimum trade size on a regular account is $1, unlike the $50 with a wallet.
What these accounts aim to do is give you a direct experience without any middlemen or chances for fund manipulation. By acting as a tech provider rather than a brokerage, there is no one other than you that has access to your funds, and you are solely responsible for your own trading experience. That said, you are not on your own as there is a customer support team.
Trade Types And Payouts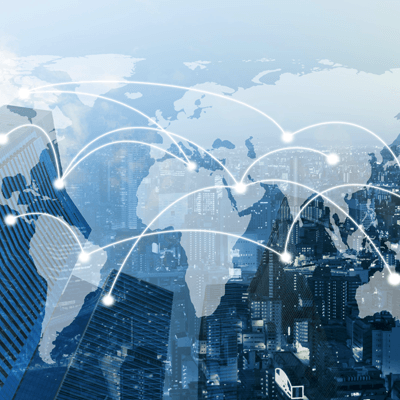 There are many assets available on the trading platform. You can choose from all of the major currencies as well as digital assets, stocks and commodities. If you fancy trading in currencies for a while and then switching to gold or silver, then you can do so. It is worth adding that as this platform is continually evolving, there are likely to be more options added in the future.
Short Options
There are several opportunities to trade on the Spectre.ai platforms to suit your particular trading style. If you are a beginner and want to see some quick results by executing trades with fast expiry times, then you can choose 60-second trades, 5 minutes, 15 minutes, 30 minutes, 1 hour etc.
Intraday Options
You can also choose to place trades with expiry times of 12 – 24 hours. These tend to be preferred by those who are more experienced when it comes to binary options trading and that have a little more patience or knowledge of the markets and the assets that they trade-in. They can often be subject to a higher movement of the markets and so carry greater risk.
Placement Options
There are two different types of trade placements. These are the standard immediate trades when you make the trade and enter it straight away and then there is the pending order trade. What this means is that you enter the trade at a specified pre-defined rate. You set up the trade based on the future price. When the trade reaches that price, your trade begins and then it will place the order in the direction that you choose.
You can do this either by defining it when you place the trade, or you can set up an alert for you to enter the trade manually when the price is reached. If you wish to place a time limit on the entry price being reached, you can set it to expire if this does not happen.
The broker operates a weekly free contest, with a prize fund of up to $20,000.
Bonuses And Promotions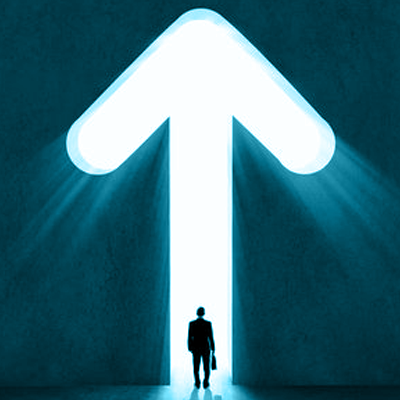 Unlike other traders where you may be awarded a bonus for depositing funds, you don't need to deposit funds, so there is no welcome bonus. The nature of this trading experience means that the benefits speak for themselves, and the secure trading environment is its unique selling point. They do not use the usual incentives to entice you to trade with them, and they aren't asking for a commitment.
You log on and trade as and when you feel like it with little need to deposit any funds.
Mobile Trading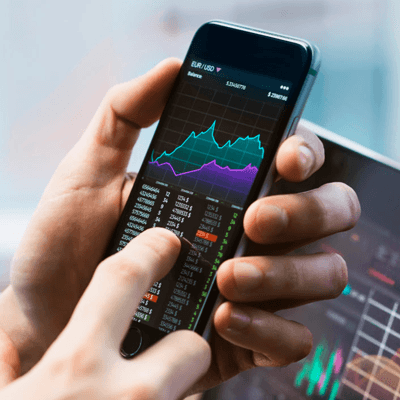 There is no mobile app available, yet however, if you visit the website, it clearly states that a mobile app will be available in 2019 (Jan 2019). That said the mobile site is both comprehensive and intuitive and allows you to enjoy all of the features of trading from your device.
The mobile responsive nature of the site means that it is intuitive to the device that you are using and will render the site in the best possible format.
Deposits And Withdrawals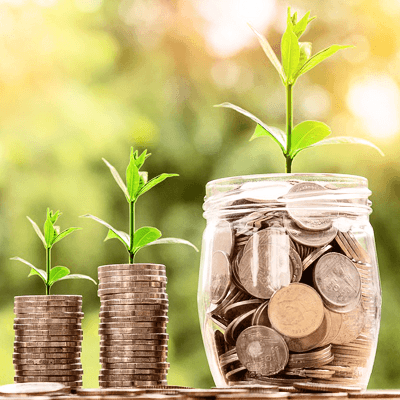 As we have already mentioned, this is not your traditional binary options broker, and you do not need to deposit funds into an intermediary account to trade. With a wallet account, you enter the trade with money from your digital crypto wallet. The minimum trade price to do this is $50. Withdrawals don't exist – winnings are sent straight back to you.
There is the opportunity to deposit funds in Escrow with a regular account with a minimum requirement of $10 and a minimum trade amount of just $1. The traditional rules of depositing funds and waiting to withdraw them do not exist with this broker.
Special Features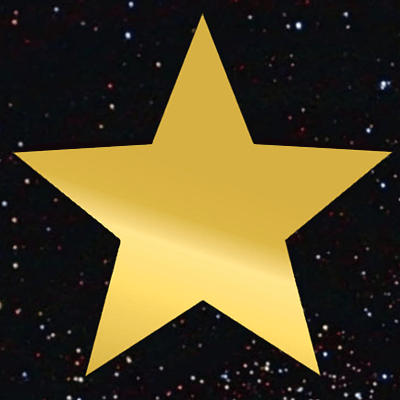 If you haven't already worked it out yet, the unique feature of this broker is security. There is no need for you to risk your money with an intermediary; you trade between you and the markets.
There is no need for a deposit which also eliminates time spent waiting for withdrawals. The idea is simplicity and security when it comes to trading binary options. The liquidity pool is capitalised by the initial investors.
Trending Pages
Customer Support

While there is no broker as such, there is customer support, so while you are trading directly on the markets, you can get help when you need it. Open up the chat box in the bottom right-hand corner of the screen to start your chat.
You can also enter your name and contact details to send a direct message. For extra peace of mind, you will see that there are visible social media platforms to connect with, including Facebook and Twitter.
Here are the contact details for Spectre:
Email - [email protected]
Address - Spectre Global Limited, Artemis House, 76 Fort Street, Grand Cayman, KY1-1111, Cayman Islands
Conclusion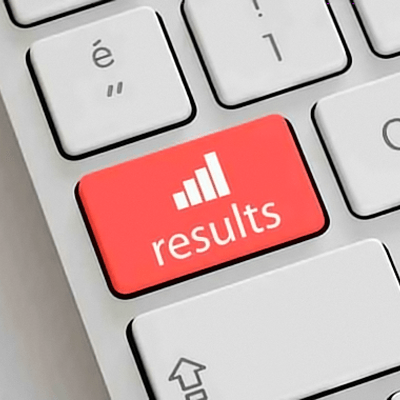 Spectre.ai is quite different to other binary options brokers in the way that they offer their services, but mostly, they are offering the same thing, which is the chance for you to trade on your favourite assets. They work hard to promote peace of mind and security for you as the trader while offering all of the features that you would expect from a broker.
As a new entity with a novel way of doing things, we think it is only a matter of time before others follow suit. If it is security that you are looking for, then you won't go wrong with Spectre.ai.
Risk Warning
/
Ad Disclosure
Risk Warning: The products offered by the companies listed on this website carry a high level of risk and can result in the loss of all your funds. You should never risk money that you cannot afford to lose.
Ad Disclosure: Some of the links that you will find on this website are advertisements for which we do receive financial gain from referring new customers.
Frequently Asked Questions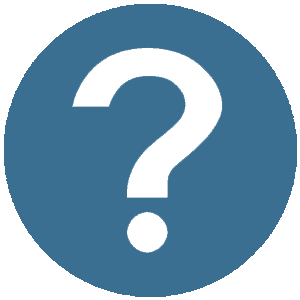 Meet The Author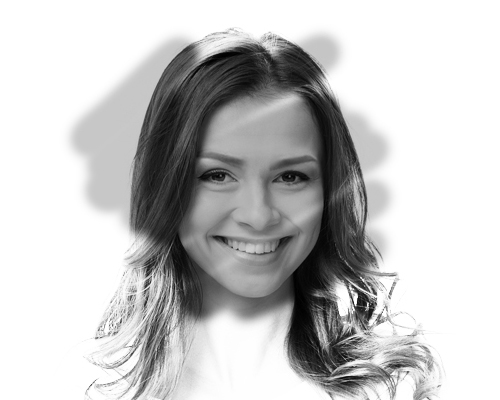 Shelly Burns
Broker Specialist
Shelly is proud of her current position as Head of Brand for a well-known organisation that owns several brokerages in the trading sector. She's consulted for us since 2015 and readers can benefit from her insider knowledge of how brokers work.
Popular Pages
Popular Pages

Other Investing

More Info