HighLow Markets Review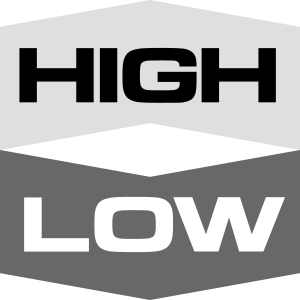 Introduction
Updated Apr, 2020
Category - Reviews
35

Views Today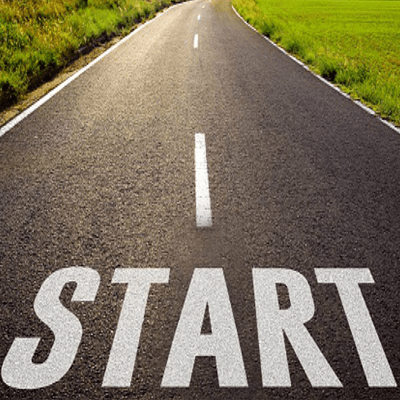 HighLow is an Australian binary options broker with a very new and refreshing outlook on the binary options market. It has been online since 2014 and is fully licensed and regulated under the jurisdiction of the ASIC (Australian Securities and Investment Commission). The broker provides binary options trading services to countries all over the world, except for the United States.
The company has put a great deal of time, effort and financial investment into its website and trading platform. Success in that department is immediately made clear by seeing just how user-friendly and uncluttered it all is. HighLow is incredibly hot on data security too, using high–level encryption for sensitive data and keeping client's money segregated, where an AA-rated Australian bank holds it.
In addition to its licensing, HighLow is also under AFSL regulation, which is a deliberate, voluntary decision. The AFSL conditions cover several essential aspects of the business including staff accreditation, dispute resolution and extended capital reserves held. In general, HighLow is an exceptionally open and transparent company, with nothing but great reviews from its client base of around 50,000 active traders.
In this review, you will learn:
What makes HighLow a great options broker
How to make the best of the free demo account
Features and benefits on offer to all clients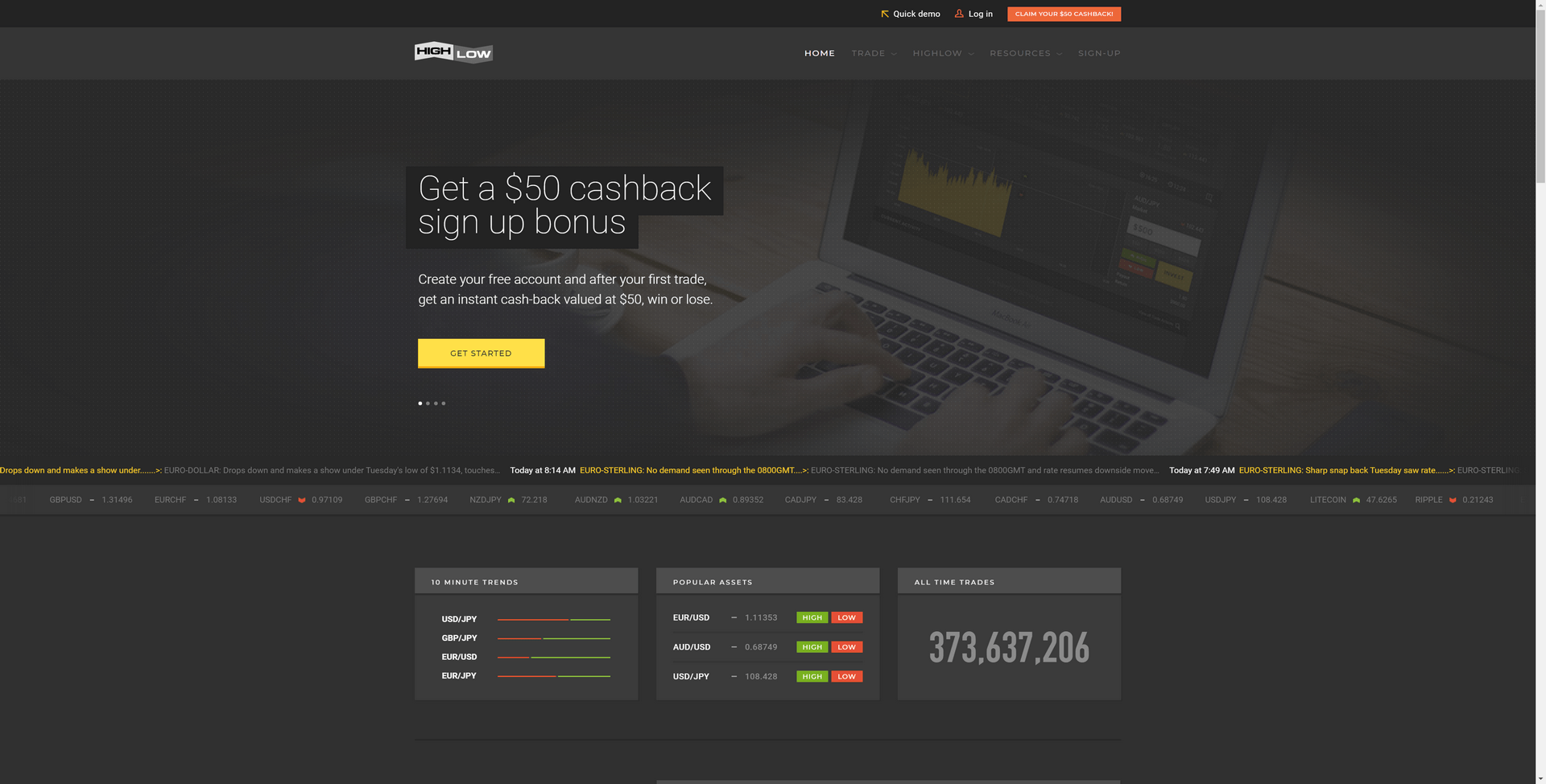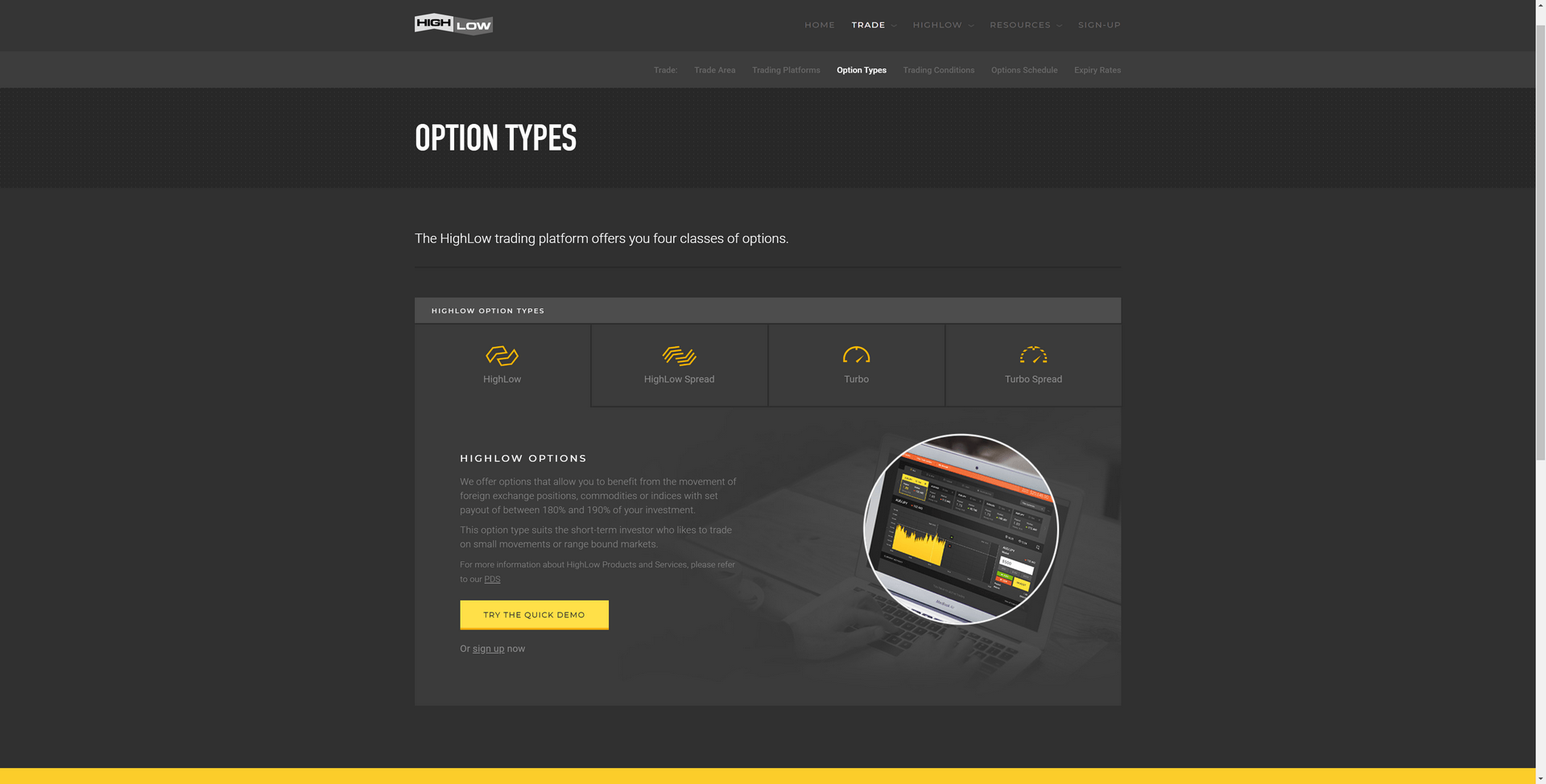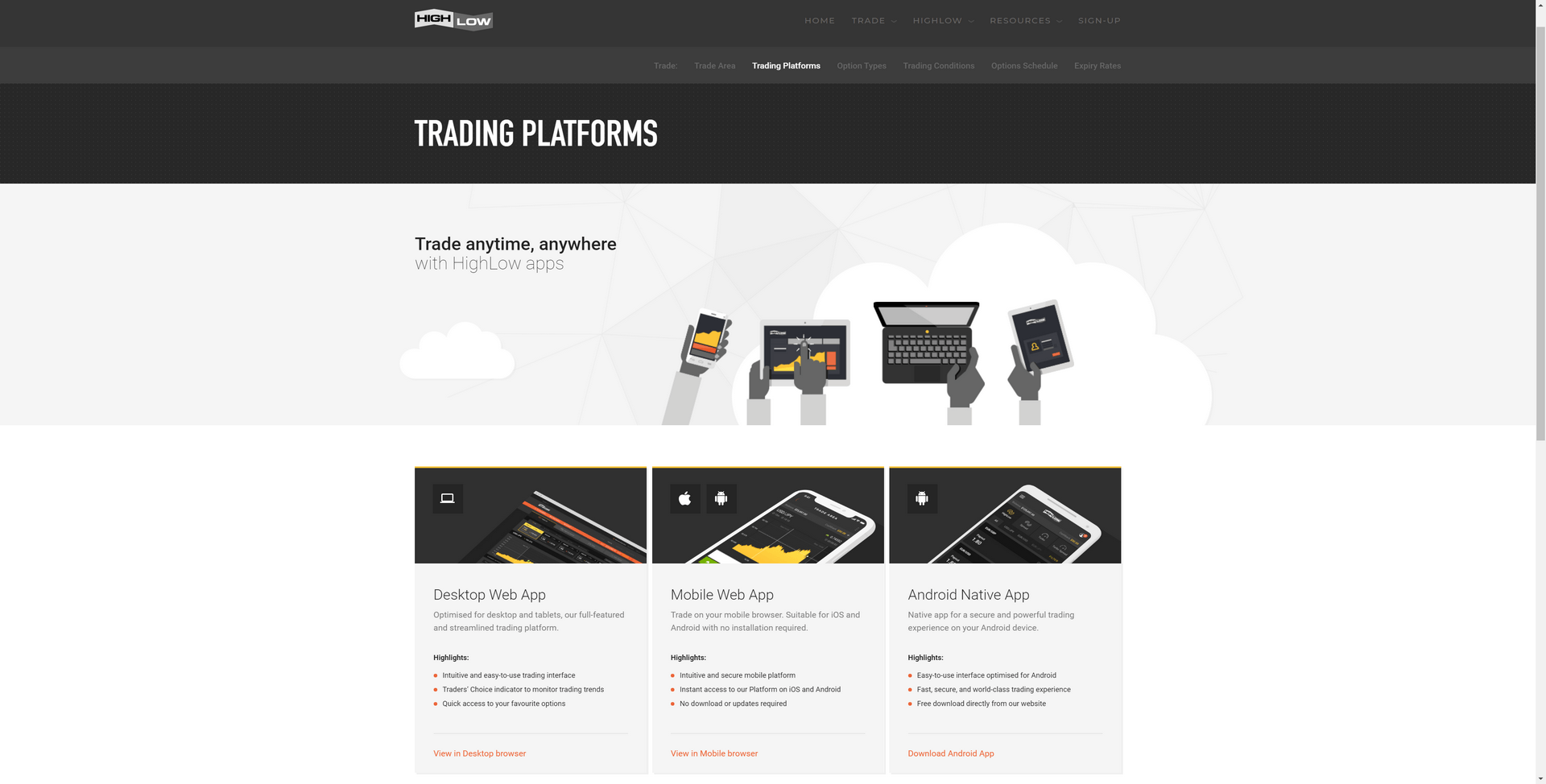 Risk Warning
/
Ad Disclosure
Risk Warning: The products offered by the companies listed on this website carry a high level of risk and can result in the loss of all your funds. You should never risk money that you cannot afford to lose.
Ad Disclosure: Some of the links that you will find on this website are advertisements for which we do receive financial gain for referring new customers.
Account Types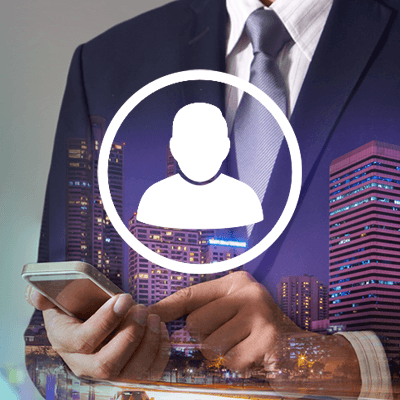 This broker offers a small range of different account types. Below we take a closer look at each account type.
Demo Account
HighLow's Demo Account is available free to use and without the need for registering with the broker. It comes pre-loaded with a $10,000 balance making it a valuable asset to anyone who is selecting a broker and does not want to go through the rigmarole of completing registration only to find they do not like the platform.
The other distinct advantage is that the demo platform is available for retention as a separate entity for those who decide the time is right to commence live trading. Meaning it can be used alongside a live account to try out new options and strategies, without risking any actual cash.
Live Account
Opening a live trading account automatically enrols traders on HighLow's 'tier' system, which is based on the accumulated trading total:
Tier 1: Player: $0-9999
Tier 2: Trader: $10,000 to $19,999
Tier 3: Pro: $20,000 to 49,999
Tier 4: Elite: $50,000+
Live accounts receive the added benefit of the 'Trader's Choice Indicator' immediately following the fourth trade. The indicator is a handy live feature which reflects the trending market in real-time, a valuable asset for any trader. Provision of this service is courtesy of Leverate, a much-respected software and analytics provider in the world of trading.
Trade Types And Payouts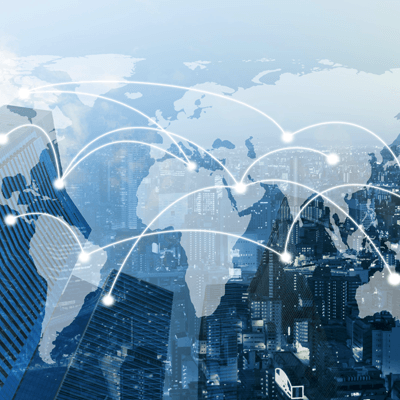 HighLow is unique amongst binary options brokers in offering payouts of up to 200%, but with only a $10 per trade minimum investment. The maximum trade expiry period available is 24 hours.
There are four trade types on offer with this broker, the standard High / Low and Turbo versions are suited to those who trade on small market movements, with the Spread variations being ideal for those who seek maximum gain for larger market movement.
High/Low Trades
As the name suggests, high/low trades present a very straightforward choice, deciding if the price of the asset will go up or down during the life of the trade. The minimum amount per trade is $10, and the average payout is 85% to 100%.
High/Low Spread Trades
The trading terms of this option are the same as the standard version, but with the spread factor taken into account, the potential maximum payout rises to 200%.
Turbo Trades
This broker specialises in fast expiry trading, offering four expiry times of 30, 60 180 or 300 seconds. The usual payout is around100%, but certain advanced options go as high as 190%.
Turbo Spread Trades
Not only do you have to consider the sheer speed of the trade period, but there is also the spread to take account of as well. To keep up with this type of trading you need either a very analytical mind, or EA software to carry out the task for you, but the reward of up to 200% payout is certainly worthy.
We have no hesitation in recommending HighLow as a great binary options broker choice.
Bonuses And Promotions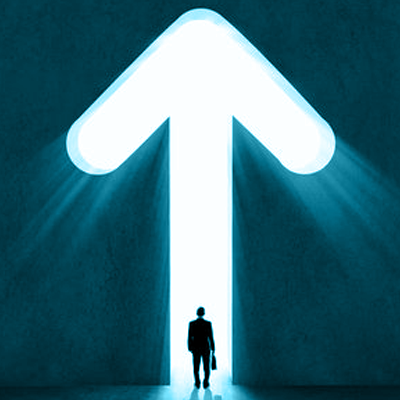 HighLow's 'Welcome' Bonus' for new traders is $50 cashback, which adds to funds immediately after the first trade is complete (win or lose). The broker also gives ongoing cash backs based on the total amount traded by the accumulation of 'HighLow Points'. It also issues bonuses to individual traders on an ad-hoc basis related to the amount and assets they prefer.
One very significant aspect is that all bonuses and cash backs awarded are immediately available to traders for withdrawal. HighLow has no interest in expecting its clients to fulfil unrealistic trading volume requirements before accessing their entitlement.
Mobile Trading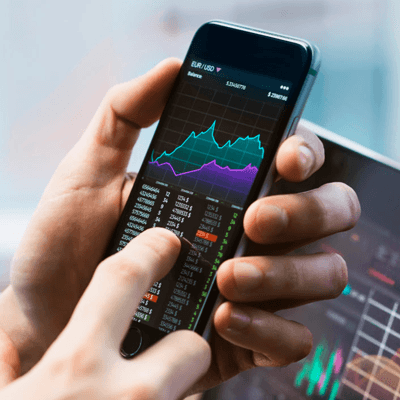 An excellent mobile trading facility is available from this broker. HighLow has invested heavily in optimising its website to make it 100% functional and usable on smaller screens, such as smartphones. This streamlined version of the platform is available from Google Play for Android users and the Apple Store for iOS.
For Android users who have a preference for downloading, there is also a native Android app available to them. However, this version does take up a lot of device storage and resources, which is something worth bearing in mind.
Deposits And Withdrawals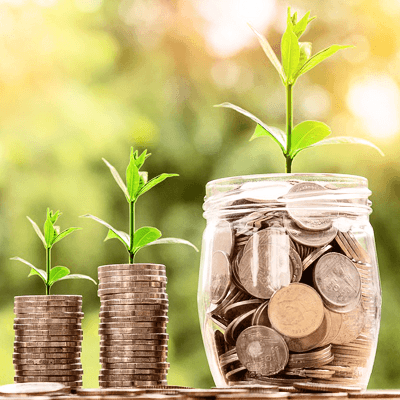 HighLow offers multiple options for depositing and withdrawing funds. Deposits are accepted using a Credit Card (Visa or Mastercard), Neteller, Bank Transfer or Poli. All methods are free of charge and the broker will also refund any fees charged by a payment provider on request.
The minimum deposit is $50 for all methods except bank transfer, where it is $10. Maximum deposit amounts vary according to the source, but are all clearly laid out within the 'Bank Quick Help Guide' provided.
Withdrawals must be made to the same account as the deposit originated from, but that is the only condition. One withdrawal per working day is permitted and all sources except for Neteller (which generates a transaction fee equal to 1.5% of the withdrawal amount) are serviced free of charge.
Special Features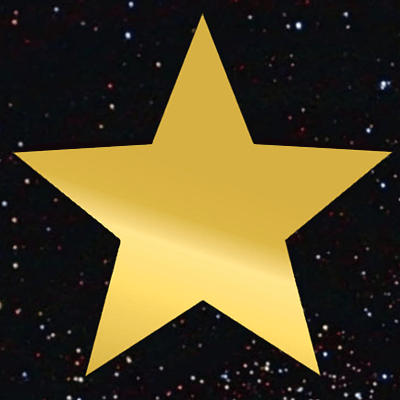 One particularly unusual feature is the loyalty program, which is something rarely found on a broker site. 'HighLow Points' are awarded to traders, with the number of points per $10 varying according to the player's tier achievement. At the end of each calendar month, points convert to cash, which is available for trading or to withdraw. The loyalty points kick in when traders reach Tier 2 with 3 points per $10, increasing to a maximum in Tier 4 of 10 points per $10.
Another feature that HighLow provides free of charge is the 'Trader's Choice Indicator' which runs unobtrusively on the left-hand side of the trading platform. This feature uses a position indicator allowing traders to view current market trends, in real-time. The indicator is a valuable asset for all types of traders and is more usually the type of service offered on a subscription basis.
Trending Pages
Customer Support

Trading with HighLow is available from all markets on weekdays, so its opening hours run continuously from 09.00 Monday through to 08.00 Saturday. The customer support team is available between 08.00 and 18.00 from Monday through to Saturday.
Fast response times is one of HighLow's customer support trademarks, with all phone calls answered in under fifteen seconds and e-mails responded to within an average of 10 minutes. In fairness, all that the broker asks is that clients only contact the support team for help with a question which cannot be answered by perusing its extensive 'Resources' section. Should this situation arise, clients are politely referred to the relevant section of the website which holds the FAQ, a Glossary, interactive platform walk-throughs and the broker's Terms and Conditions pages.
As a part of its AFSL regulation, all HighLow support staff are trained and certificated to provide financial advice and screening as to suitability for their role. The broker also operates an external dispute resolution scheme, which handles any trading issues that cannot be resolved by the customer support team.
Here are the contact details for HighLow Markets:
Email - [email protected]
Phone - +61 1300 870 442
Address - HighLow Markets Ltd, Level 10, 20 Martin Place, Sydney, NSW 2000, Australia
Conclusion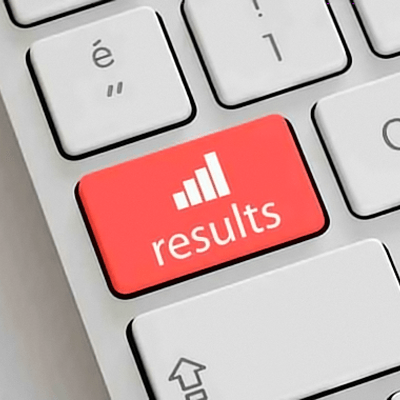 Although HighLow has not gone the route of specifically educating new traders in the "How To…." sense, if they are willing to work through the information and use the interactive features on the website, there is no reason they would not be able to begin quite quickly. There are also plenty of great trading options and features to keep experienced traders happy as well.
The website is particularly fast-loading and responsive, with all pages easy to explore. There are clear explanations for all platform features, which come complete with interactive models which are rather good fun to play around with, as well as educational. A real plus point is that a full-featured Demo Account is accessible without the need to register for a trading account, quite a unique thing in the binary options market.
HighLow is very well licensed and regulated with two separate Australian authorities and full details of the licensing are made open and crystal clear. It also offers privileges that show genuine fairness towards its clients and there is certainly no evidence of any untoward activities from this broker. We have no hesitation in recommending HighLow as a great binary options broker choice.
Frequently Asked Questions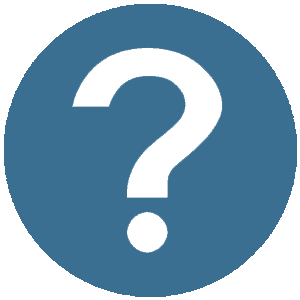 HighLow is a genuine broker. It holds a full license under the control of ASIC and has additional regulation under the AFSL covering business procedures such as staff training, audits and risk management.

Yes, the mobile interface has precisely the same features as the website version and is available for both Android and iOS, with the option of a downloadable app for Android devices.

The 'Welcome Bonus' is $50, as cashback, to your account immediately following completion of your first trade.

HighLow has an excellent demo account facility, featuring the same interface as the live trading version and with a $10,000 virtual balance. Also, you do not need to open an account to use the demo platform.

The minimum deposit amount varies according to the funding source you choose and ranges between $10 and $50. The minimum trade amount is $10 across the board.
Meet The Author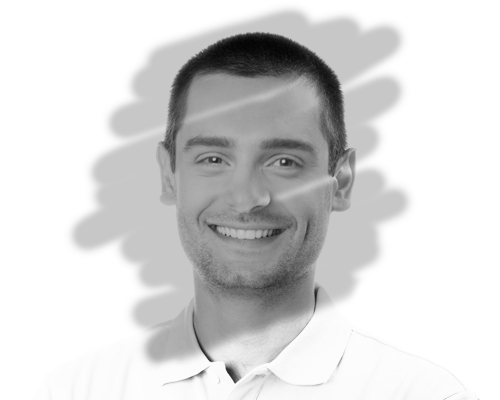 Robert Sammut
Trading Coach
Robert has consulted for our website for five years and is a well-established member of the team. While he is passionate about the site, most of Robert's time is focused on his current position as CEO of a professional coaching company.
Related Pages
Popular Pages

Other Investing

More Info