Binarymate Review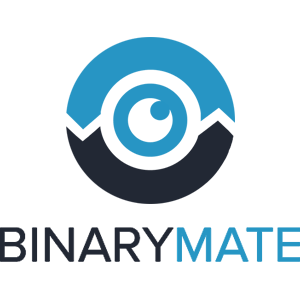 Introduction
Updated Jan, 2020
Category - Reviews
36

Views Today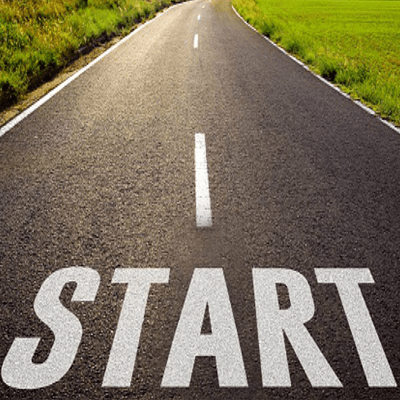 Binarymate is perhaps one of the more recent, if not the latest entrant to the binary options trading marketplace. Launched in 2016 and based in Mahe, Seychelles they don't appear to have a current license for trading with any of the recognised licensing bodies like CySEC as yet. Despite this, the early feedback seems to be full of positivity.
They seem to have created a buzz around what they do in the binary options trading arena with one of the stand out features, and the thing that has everyone talking, being the technology behind the platform. They have left nothing to chance, and the site offers the ultimate trading experience for new and experienced traders whether sat at a PC or trading on the move.
Sometimes brokers may have the appearance of being shrouded in mystery with little or no customer support and visible contact procedures. That is indeed not the case with Binarymate, and their live video support seems to be breaking down walls between the broker and the trader.
In this review, you will learn:
The different account types and trade types
How they fair when it comes to customer support
All the features and benefits of Binarymate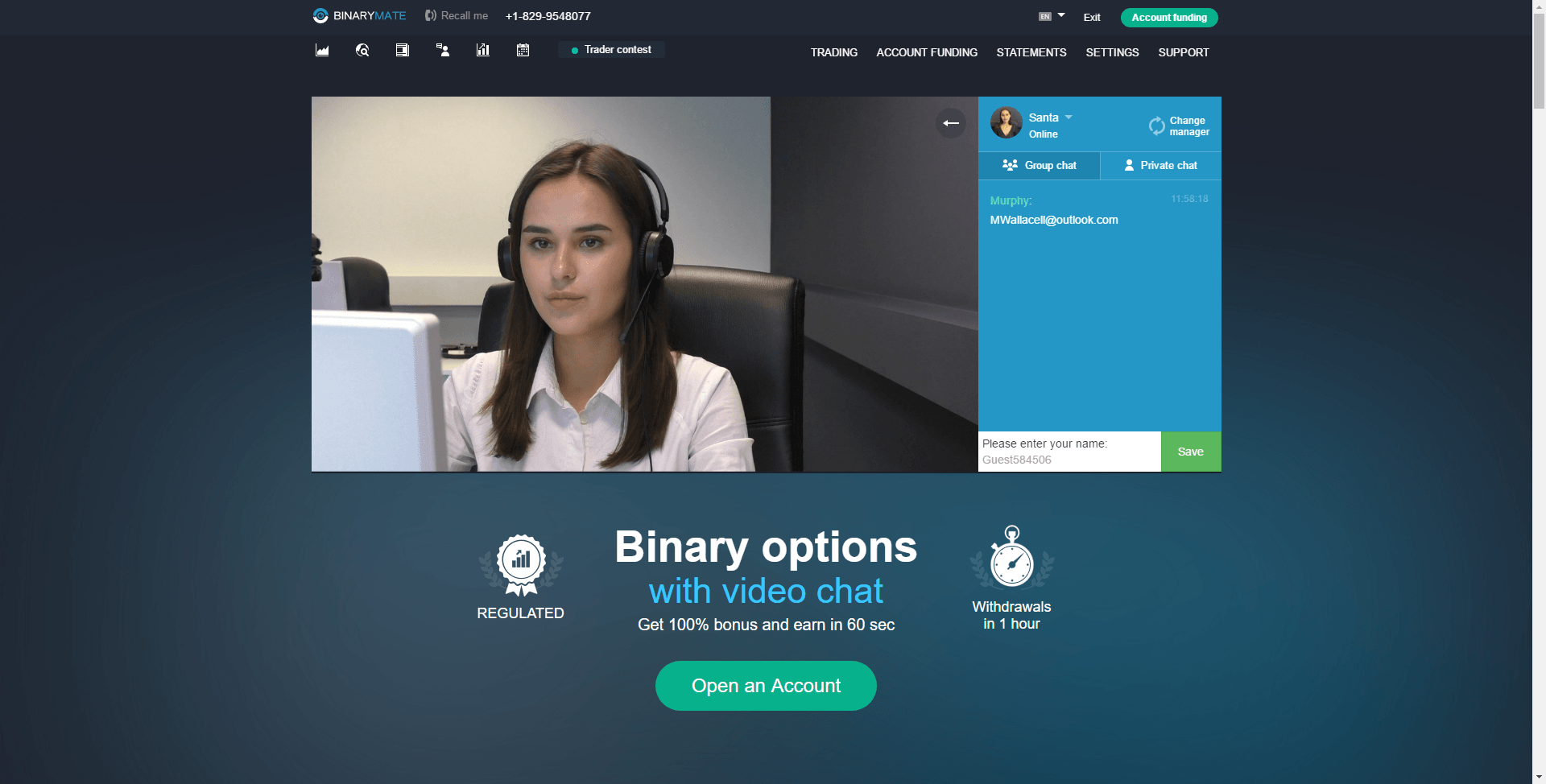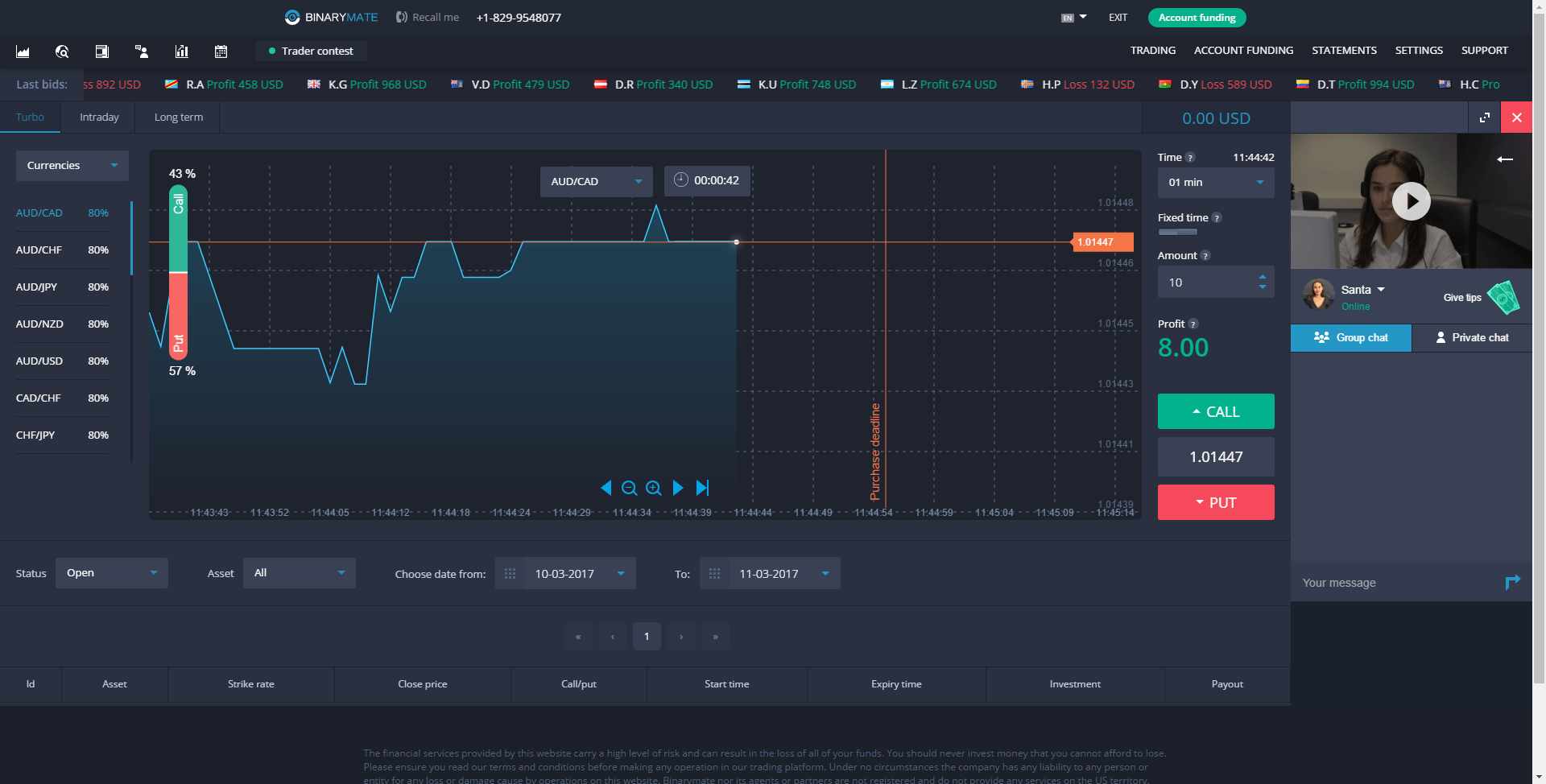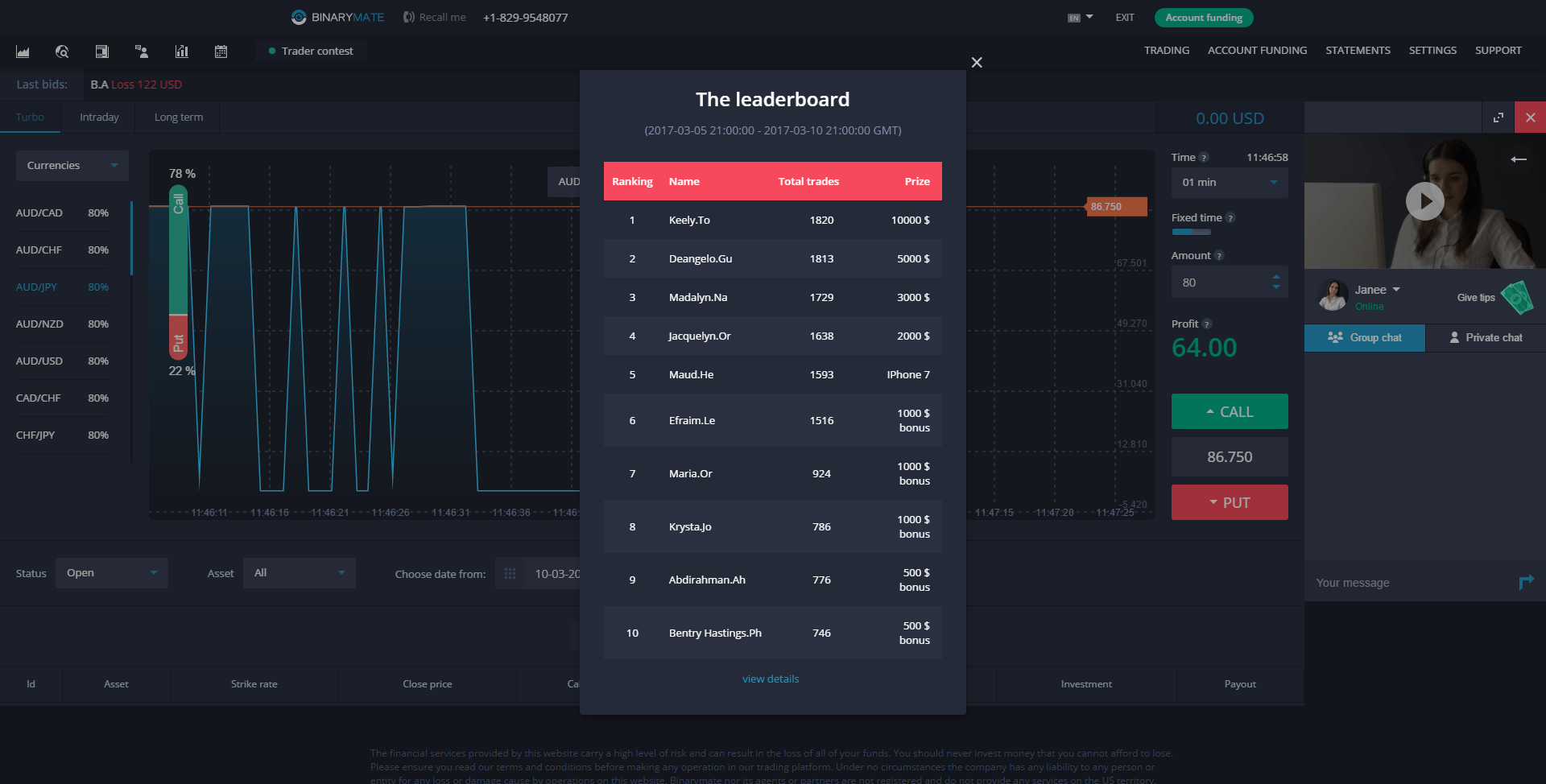 Risk Warning
/
Ad Disclosure
Risk Warning: The products offered by the companies listed on this website carry a high level of risk and can result in the loss of all your funds. You should never risk money that you cannot afford to lose.
Ad Disclosure: Some of the links that you will find on this website are advertisements for which we do receive financial gain from referring new customers.
Account Types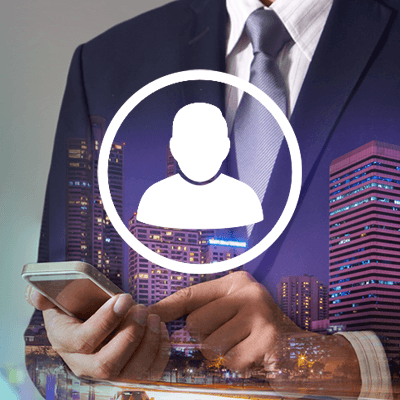 There aren't fancy accounts with titles like mini, platinum or diamond VIP with this broker rather the simplified method of account labelling; Bronze, Silver and Gold with distinct features and benefits to each account. Each account has its list of features and welcome bonuses.
Bronze Account
With a Binarymate Bronze Account, which is opened with a deposit of just $250, you get live video chat with a customer service advisor and withdrawals within just one hour, a far cry from the 3-5 days offered by many other brokers. In addition to this, you get a 20% welcome bonus and access to the demo account.
Silver Account
With a Silver Account as well as the above features, for a deposit of between $1,000 and $2,999, you get a master class web session and first 3 risk-free trades. A sign-up bonus of 50% is also offered, and you can calculate precisely how much that bonus will be using their special bonus tool.
Gold Account
For those wishing to deposit more, for $3,000 the Gold Account has all the benefits of the bronze and Silver Accounts but with a 100% sign bonus, a Swiss prepaid card and a personal account manager.
All accounts come with live video chat support.
Trade Types And Payouts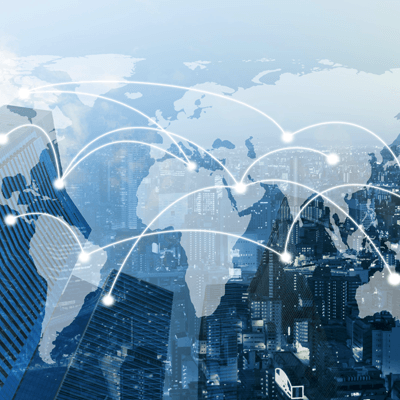 Turbo Options
Turbo options range from 30 seconds to 30 minutes and are ideal for those traders who want to place multiple trades over a short space of time to take advantage of a particular trend in the market for example. They allow the trader to make a lot of money in a short space of time.
Of course, there is also a flip side to this in that you can also lose a lot of money in the same amount of time. It does give the trader who doesn't have much time in a day the opportunity to squeeze all of their days trading into 30 minutes to an hour.
Intraday Options
Falling in between the Turbo and Long Term options, the Intraday option allows you to trade on the outcome of your chosen asset for the following day. With over 30 assets to choose from with this broker, you can predict what will happen with the price of gold tomorrow (or next business day) or any of the other commodities, stocks, currencies or indices.
Long Term Options
Long Term options with a range from weekly to 5 weeks. They allow you to take your time and account for occurrences in the economy; you can more easily predict and follow trends over a more sustained period while allowing for any events that might happen that have an impact on the markets.
Payouts of up to 90% are awarded on successful trades which is one of the higher payouts in the binary options field.
Binarymate has been able to launch a well designed, highly advanced platform.
Bonuses And Promotions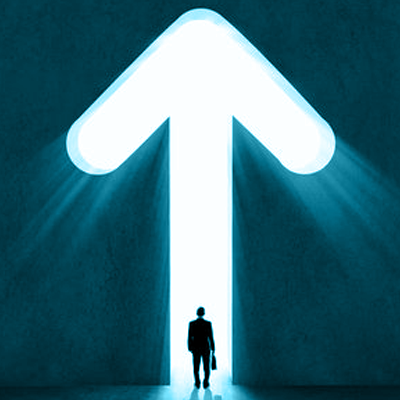 The bonuses that are offered by this particular broker are displayed on the list of features with the different account types. Bronze attracts a 20% sign up bonus; Silver is a 50% bonus and Gold a 100% bonus. If you want to work out the exact bonus you will receive the site features a convenient sliding calculator which tells you the bonus you will receive about the deposit you make.
The bonus will show up within your deposit payment. For example, let's say you deposited $250. Your bonus would be 20% which would equate to $50. The total amount you would have to trade with would be $300, so it shows your total deposit as $300. You can slide along the scale to increase the amount you deposit.
Mobile Trading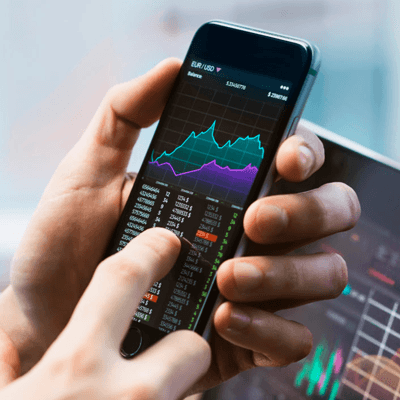 As you would expect from a binary options broker that has put so much investment into their trading platform, the technology holds up when it comes to the mobile site. You can see from yourself upon entering the mobile site. Straight away you are greeted with a live video assistant who is there to help you. This isn't just a chat box that pops up to offer assistance. This is a real live person waiting to help you.
Don't let this put you off though as you can easily bypass the live video assistant and arrive on the trading platform. The mobile site has been optimised for trading on the go, and the site is fully responsive. Because the mobile site is fully responsive, there are no apps on Android or iOS, just the website. If a site does everything you need it to there is the question of why you would need an app.
Deposits And Withdrawals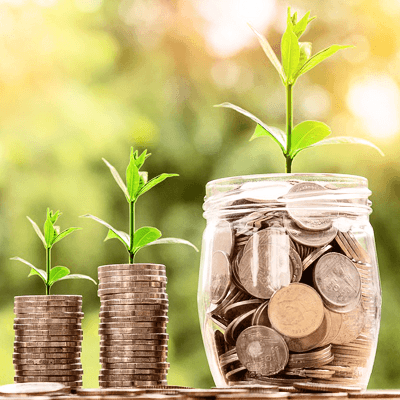 Binarymate accepts the usual means of depositing funds. With a minimum deposit required of $250 to open a trading account, Visa/MasterCard credit cards, debit cards and other methods such as PayPal, Neteller and bank transfer are all accepted.
One of the unique features of Binarymate is their claim that withdrawals are processed within 1 hour. This applies across all types of accounts and it not an exclusive or priority member benefit and is a much quicker turnaround than the 3-5 days offered by many brokers. We tested this claim and did not encounter any withdrawal problems.
In a world where everything is instant with the evolution of technology, the days of payments taking so long to reach accounts are being addressed by brokers like Binarymate. It is the little things like this that starts to make brokers stand out in their field.
Special Features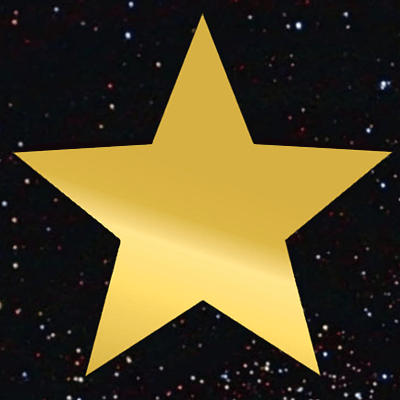 The state of the art technically advanced binary options trading platform that has been developed with the ultimate trading experience in mind, is one of the standout features of Binarymate. It is all bells and whistles when it comes to technology with tools to help enhance the trading experience.
Alongside their technical offering is their customer support which is offered in the form of live video chat. You can chat live with a customer service support, and it is an actual real person in real time. These video assistants will help with enquiries and introduce specific features of the platform 24 hours a day, 7 days a week.
Trending Pages
Customer Support

Advancements in technology have allowed this company to launch with all the mod cons and their customer support is no exception. Customer support is available in the form of live video chat with live customer service advisors. This is something new and exciting when compared to many other brokers and something that has come as a benefit to their late entry into the binary options arena.
24 hours a day, 7 days a week a live customer service video assistant is available to talk you through the unique features of the site and to help you with any problems or queries you may have. In addition to the live support, they also offer other methods of support in a variety of languages.
Here are the contact details for Binarymate:
Email - [email protected]
Phone - +182 994 76393
Address - Finance Group Corp, 2nd Floor, Transpacific Haus, Lini Highway, Vanuatu
Conclusion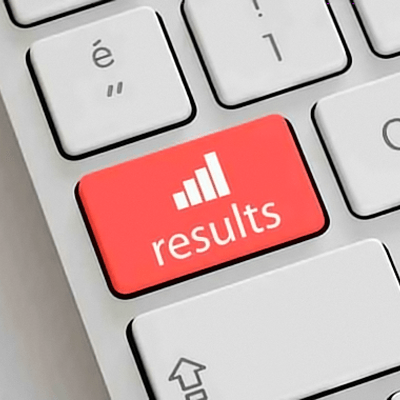 Binarymate may be relatively new without a long trading history, but it is very shiny! This broker has entered the market at a time when everyone else has had to evolve as technology has evolved. Binarymate has been able to launch a highly advanced platform offering features that no-one else does. Their one-hour withdrawals and their live video assistants give them that edge when it comes to their competitors..
Their account types are accessible to even novice traders and with the minimum trade of $1 available you don't have to risk a lot to trade on the platform. With every account benefiting from access to the demo account, you can get to grips with trading before committing any of your money to the live platform.
Risk Warning
/
Ad Disclosure
Risk Warning: The products offered by the companies listed on this website carry a high level of risk and can result in the loss of all your funds. You should never risk money that you cannot afford to lose.
Ad Disclosure: Some of the links that you will find on this website are advertisements for which we do receive financial gain from referring new customers.
Frequently Asked Questions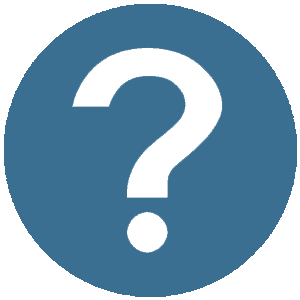 Meet The Author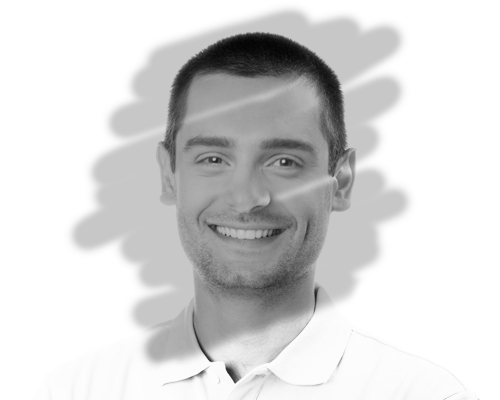 Robert Sammut
Trading Coach
Robert has consulted for our website for five years and is a well-established member of the team. While he is passionate about the site, most of Robert's time is focused on his current position as CEO of a professional coaching company.
Popular Pages
Popular Pages

Other Investing

More Info