Binary.com Review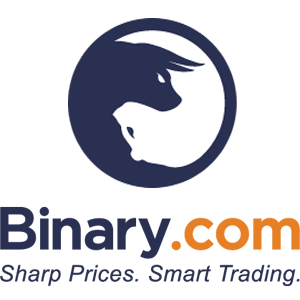 Introduction
Updated Jan, 2020
Category - Reviews
220

Views Today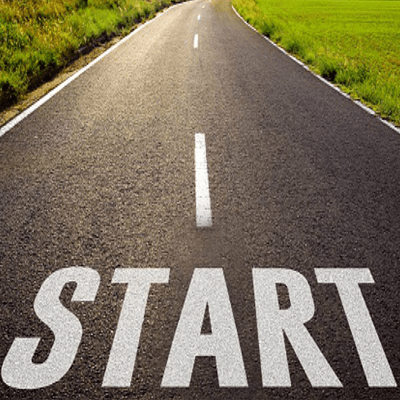 Owned by Regents Market Group, Binary.com was first set up in 1999 and licensed in the Isle of Man and Malta. As one of the more established binary options brokers, Binary.com wasn't always known by this name. In fact, until 2013 it was known as BetonMarkets.com. The rebrand was undertaken to capitalise and increase their share of a growing binary options market.
With offices in Malta, Malaysia and Japan, the company now has over 1 million registered accounts worldwide and handles approximately 15 transactions per second. The site is published in 12 languages to cater to their worldwide clients. These are English, Japanese, Chinese, Arabic, Polish, German, French, Spanish, Portuguese, Italian and Russian.
A multi-award winning trading platform Binary.com's success is built on their flexible trading, simplicity, sharp prices, trust and security. With over 2 billion dollars traded to date and their commitment to providing a first class client service, they have managed to maintain their position while many others have entered the market around them.
In this review, you will learn:
What types of accounts are available to traders
The payouts you can expect from successful trades
All the functions and usability of the platform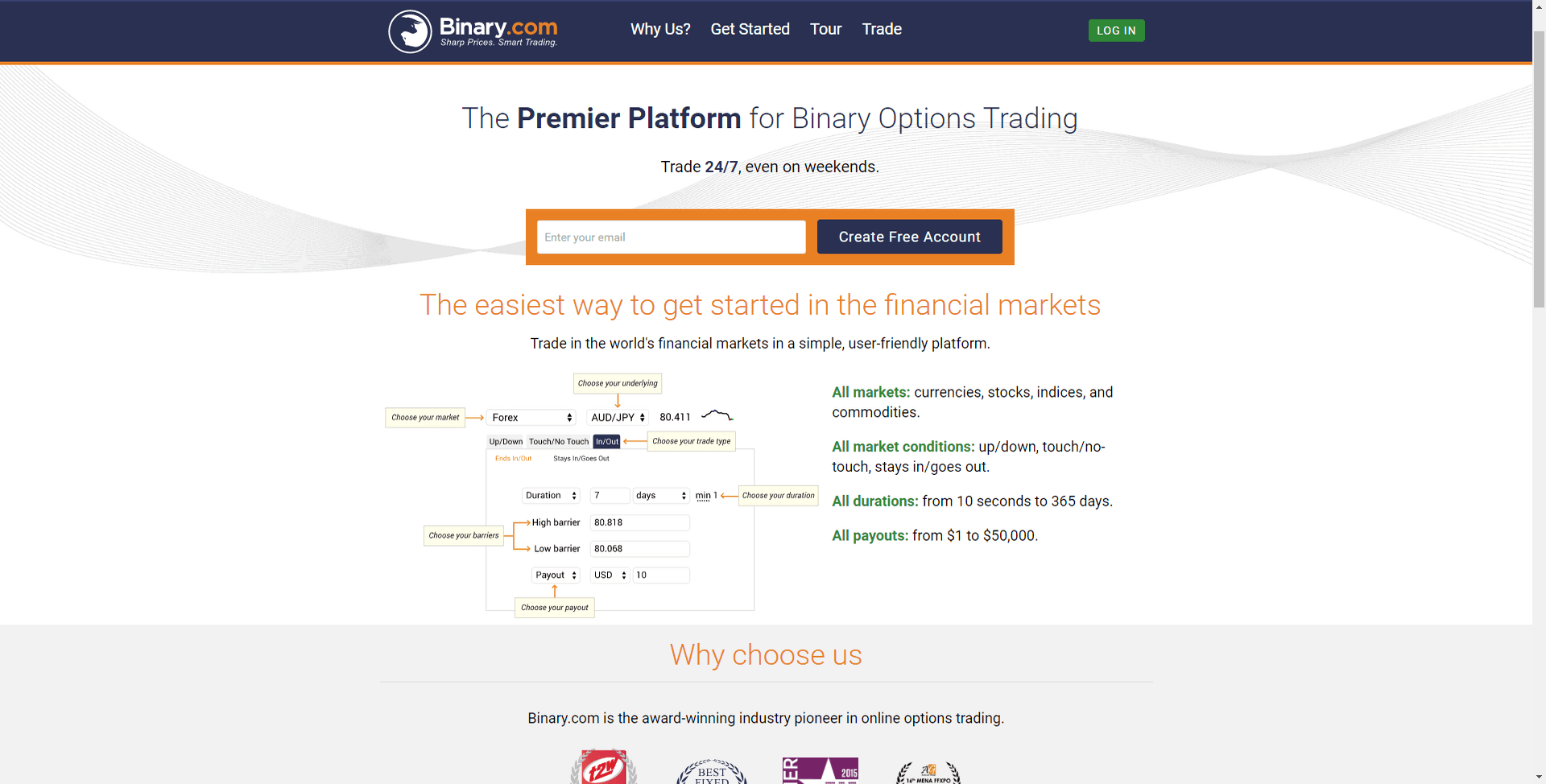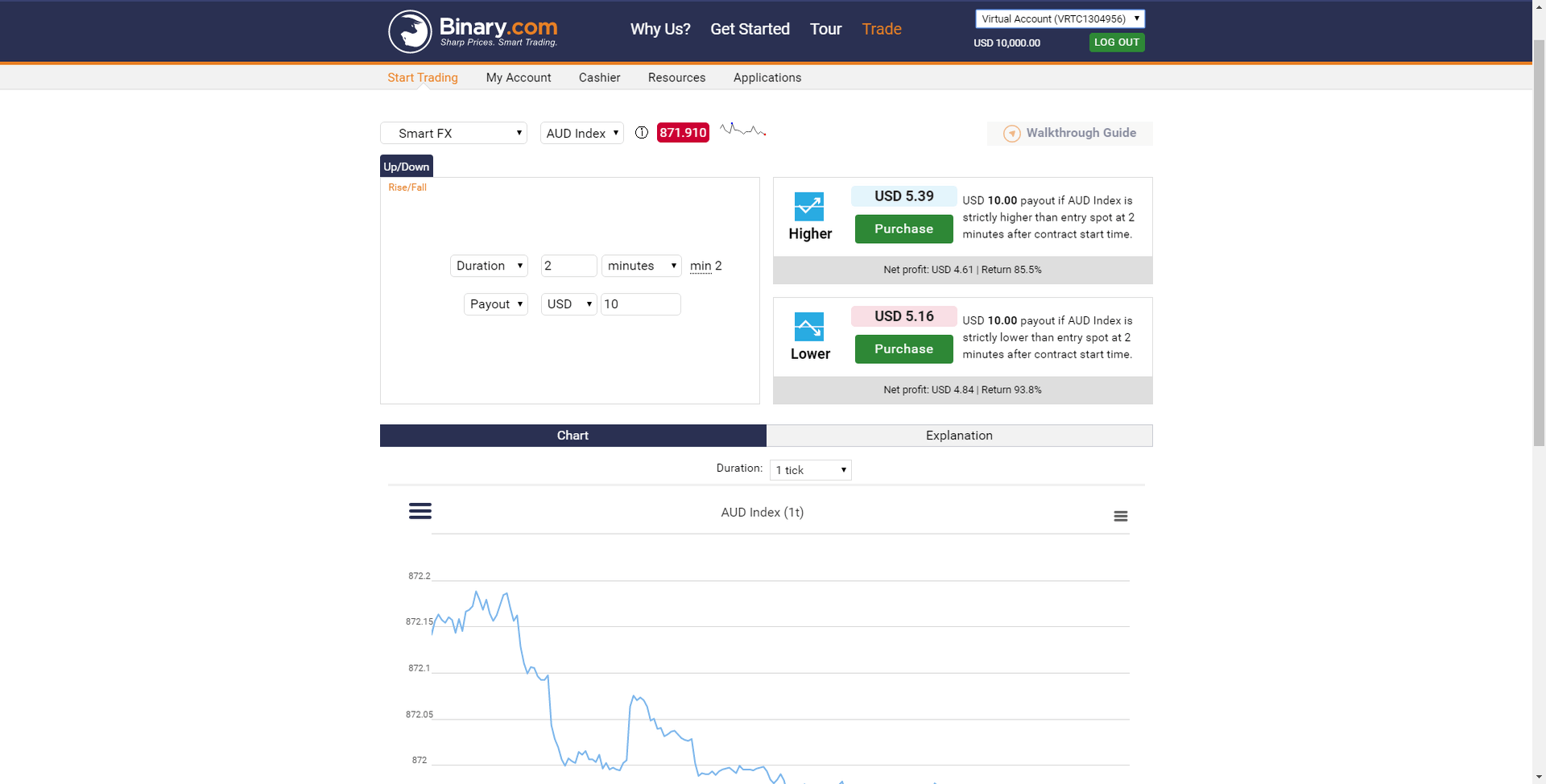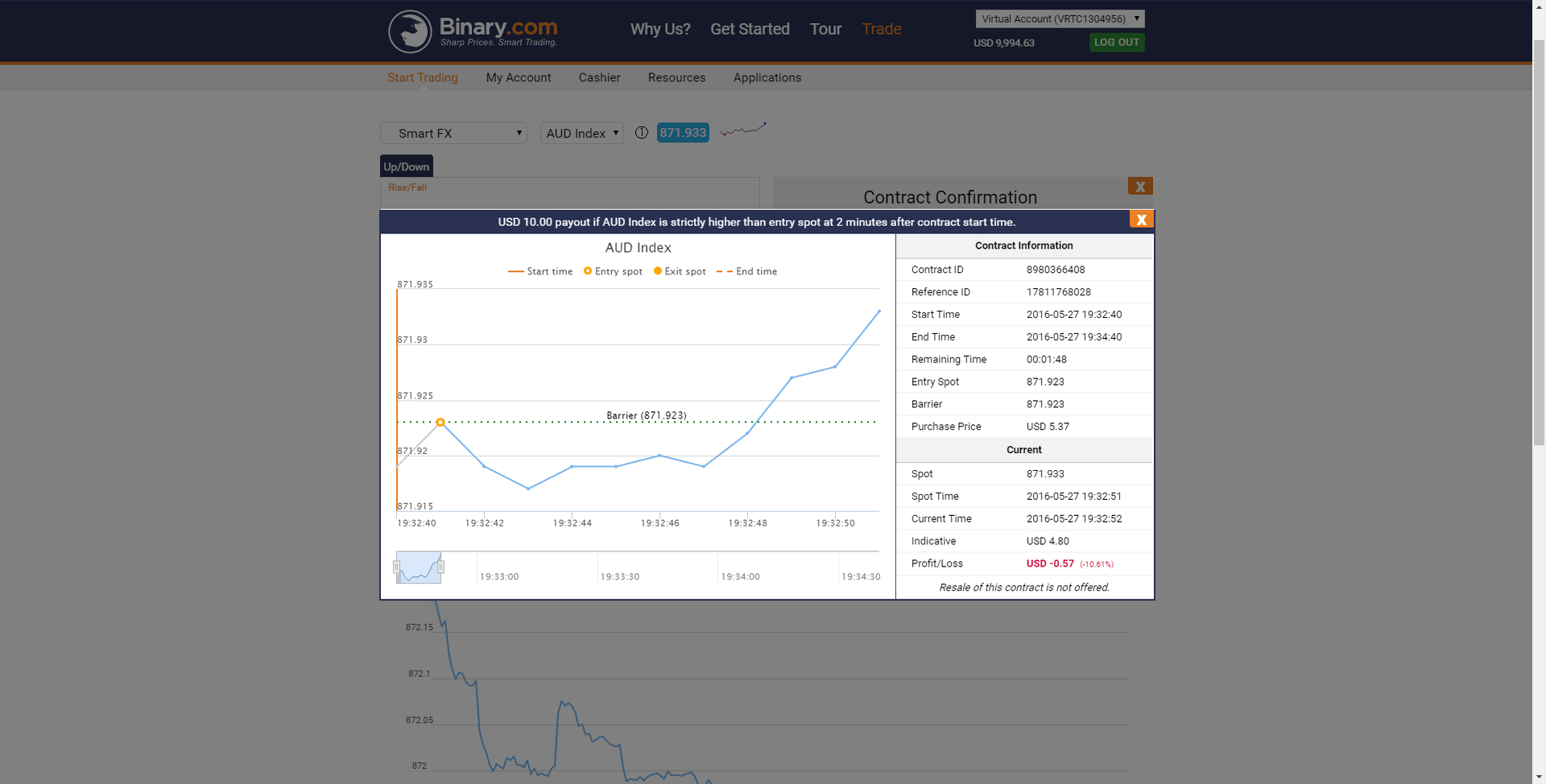 Risk Warning
/
Ad Disclosure
Risk Warning: The products offered by the companies listed on this website carry a high level of risk and can result in the loss of all your funds. You should never risk money that you cannot afford to lose.
Ad Disclosure: Some of the links that you will find on this website are advertisements for which we do receive financial gain from referring new customers.
Account Types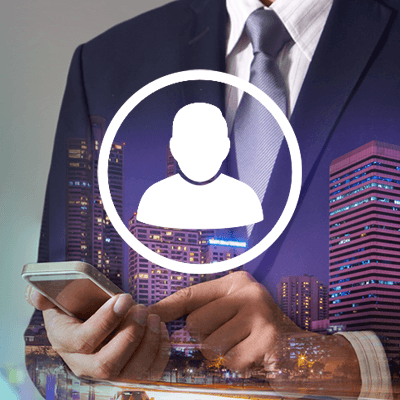 Unlike many brokers, there isn't a menu of accounts to choose from, there are just Virtual and Real accounts.
Virtual Account
When you visit the desktop or mobile site, you are encouraged to open an account, but it's a Virtual Account, not a Real Account. Follow the steps to open an account, and you are asked to enter a verification code sent by e-mail to complete the process. Once you have done this, you have your very own live Binary.com demo account with $10,000 to practise with. A Virtual Account or "demo account" as they are also known to allow the novice trader to practise and get used to trading binary options before risking their own real money.
Real Account
Once you have got to grips with the platform via your Virtual Account, you can then open a Real Account with as little as $5. This low deposit amount is much more accessible than other binary options brokers who require a minimum of 250 dollars and is a contributor to their popularity with so many account holders. It's a swift and easy process to open a Real Account, and with a few simple details within minutes, your account is live, and you are ready to trade. There is a menu box that allows you to move between your Real Account and your Virtual Account and to stop you getting carried away you are asked if you would like to receive an update or "reality check" and at what intervals.
Trade Types And Payouts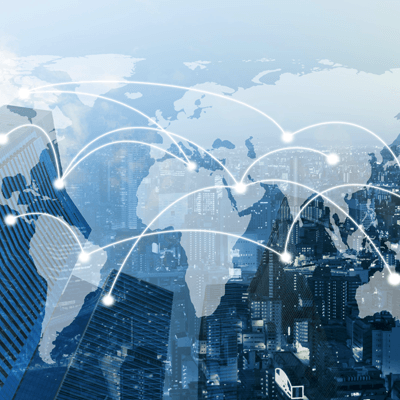 The payout percentage changes in real time for all trade types. Unlike other brokers that may state a payout of 85% for a simple binary call/put trade the Binary.com platform updates as you watch. Second, by second the payout amount rises and falls, allowing you to pick when to make your trade. As an indication, the trader can expect to achieve a return of around 85-86% for a successful trade. The minimum trade amount is just $5, which makes this a decent beginner broker.
As with many of its peers, the Binary.com platform offers the following types of trades.
Call/Put Options
This trade type has two options. Rise/Fall or High/Low; A simple prediction of whether the asset will rise or fall in price in the allotted time.
Touch/No Touch Options
Profits are much higher with the type of trade with a return of around 1,000%. Again it is difficult to predict the exact return as the prices change in real time.
In/Out Options
With In/Out trading, there are two options. Ends In/Out or Stay In/Goes Out with returns again of around 1000%.
Traders can expect to achieve an excellent rate of return with Binary.com, around 86%.
Bonuses And Promotions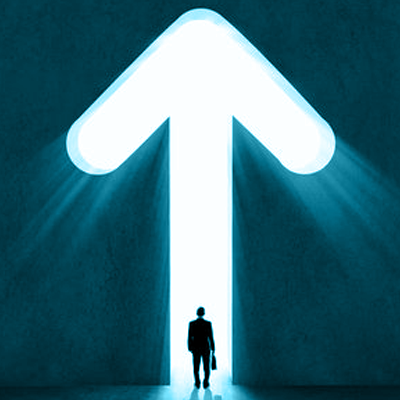 With such a low deposit amount required, it is no surprise that Binary.com don't need lots of attractive bonuses to entice people to sign up to their trading platform. However, there is a $20 welcome bonus offered to those that open an account with just 5 dollars. It isn't something that is widely advertised, however, and someone wishing to open an account in this way would need to search for Binary.com bonus to find the option.
Mobile Trading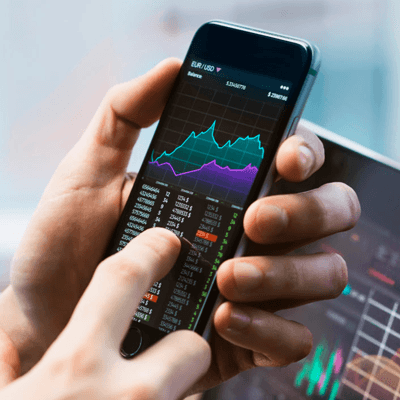 While Binary.com has made many technological advancements and offer such an intuitive trading platform; there is no mention of a dedicated mobile app. Upon further investigation, when searching the App Store on iOS or Google Play, it would confirm that there is no app available for both iPhone, iPad or Android devices. That said the mobile platform is highly functional, straightforward to use and not overcomplicated.
Opening an account on any site on a Smart Phone can sometimes be a fiddly experience, but when you sign up to Binary.com, the data input boxes are clear, functional and easy to use while being big enough to see what you are doing without squinting.
One of the great features of the mobile is the prominence of the account that the trader is currently using. In the top right-hand corner of the screen is a drop down box with the option to switch between accounts. As well as a clearly labelled differentiation between the virtual and the Real Account there is also the account number, so you don't have to go rooting around should you ever need to call support.
Deposits And Withdrawals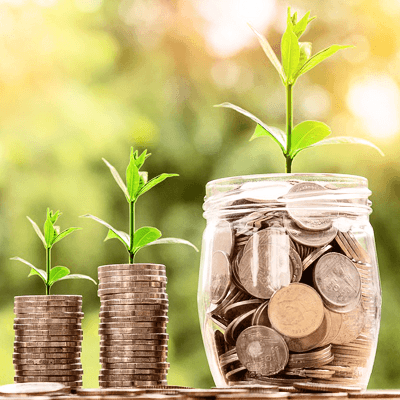 There are many ways to deposit funds into your Binary.com trading account. Choose from debit or credit card; Visa, Mastercard or Union Pay. You can also use a Bank Wire or Money transfer, or one of many E-Cash methods such as Skrill or OK Pay. As previously mentioned the initial minimum deposit amount required is only $5 and cleared funds will be available to start trading immediately.
Withdrawals are made via the same method as deposits, so if you made your deposit via a credit card any money that is withdrawn will be sent back to the same card. Once a withdrawal is requested, a verification token is sent via e-mail to ensure security. It then takes between 1 and 5 days for the money to be returned. The processing time depends entirely on whether you are using a wire transfer, credit or debit card or e-cash.
We advise all traders to ensure they have followed the proper verification and identification process to avoid any withdrawal problems. While performing our Binary.com review, we had no banking issues to report.
Special Features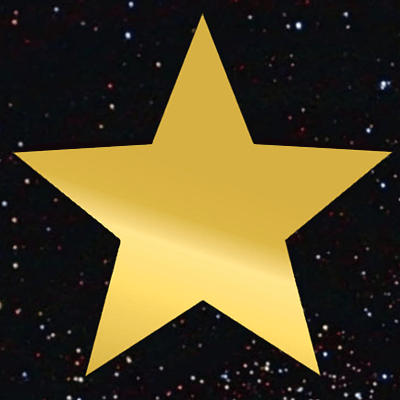 One of the key features of Binary.com is its unique "fixed odds" trading platform. The platform allows you to set your trading price and tells you the amount you will be returned, which essentially allows you to choose your profit. When you start trading the amount needed to achieve a 10 dollar return, for example, will move up and down in front of your eyes. Once you confirm your trade, it is locked in, and your payout amount remains fixed.
As mentioned above, it is evident that the critical feature of Binary.com is the fact that you can open an account with only $5. While many competitors offer a lengthy and possibly complicated menu of accounts and options, this low deposit option is probably the key reason that they have as many account holders as they do.
Trending Pages
Customer Support

With many binary options traders, you can log in and immediately see how to contact a member of customer support. This may be in the form of an intrusive live chat box that pops up to check you are ok or by a prominent button should you need to start a live chat. With many brokers, you will find a list of numbers depending on your country and a list of contact methods.
Now while all of this is available with Binary.com, it isn't as visible, and you do need to go looking for it. By scrolling to the bottom of the desktop site, you will find a small "Contact us" link. Once you open up this page, you do get a choice of telephone numbers, e-mail or live chat and on further examination, there is a drop down box to allow you to choose the relevant country you wish to call. There is also a list of addresses to write to.
Here are the contact details for Binary.com:
Email - [email protected]
Phone - +44 016 668 000 42
Address - Binary Investments Ltd, Mompalao Building, Suite 2, Tower Road, Msida MSD1825, Malta
Conclusion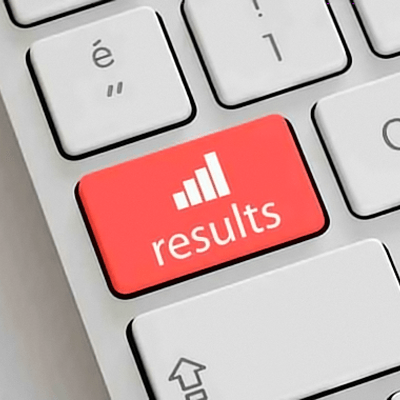 Here we're going to wrap up our Binary.com review. Binary.com appears to be unique in its trading platform and the technology on offer. They also seem to have the added advantage of many of the leading binary options traders in that you can open an account with as little as $5. This may be a reflection of their "no frills" offering with the lack of an app and other features that you might expect to find. The information on offer is basic, and they don't appear to shout about the benefits of the platform. Their focus seems to be on the ease of use when it comes to trading and the fact that they boast a unique trading platform.
During our thorough and detailed Binary.com review process, we found a few complaints and no evidence that this broker is a scam. Their longevity stands them in good stead, and they have built up their legit large following through trust and reputation. The risk of binary options trading isn't any less with Binary.com, but it does allow the trader to "dip their toe" without committing as much as they would with other traders.
Risk Warning
/
Ad Disclosure
Risk Warning: The products offered by the companies listed on this website carry a high level of risk and can result in the loss of all your funds. You should never risk money that you cannot afford to lose.
Ad Disclosure: Some of the links that you will find on this website are advertisements for which we do receive financial gain from referring new customers.
Frequently Asked Questions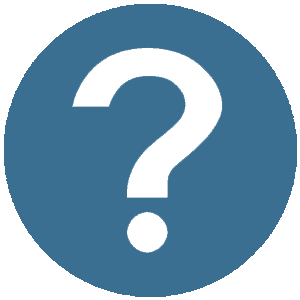 Meet The Author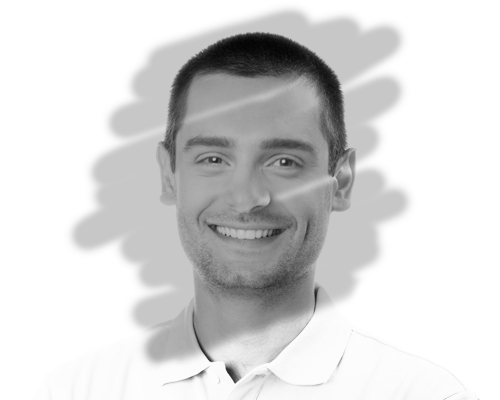 Robert Sammut
Trading Coach
Robert has consulted for our website for five years and is a well-established member of the team. While he is passionate about the site, most of Robert's time is focused on his current position as CEO of a professional coaching company.
Popular Pages
Popular Pages

Other Investing

More Info