Top Rated Stocks Sites
Risk Warning
/
Ad Disclosure
Risk Warning: The products offered by the companies listed on this website carry a high level of risk and can result in the loss of all your funds. You should never risk money that you cannot afford to lose.
Ad Disclosure: Some of the links that you will find on this website are advertisements for which we do receive financial gain for referring new customers.
Stocks Sites in Canada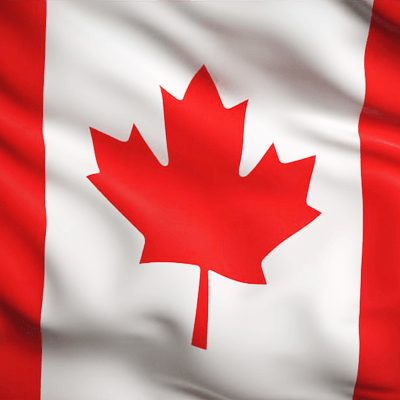 Provided you select a stockbroker that is licensed in Canada, you can relax as far as its legitimacy goes and concentrate on the matters that are more relevant to you, here are a few ideas to get you started:
Mobile Trading
Canada has an excellent Internet infrastructure, with availability in all but the most remote areas. This has encouraged many more people to become involved in stock trading, simply because it no longer means being confined to an office. In response, stockbrokers are investing more heavily into the development of optimised websites and dedicated apps for mobile devices.
Deals And Incentives
Canadian stockbrokers are not permitted to advertise or market themselves by offering incentives to potential clients, so you will find that there is a much more subtle approach. As you research a few brokers, you will see that any deals are aimed towards retaining loyal clients, lower commissions for regular trades, for example. Other incentives we have seen include privileged account facilities or free analytics software.
Diverse Asset Types
There are a total of six stock exchanges in Canada, the main one being located in Toronto, so homegrown stockbrokers tend to encourage trading in their direction. If you are looking to invest in stocks on the exchanges in other parts of the world, then a global stockbroker with a presence in Canada will offer more diversity.
Good Customer Support
There is no substitute for a great customer support team, one which is readily available if you have an issue that requires immediate guidance. But more than that, we like to see stockbrokers who offer even further support to clients, such as trader education and relevant newsfeeds.
Broker Fees And Tax
Todays Top Traders
| | | | |
| --- | --- | --- | --- |
| Trader | Broker | Asset | Profit |
No matter how your stockbroker arranges his fee structure, you will have brokerage costs to take into account. For example, if you opt for a 0% commission account, you will still have to pay administration and transaction fees to your broker, which are billed monthly or quarterly. In addition, any profit you make from stock trading forms a part of your annual income and is subject to Income Tax.
No two stockbrokers are exactly alike in terms of chargeable fees, this is one thing that needs checking on a broker by broker basis. However, in very general terms, the amount you pay is directly related to the service you receive as a client. Using a full-service brokerage will set you back around 10% of your investment every year, whereas a discount broker will cost between 2% and 5%.
All tax liabilities fall under the jurisdiction of the CRA (Canadian Revenue Agency), which takes a particularly close interest in all forms of trading. This level of scrutiny is not just applied to brokers; all trading accounts are monitored individually for "content and intent". Canada has exceptionally strict taxation laws and penalises misdemeanours heavily, so always ensure that you keep your accounts up-to-date and accurate.
Canadian Licencing
Canada has operated a 'two-tier' policy for many years resulting in one of the most stringent licensing and regulatory systems applied to brokers anywhere in the world. The first tier is implemented by IIROC (Investment Industry Regulatory Organisation of Canada), the second being the responsibility of the territories and provinces across the country.
A broker (or a senior representative of the business) intending to operate in Canada must achieve a post-graduate level of education in a suitable subject and show evidence of working in a financial environment for at least one year. Also, he must successfully pass a further examination directly related to his future role in the brokerage.
The fully-qualified broker then has to apply for a licence within the Canadian province or territory from which the business will operate. Licence applications are considered by the Securities Commission appropriate to the location, with the majority being issued from these authorities:
Quebec (Autorite des Marches Financiers)
BCSC (British Columbia Securities Commission)
OSC (Ontario Securities Commission)
ASC (Alberta Securities Commission)
Monitoring of a licensed broker, in accordance with Recognition Orders supplied by the issuing authority then reverts to IIROC. As you can see, this is a very complex system but does ensure that all Canadian stockbrokers are beyond trustworthy.
We know from experience that stockbrokers usually have bespoke software and that the quality and user experience can vary
How we Recommend Brokers
In a country like Canada, where incredibly strong regulations are already in place, we highly recommend stockbrokers who are either homegrown or have a land-based presence in Canada and must operate accordingly. Our panel of experts then painstakingly reviews each one, covering many aspects including financial stability and performance under regulation.
We also look very closely at each broker's online offering, checking both its main website and any mobile apps for security, particularly in terms of encryption for sensitive data. Next on the list is the speed and functionality of the stockbroker's trading platforms. We know from experience that stockbrokers usually have bespoke software and that the quality and user experience can vary considerably.
The assets a broker has available are another deciding factor for many stock traders, so our reviews will reflect that subject in detail. Lastly, we review customer support in the broader sense of fee transparency, straightforward T&Cs, trader education and the availability of experienced personnel capable of assisting you with any type of problem you might encounter.
Our Review Rating System (More Info)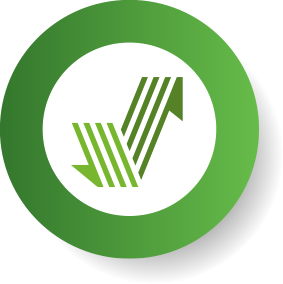 Account Types
Banking & Payouts
Bonuses & Promotions
Mobile Trading
Trade Types
Special Features
Customer Support
Expert Reviews
Meet The Author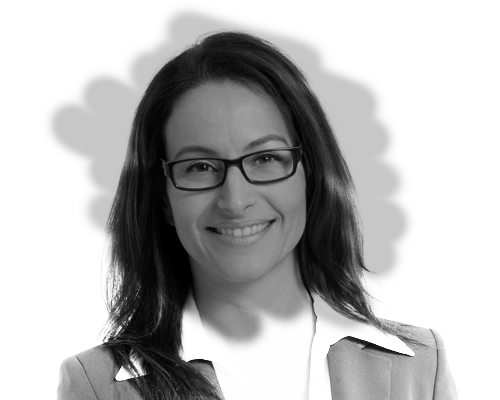 Marilyn Powell
Financial Analyst
Marilyn won't mind us saying she's our resident geek. She spends most of her time recommending various investments to her clients based on their financial goals and how risky an investment strategy they are interested in undertaking.
Related Pages
Investing News


Dec 10th, 2020 - 3:29 PM (GMT)


Dec 9th, 2020 - 4:48 PM (GMT)


Dec 9th, 2020 - 4:47 PM (GMT)