Top Rated Stocks Sites
Risk Warning
/
Ad Disclosure
Risk Warning: The products offered by the companies listed on this website carry a high level of risk and can result in the loss of all your funds. You should never risk money that you cannot afford to lose.
Ad Disclosure: Some of the links that you will find on this website are advertisements for which we do receive financial gain for referring new customers.
Stocks Sites in India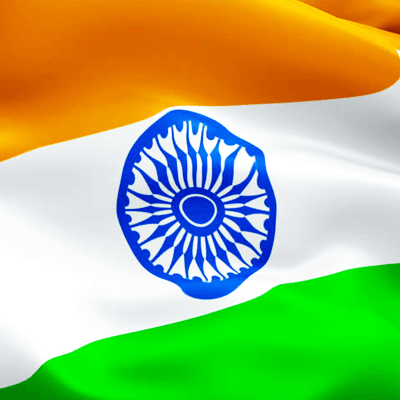 Uniquely, you are legally entitled to trade in stocks with an offshore broker, opening up whole realms of opportunities. Picking exactly the right one for your situation is possible one of the hardest parts of the decision, but there are also things you may overlook, some of these are explained below for you:
Mobile Trading
Many traders assume that everything can be achieved as easily from a mobile device as from a fixed one these days. In some situations, that is exactly right, but in the context of stock trading, this does vary. Stockbrokers are indeed beginning to invest more heavily into their community of mobile clients, but still, some are slower than others in that respect. If you intend to trade mainly on the move, then we cannot stress enough the need for you to check that your broker and mobile device are both compatible.
Deals And Incentives
Stockbrokers are generally businesses that care about their clients; they are reliant on your fees to make their business profitable after all. While it is unlikely you are going to get 'upfront' incentives, the importance of client retention is likely to glean other more subtle rewards, whether it is in terms of upgraded account facilities, free software to add to your platform or reduced fees.
Diverse Asset Types
All Indian brokers offer stock on the NSE (National Stock Exchange) and the BSE (Bombay Stock Exchange). However, you are not confined to just those, if you select your stockbroker carefully, you have access to most of the world's most significant stock markets too. It is likely that the best deals revolve around stocks from your own country but having the opportunity to diversify your portfolio is also of great value.
Good Customer Support
We like to see stockbrokers offering robust all-round support to clients. Phone or live chat in at least one Indian dialect, staffed by helpful and knowledgeable personnel, is a must. We also like to see brokers providing plenty of other self-help information such as trading guides, FAQs and easily-read Terms and Conditions.
Broker Fees And Tax
Todays Top Traders
| | | | |
| --- | --- | --- | --- |
| Trader | Broker | Asset | Profit |
The homegrown Indian stockbrokers offer two levels of account to clients; full-service or discount. The best option for you is dependent on the amount of stock trading you intend to do and the level of research and interaction you have the time to undertake. A full-service option means that once you have handed over your funds to the broker, you can relax while the stockbroker does all the hard work for you.
Naturally, the full-service option comes at a higher cost, which all-in equates to around 10% of your total investment per year. A discount account will provide you with a trading platform and access to your chosen stock markets and the rest is up to you. Specific fees in connection with the maintenance of your trading account are still applied, but with careful account management, will equate to as little as 2% per annum. If costs are a concern it would be advisable to take a look into trading penny stocks as fees can be substantially lower.
In India Income Tax is paid on a sliding scale and at the time of writing, any profit made from your stock trading activity counts towards your total annual income. Additionally, the Indian tax authorities monitor individuals at random, so we strongly advise you to keep your accounting up to date and accurate at all times.
Indian Licencing
India does not operate a formal licensing system, but stockbrokers (specifically) must be members of the Securities and Exchange Board of India (SEBI) before they can sign up clients and act as intermediaries between them and the Indian-based stock markets like the
To make it more transparent, SEBI is not a licensing authority; it is a powerful autonomous body with far-reaching powers throughout India. Ultimately it is responsible for the development and supervision of all interactions with India's stock exchanges and the businesses that facilitate them. Global brokerages with a physical presence in India are also members of SEBI, thus allowing their foreign clients further diversity.
Many global offshore stockbrokers hold multiple licences with some of the most-highly renowned authorities:
SIPC (The Securities Investor Protection Corporation)
FINRA (Financial Industry Regulatory Authority)
FCA (Financial Conduct Authority)
CySEC (Cyprus Securities and Exchange Commission)
Although Indian residents are not protected directly under those jurisdictions, at least you are reassured that the broker is a reputable one and has conformed to stringent regulation under them.
It may seem an arduous task to check each one out, but that is where we come in, creating in-depth reviews covering multiple topics.
How we Recommend Brokers
Although India does not currently implement a licensing system, you will still find that there are plenty of Indian-based stockbrokers from which to choose. There is a mix of both homegrown and global brokers available, all with different features and opportunities. It may seem an arduous task to check each one out, but that is where we come in, creating in-depth reviews covering multiple topics.
The availability of an Islamic account is one such example. We expect this type of account to offer you the same benefits as a standard account but to comply with your needs in terms of its operation. We also check that any broker offering its services to India can provide adequate customer support to Indian clients in terms of currency, knowledge of Islamic accounts and direct support in your native language.
Our team of stock trading experts check out hundreds of stockbrokers, rating them on many different aspects of the service provided to their clients. We then compile that information into easy-to-read reviews, broken down into different sections, looking at everything from demo accounts to signal services. The stockbrokers who make it onto our recommended list are those who have scored highly in every respect and offer an excellent all-round experience to their Indian clients.
Our Review Rating System (More Info)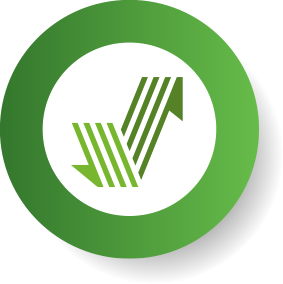 Account Types
Banking & Payouts
Bonuses & Promotions
Mobile Trading
Trade Types
Special Features
Customer Support
Expert Reviews
Meet The Author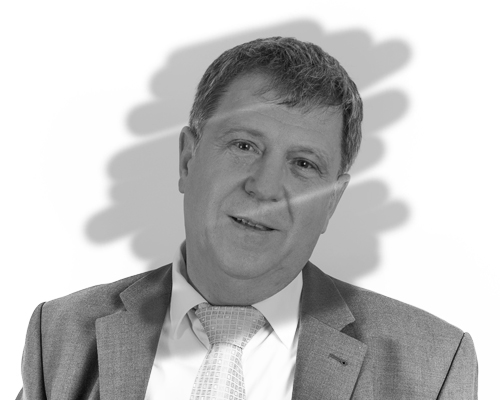 Alan Applegate
Investment Broker
Alan has worked as an investment broker who helps businesses find investors to fund their projects and operations. He's now joined our team as an author for the site, and we believe his 25 years experience will be priceless to our readers.
Related Pages
Investing News


Dec 10th, 2020 - 3:29 PM (GMT)


Dec 9th, 2020 - 4:48 PM (GMT)


Dec 9th, 2020 - 4:47 PM (GMT)