Top Rated Stocks Sites
Risk Warning
/
Ad Disclosure
Risk Warning: The products offered by the companies listed on this website carry a high level of risk and can result in the loss of all your funds. You should never risk money that you cannot afford to lose.
Ad Disclosure: Some of the links that you will find on this website are advertisements for which we do receive financial gain for referring new customers.
Stocks Sites in Australia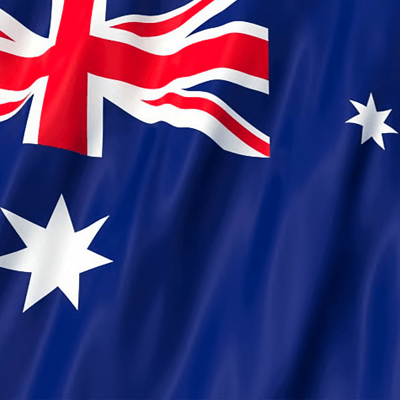 Many Australian stock traders feel little need to go beyond the realms of the Australian Stock Exchange (ASX) to make an investment they are happy with. However, if you are little more intent on diversity, then there is no shortage of opportunities for that too. Read on for a few things we think you might be interested in:
Mobile Trading
Some retail stock traders are happy to operate from their home-based office environment, but there is a whole new generation of stock traders that want their freedom. In recognition of this fact, almost all stockbrokers now offer mobile trading opportunities and have invested in the technologies to make that happen. Most mobile-optimised trading platforms and phone apps require a relatively high-functioning device, plus a robust Wi-Fi connection, then all you need to do is install the software.
Deals And Incentives
Australian stockbrokers are not permitted to advertise their investment services using any form of monetary enticement, but that does not mean that there are not advantages to some brokers over others. Incentives offered to loyal traders are usually in the form of free trades, account upgrades, brokerage fee reductions or complimentary software add-ons for your trading platform. In some way or another, you are sure to benefit, albeit in the longer term.
Diverse Asset Types
Not surprisingly, most Australian stockbrokers have an emphasis on ASX derived assets and if you are content with those, you will find some great deals. However, if you fancy a more global approach to your stock trading, you are likely to pay additional fees. The alternative is an ASIC-regulated global broker, who can offer a much better selection if you are seeking stocks on alternative stock exchanges.
Good Customer Support
Never undervalue the benefit of excellent customer service and by that, we mean the overall support offered to you by a broker throughout the entirety of your trading experience. Customer support is a subject dear to our hearts and we pay great attention to this aspect of a stockbroker's operation when we compile our reviews and decide which brokers to recommend.
Broker Fees And Tax
Todays Top Traders
| | | | |
| --- | --- | --- | --- |
| Trader | Broker | Asset | Profit |
You will find that stockbrokers charge fees in several different ways, but in any event a percentage of your profit will go in that direction. There are also different ways you can operate your brokerage account, with a full-service option being the most costly (around 10% of your total investment per annum) but needing the least personal input and time.
Most retail stock traders tend to take a more 'hands-on' approach and opt for either a discounted or 'free' brokerage service. In reality, this means your trades will cost as little as 0%, but pay other fees to your broker for other services including administration, deposit/withdrawal of funds, currency exchange and subscription services for the signals or indicators you add to your platform.
The Australian Taxation Office (ATO) is Australia's official revenue collection authority and under its regulation stock traders are liable to pay tax on their profits. You will need to review the current laws, but at the time of writing, trading profits are considered a part of your income, so Income Tax is applicable on a sliding scale basis. In certain circumstances, the sale of stock can also attract liability for Capital Gains Tax.
Australian Licencing
Australian stock traders enjoy the excellent regulatory control implemented by the Australian Securities and Investments Commission. ASIC, as it is usually known, is a government department which has full authority over all matters relating to corporate regulation as well as the enforcement of company and financial laws. Also tasked are taking measures to protect investors, creditors and other consumers.
ASIC reports directly to the Treasurer and administers legislation relating to these Acts:
Corporations Act (2001)
Insurance Act (1984)
National Consumer Credit Protection Act (2009)
As an Australian citizen, you are legally free to select any stockbroker you want. However, the security of your investment is inevitably more vulnerable when using a brokerage licensed outside of the ASIC umbrella. It is an easy task to confirm a broker's credentials by checking the ASIC licensing information displayed on the broker's website.
Australian stock traders enjoy the excellent regulatory control implemented by the Australian Securities and Investments Commission.
How we Recommend Brokers
Our panel of experts scrutinises every stockbroker in detail, using multiple aspects of the operation as a whole. We make our broker reviews as easy to use as possible, with the results broken down into sections, covering what we feel are the aspects of a broker's business that are the most crucial to anyone involved in stock trading. That way, you can either read the entire review or jump straight to the topic that interests you the most.
For Australian stock traders, we highly recommend brokers who are under the jurisdiction of ASIC. The licensing they already hold makes them a suitable choice, but we go a little further and check that their performance under regulation is exemplary too. Not only are the brokers we recommend entirely safe, but they also offer the best asset choices and incentives for Australian citizens.
The broker's platform is another important aspect we review. Because of the impact of mobile accessibility, we check carefully that the provision made by each broker enjoys full functionality and is available for the majority of devices. We also like to see a high standard of customer support, ideally with at least one immediate method of contact, either by live chat or a free-to-call phone line; you never know when you may need to make use of it.
Our Review Rating System (More Info)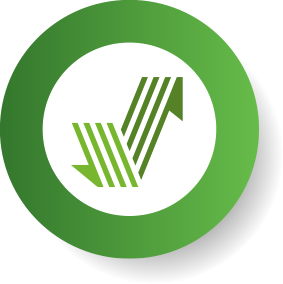 Account Types
Banking & Payouts
Bonuses & Promotions
Mobile Trading
Trade Types
Special Features
Customer Support
Expert Reviews
Meet The Author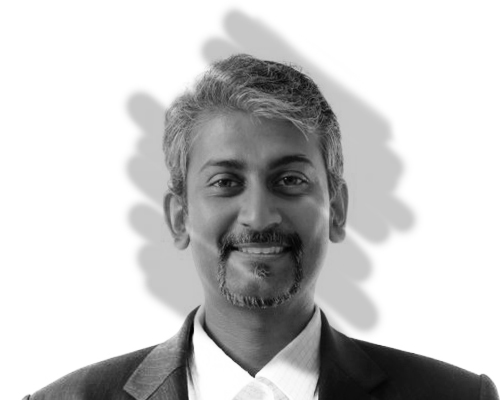 Sundar Kapadia
Risk Manager
Sundar never ceases to impress us; being an Actuary makes him an expert in assessing risks and dealing with uncertainty. He's been contributing to the site as an author for around 4 years, and we know our readers love his various insights and predictions.
Related Pages
Investing News


Dec 10th, 2020 - 3:29 PM (GMT)


Dec 9th, 2020 - 4:48 PM (GMT)


Dec 9th, 2020 - 4:47 PM (GMT)