XTB Review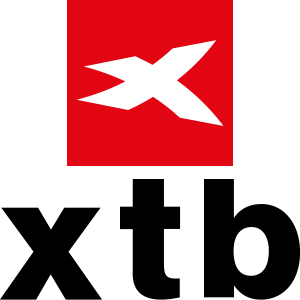 Introduction
Updated Feb, 2020
Category - Reviews
33

Views Today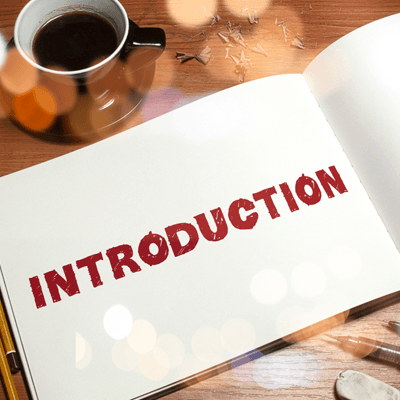 Established in the mid-2000s, XTB is one of the more significant brokers in the world of CFD trading. Listed on the stock exchange and licensed and regulated by the Financial Conduct Authority, they also hold licenses from some of the world's most respected regulatory bodies. They have offices in numerous countries, including the UK, Poland, Germany, France and Turkey.
With XTB's trading platform, everything is designed to help you achieve your trading ambitions. They are committed to building a longer-term relationship with partners rather than just encouraging you to join the site and make a deposit. As an award-winning broker, with award-winning technology, they have worked hard to establish themselves as a leader in the market.
How can you tell if XTB is the right CFD broker for you and why should you choose to open an account with them? With so many others to choose from, cutting through all of the features of the site can be time consuming. To assist with your choice, we provide you with a comprehensive and detailed review of the broker.
In this review, you will learn:
The spreads and leverage available when trading
What kind of mobile trading experience you can expect
How accessible and supportive their customer service is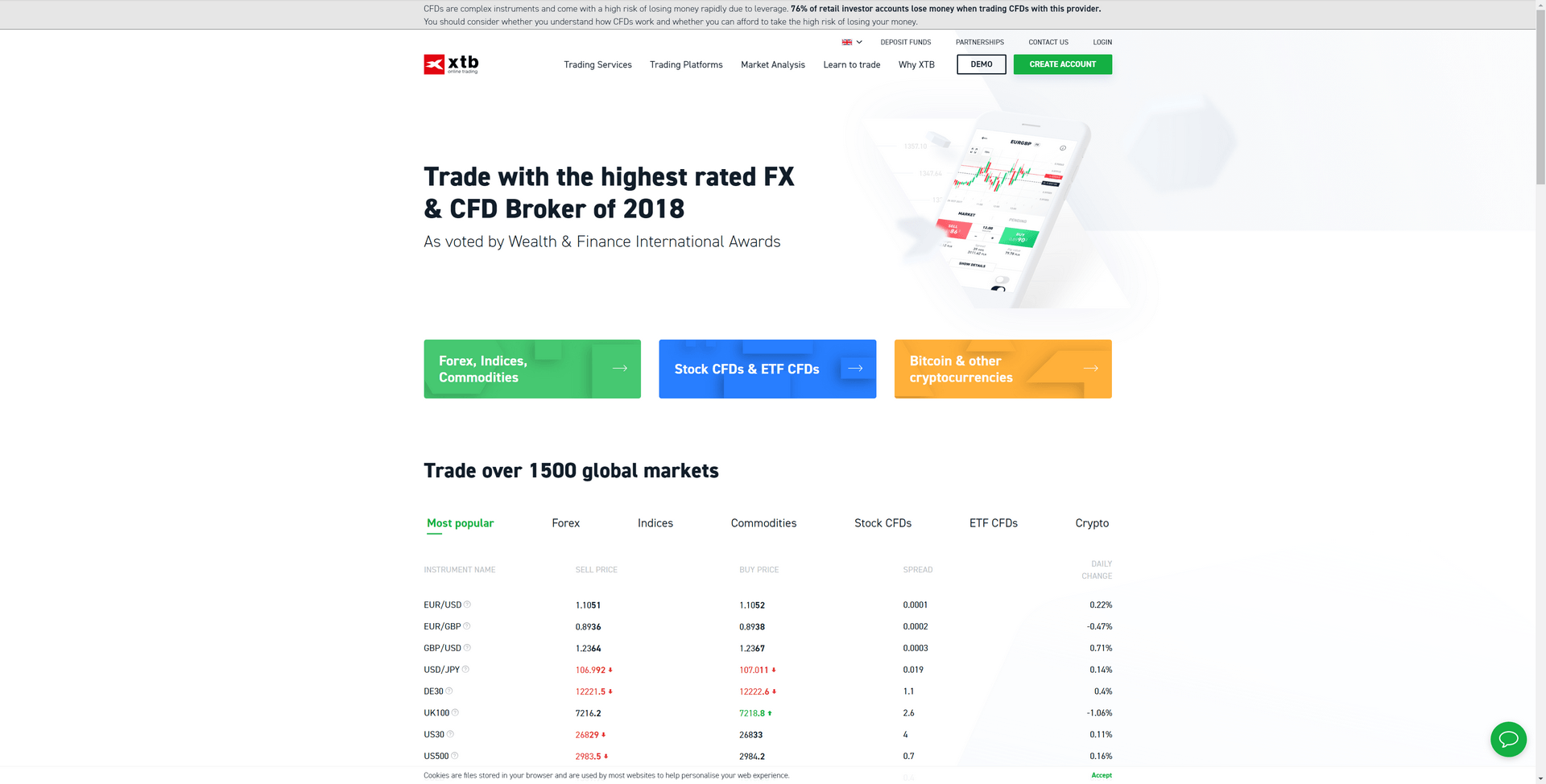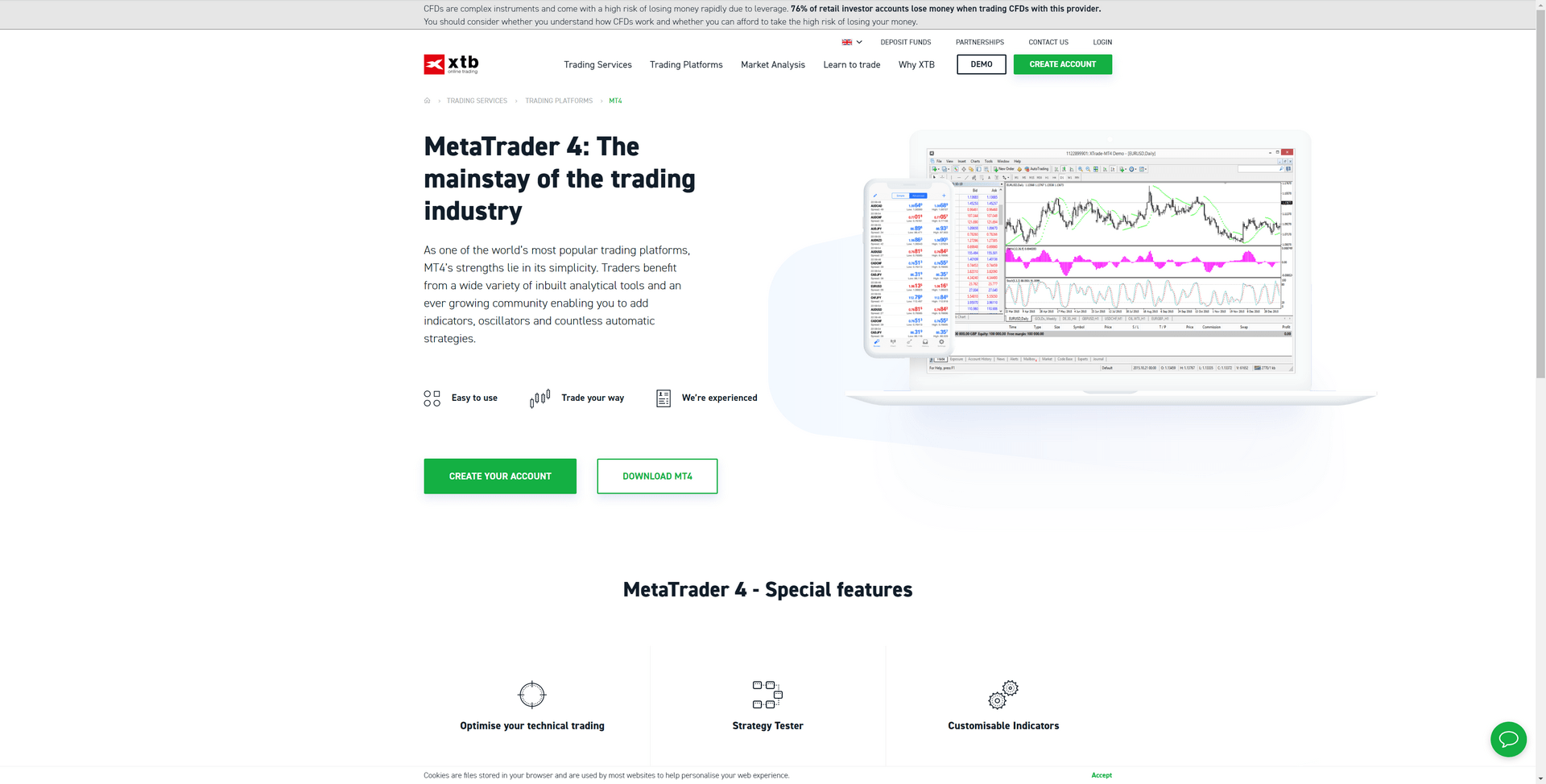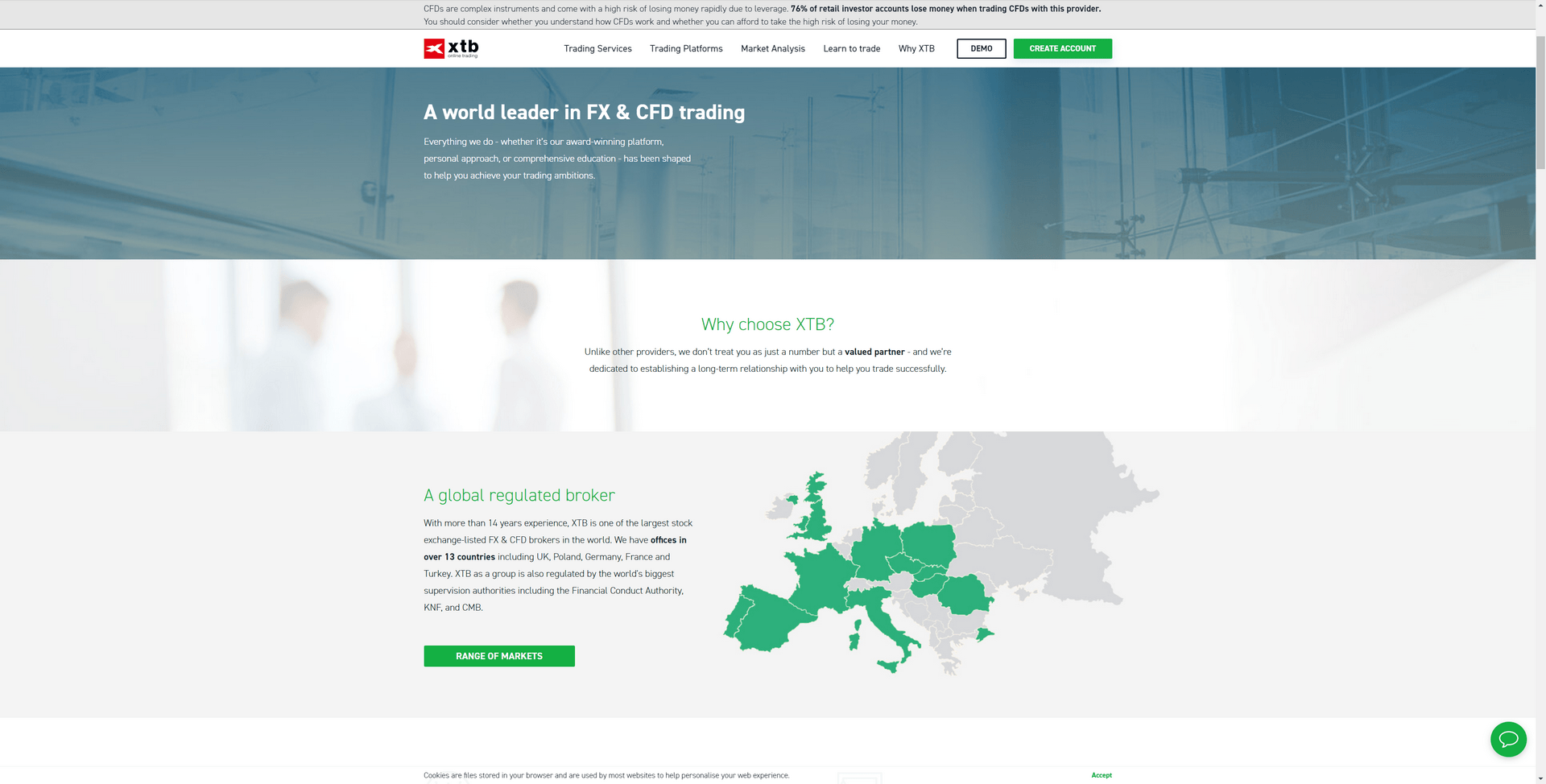 Risk Warning
/
Ad Disclosure
Risk Warning: The products offered by the companies listed on this website carry a high level of risk and can result in the loss of all your funds. You should never risk money that you cannot afford to lose.
Ad Disclosure: Some of the links that you will find on this website are advertisements for which we do receive financial gain from referring new customers.
Account Types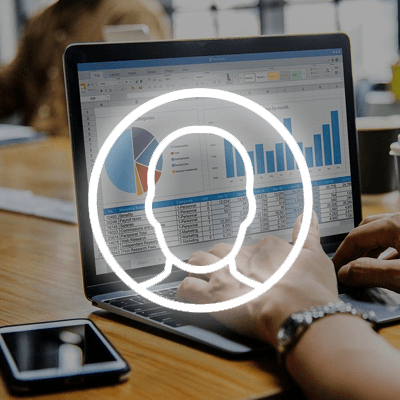 Account Types
When you open an account with XTB, you have the choice of either the Standard account or a Pro account. There isn't a range of four or five to choose from, but you attract many benefits with just the Standard account. For those who like to go big with their trading, a Pro account offers more but is for the more heavyweight trader. As with many brokers, there is also a demo account which is free to use.
Demo Account
The good news is that before you open an account and start trading with real funds, you have the opportunity to try out the platform and check that you like it. You can get acquainted with trading and try it risk-free for four weeks. You get the benefits of trading on the live platform without risking or winning real money. Good news if you want to get familiar with everything before parting with any cash.
Standard Account
When opening a Standard account, which is the entry-level account, you can expect a 30:1 leverage with minimum spreads of 0.35. The minimum order is 0.01 lot. It is free to open an account and set it up, and all Standard account holders have access to both the xStation 5 and MT4 trading platforms. There is no commission with this type of account.
Pro Account
While the leverage is the same as with the Standard account at 30:1, the spreads are lower, and Pro account holders can enjoy spreads of 0.28 with the tightest spread being 0 pips. The other significant difference is while there is no commission with a Standard account you pay £2.50 per lot. Again, the same benefits apply.
Trade Features And Payouts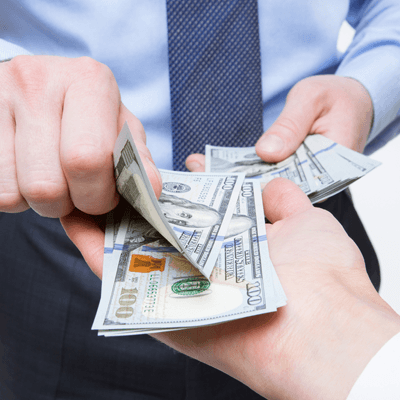 The most common features when it comes to CFD trading are the leverage and spreads offered as well as the stop loss order types. The type of platform that the broker uses and whether it is available on mobile is equally essential. We take a look at the leading trade features of XTB and the payouts you can expect.
Leverage
Leverage enables you to maximise the amount of money you can place on a trade without risking everything you have. Whether you go for a Standard account or a Pro version, the leverage is the same across the board, which is a maximum of 200:1 (higher leverage is available on request with a Pro account) but the general leverage available is 30:1.
Spreads
The spreads available depend on the type of account that you hold. The Pro account spreads are tighter at 0 pips than the Standard account, which is 0.9. A Standard account operates floating spreads which mean that depending on the liquidity available; they can tighten or widen. Pro accounts operate with market execution as well.
Stop Loss
Having the ability to put an automatic stop on your trade when it hits a certain point is a great way to control your losses. With XTB, you can minimise the exposure to adverse market moves and put a stop on the trade when it reaches a pre-determined price. You do not need to intervene manually, which means that you can carry on with your business, knowing that your trades are taking care of themselves.
Platform Types
There are two types of trading platforms available from XTB. These are xStation 5, which is easy to use and fully customisable & MT4, which offers a fast and reliable trade execution. For the best mobile experience, you can download the xStation 5 mobile platform.
For both new and regular CFD traders, there is a lot to like about XTB.
Bonuses And Promotions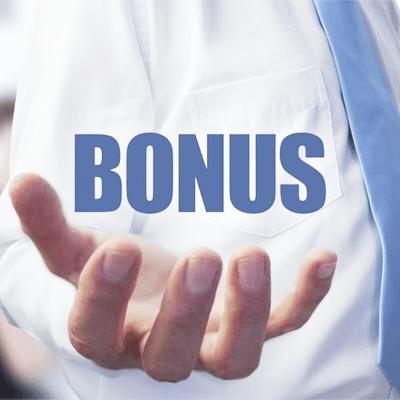 In line with FCA and CySEC legislation, XTB does not offer any welcome or deposit bonuses to entice customers to make large deposits. There are however, other incentives and reward programmes.
They offer rebate and loyalty points though for those who continually use the site and make deposits. They also provide a refer-a-friend promotion, but this is only available to those outside of the EU.
Mobile Trading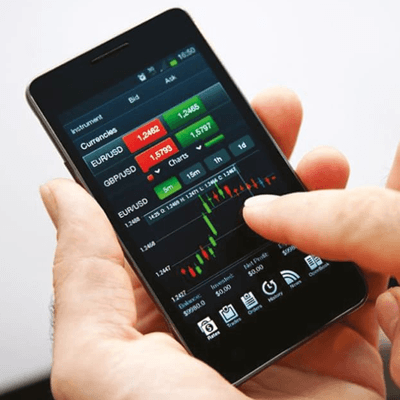 In today's world of modern technology and fast-paced life, people want to transact on the move. Computers are giving way to mobile devices, whether that be tablets or mobile phones. As many people are always on the go, having a mobile platform for trading is essential. XTB offers a mobile experience for all types of mobile devices in the form of a fully responsive mobile site and an app using the xStation platform.
The app provides charts which are user-friendly and functional, and the design is both intuitive and easy to navigate. Using the app with push notifications means that you can react fast, and the ease of use will allow you to respond quickly to changes in the market. In addition to this, you can stay in touch with market news and take advantage of the app's economic calendar. As well as the mobile phone app, you will see the opportunity to download a tablet app. Enjoy a bespoke experience, whichever device you are using.
Deposits And Withdrawals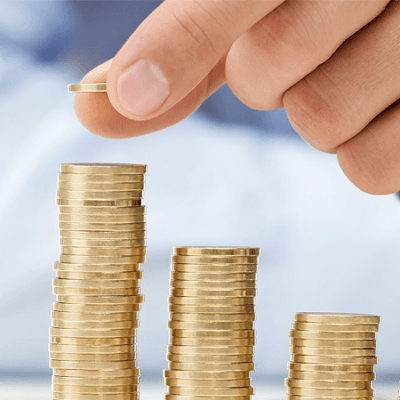 One of the critical features of the site is the fast deposit and withdrawal times. There are multiple options to deposit, including credit and debit card.
There are no withdrawal fees imposed by the site so you can take out your money without having to have any of your profits deducted. You may, however, face charges from your payment provider.
Special Features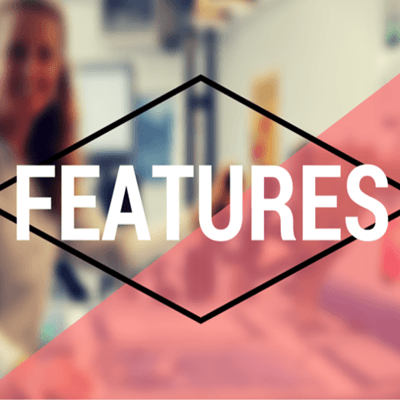 XTB offers an education section which is free for all website visitors. This includes help videos and articles on various topics arranged in a step-by-step order. If you are considering using a broker, you can see what sort of help and assistance you can expect from your trading experience.
There is help for new and inexperienced traders to get the most out of your trading. These tools, combined with a free demo account, make XTB the right choice of CFD broker.
Trending Pages
Customer Support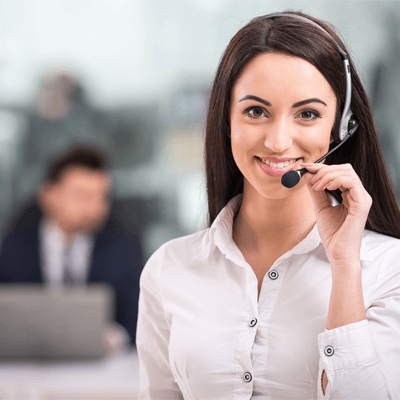 Customer support is available 24 hours a day, five days a week which coincides with trading times. If you want to speak with someone you get the option to open up a live chatbox on the bottom right-hand side of the site both on desktop and mobile.
Support is available in many languages, and you can phone up or e-mail. If you want an instant answer, then it is suggested that phoning (which you can do in many languages) is the best way to get a response.
Here are the contact details for XTB:
Email - [email protected]
Phone - +48 222 739 976
Address - XTB International, 35 Barrack Road, 3rd Floor, Belize City, Belize
Conclusion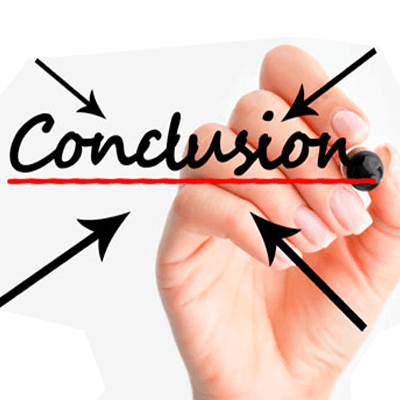 For both new and regular CFD traders, there is a lot to like about XTB. With various licenses in many countries across Europe and so much positive buzz about them online, they offer everything that both the new and experienced trader needs. If you want to try out CFDs for the first time you have access to a demo account and the site is intuitive. If you're going to trade on the move, you can use the xStation 5 mobile platform, but traders have a choice of this and the MT4 platform.
When it comes to trading features and benefits, the spreads and payouts are good, and you can get decent leverage. There are many market assets to trade in. Customer support is consistent, and you can get hold of someone on business days. The site is excellent for those who want to enjoy trading CFDs without delay – open an account, try the platform and then start trading. For new and inexperienced traders, the educational tools will help you to get the most out of your CFD trades.
Risk Warning
/
Ad Disclosure
Risk Warning: The products offered by the companies listed on this website carry a high level of risk and can result in the loss of all your funds. You should never risk money that you cannot afford to lose.
Ad Disclosure: Some of the links that you will find on this website are advertisements for which we do receive financial gain from referring new customers.
Meet The Author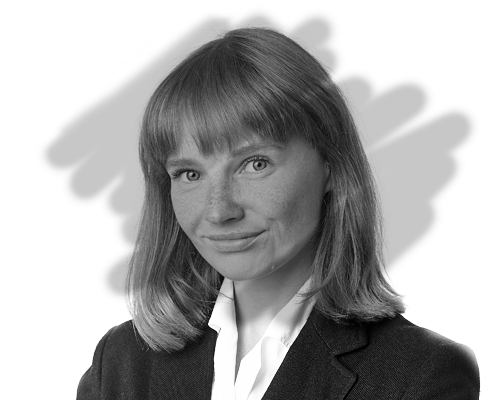 Emily Lanham
Trading Economist
Emily has written for us for 2 years, and with an education and career in economics, markets are something she understands. Working as a consultant for various financial institutions gives Emily the ability to devote a certain amount of her time to the site.
Related Pages
Popular Pages

Other Investing

More Info