Top Rated Stocks Sites
Risk Warning
/
Ad Disclosure
Risk Warning: The products offered by the companies listed on this website carry a high level of risk and can result in the loss of all your funds. You should never risk money that you cannot afford to lose.
Ad Disclosure: Some of the links that you will find on this website are advertisements for which we do receive financial gain for referring new customers.
Stocks Sites in The UK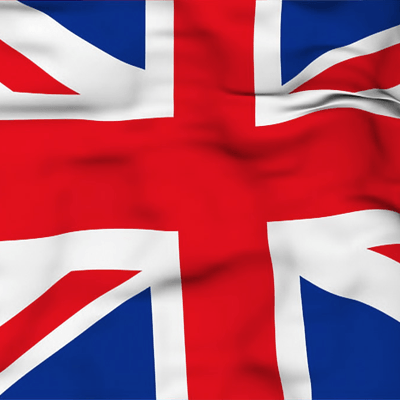 Stock trading in the UK has become much more commonplace in the last decade thanks to considerable advances in technology, mobile devices and more reliable ways to access the Internet. The world is now your oyster and all you need to do is find a stockbroker to start trading. In the meantime, here are a few things for you to consider:
Mobile Trading
It has increasingly become the norm to live life on the move using the array of mobile opportunities that are available to the majority of UK adults and stock trading has joined that list. If you plan to trade on the go, then it is essential to seek out the brokers with the most advanced mobile apps. There is still a level of disparity between trading apps, so it is well worth investigating which brokers are providing the functionality you need.
Deals And Incentives
The FCA forbids incentive-based advertising, but that does not mean that stockbrokers have not devised other ways to reward loyal clients. These can take many different forms, including loyalty or volume rewards, reduced fees, account upgrades and free use of analytics software. As each broker is different, please take a look at our reviews for an overview of this subject.
Diverse Asset Types
The focal point of UK stockbrokers is inevitably the London Stock Exchange (LSE) and you will find that the majority will offer better deals for stocks available from that source. If you are happy sticking to investing in your 'home soil' then that is fine, but if you want to get involved with more global markets, then it may take a little bit more research to find a broker who offers more diversity.
Good Customer Support
Try not to think of customer support as just somewhere you go to complain or to deal with a dilemma. Support starts from the time you sign up with your new broker, helping you with any registration, platform or funding questions and providing education for new and experienced brokers. An accessible service which has a 'real' person answering the phone or responding knowledgeably to queries on a live chat facility is a must at certain times.
Broker Fees And Tax
Todays Top Traders
| | | | |
| --- | --- | --- | --- |
| Trader | Broker | Asset | Profit |
Stockbrokers all work differently and the ways they charge clients can be very different as well. You will also find that there is a variety of account options available, varying from commission-free to 'full-service'. Regardless of the description the broker uses, it is a business after all, which must cover its costs and show a profit.
A commission-free brokerage will still charge various fees for the services it provides to clients. Fees charged include administration, currency exchange, deposit/withdrawal and software subscriptions. A full-service broker charges an all-inclusive fee, calculated as a percentage of your total investment; this usually equates to about 10%, payable monthly or quarterly.
In the UK, there are two taxes applicable to stock trading, Capital Gains Tax and Income Tax; HMRC (Her Majesty's Revenue and Customs) administrates both. Your liability is dependent on whether you are classed as an 'investor' or a 'trader', based on the profit made over and above the tax-free threshold. Tax is a complex subject in the UK and we recommend that you keep accurate accounts related to your trading activities and consult an accountant if you have any doubts.
British Licencing
The world-renowned Financial Conduct Authority (FCA) is the UK's licensing and regulatory body for all matters financial. It was established in 2013 following the Financial Services Act (2012) and replaced the Financial Services Authority (FSA).
The FCA has a robust regulatory framework and works towards these operational objectives:
To secure an appropriate degree of protection for consumers
To enhance market integrity and protect the UK financial system
To promote competition in the interests of consumers
There are many excellent UK-regulated stockbrokers to choose from and for the average trader, no good reason to look beyond them. However, it is understandable that some more experienced traders may opt for an offshore brokerage, due to the potential for tax savings. However, before you head in that direction, please be aware that some overseas licensing authorities offer little protection for investors under their jurisdiction.
We primarily recommend UK-based brokers who hold an FCA license and can demonstrate that they have conformed to regulations and shown financial stability over some time.
How we Recommend Brokers
We primarily recommend UK-based brokers who hold an FCA license and can demonstrate that they have conformed to regulations and shown financial stability over some time. However, some global brokers are also worthy of consideration. From those listed, our team of experts review each one in detail, paying close attention to the things that matter most to stock traders.
The broker's website is checked for functionality and security, particularly where any sensitive data is concerned. We try out the broker's main trading platform, looking for those which are intuitive and user-friendly. The same high standards must also extend to any mobile-optimised or app-based platform, including the same asset availability and analytics functionality.
Additionally, we examine the broker's fee structure, ensuring that it is entirely transparent and that there are no hidden extras, nobody wants an unpleasant surprise popping up on their broker's invoice. Last but not least, we take a thorough look at the customer support the broker offers, at a minimum we like to see ready access to all information and at least one way to contact the broker in the event of an urgent problem.
Our Review Rating System (More Info)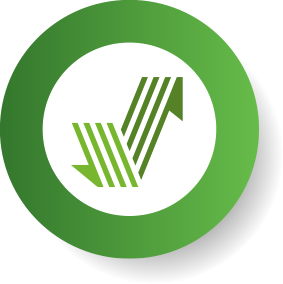 Account Types
Banking & Payouts
Bonuses & Promotions
Mobile Trading
Trade Types
Special Features
Customer Support
Expert Reviews
Meet The Author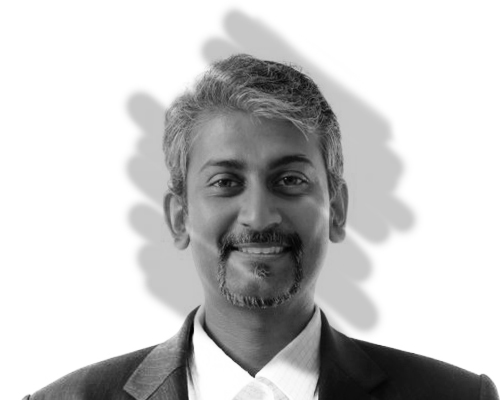 Sundar Kapadia
Risk Manager
Sundar never ceases to impress us; being an Actuary makes him an expert in assessing risks and dealing with uncertainty. He's been contributing to the site as an author for around 4 years, and we know our readers love his various insights and predictions.
Related Pages
Investing News


Dec 10th, 2020 - 3:29 PM (GMT)


Dec 9th, 2020 - 4:48 PM (GMT)


Dec 9th, 2020 - 4:47 PM (GMT)