Top Rated Stocks Sites
Risk Warning
/
Ad Disclosure
Risk Warning: The products offered by the companies listed on this website carry a high level of risk and can result in the loss of all your funds. You should never risk money that you cannot afford to lose.
Ad Disclosure: Some of the links that you will find on this website are advertisements for which we do receive financial gain for referring new customers.
Stocks Sites in South Africa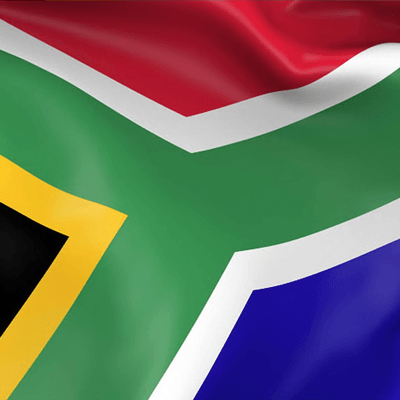 Trading stocks is a hugely different concept to trading in stock CFDs, requiring a more significant investment, more knowledge and a great deal more patience. There are more authorities involved and a few other notable differences you need to be aware of. There are plenty of opportunities for you as a South African resident, and you need to know how to find them.
Mobile Trading
At present, individuals cannot trade directly with a stock exchange. All transactions must be completed by a fully licensed and registered member stockbroker. Depending on the broker you choose, you will almost certainly have access to oversee your trading account from a mobile device, but not to a trading platform where you can make trades yourself, as is the case with other financial instruments.
Deals And Incentives
As you discover more about the world of stock trading, you will quickly see that it is not the type of market which attracts clients by offering gimmicky bonuses. Stockbrokers tend to be more subtle, perhaps offering free trades, or reduced fees for loyal clients, or those with a large amount to invest.
Diverse Asset Types
Before you sign up with a broker, you must have a clear idea of the markets you want to invest in, as some stockbrokers offer access to only limited assets. If you're going to diversify into global stocks, for example, then a global broker, with an office in South Africa is best. If you are confining your investment to the JSE, then your bank may well offer the best approach and level of service for you.
Good Customer Support
Never underestimate the value of excellent customer support. Do not think of it as somewhere to go just when you have a problem, think of it as a more rounded service where you can gain knowledge and have easy access to vital information about the world economy and its potential to affect your investment.
Broker Fees And Tax
Todays Top Traders
| | | | |
| --- | --- | --- | --- |
| Trader | Broker | Asset | Profit |
It is worth bearing in mind that stockbrokers all have a unique business model and associated fee structure, but one way or another, you will have broker costs to take into account. On average, this will amount to around 10% of your total investment amount, made up of administration, currency exchange and Strate expenses amongst others.
Although some brokers who provide stock trading opportunities do not specifically advertise a minimum investment amount, general advice suggests that R 5000 is reasonable. There is a good reason for that, a lesser amount invested will not allow you to invest wisely or to gain much profit once your brokerage fees have been deducted. Alternatively, if you are looking to keep costs low, then profitable penny stocks could be a great option.
South Africa operates a stringent taxation policy, and there are several forms of trading-related taxes you are liable for. It is essential to take a close look at the SARS (South African Revenue Service) website where you can review individual liabilities. If you are still unsure, then take the advice of an experienced accountant if you intend to invest substantially in stock.
South African Licencing
All stockbrokers operating in South Africa are strictly regulated. There are also many other authorities and laws relating directly to this form of trading and you will need to become familiar with them when you decide to invest in stocks:
The Johannesburg Stock Exchange (JSE)
FAIS (Financial Advisory and Intermediary Services)
FICA (Financial Intelligence Centre Act)
National Credit Act (NCA)
Strate (PTY) Limited
As we briefly mentioned earlier, the JSE can only be accessed by a suitably licensed and regulated stockbroker. This means being approved by FAIS and meeting the requirements of FICA, all while complying with the NCA. Strate is a third-party agency which is responsible for processing stock trades and keeping invested funds secure, a percentage of your broker fees will go towards this valuable service.
To conform with those requirements detailed above and before accepting you as a client, your broker will need you to provide certain documents relating to your identity, residency, proof of income and the legitimacy of the money you intend investing. These could seem intrusive, but they are necessary legal formalities put in place for the protection of both brokers and their client.
We have a team of expert reviewers, each with unique experience in trading.
How we Recommend Brokers
We have a team of expert reviewers, each with unique experience in trading. They are tasked with checking out each stockbroker on every aspect of its operation, starting with the initial registration process and finishing up with checking out the customer support on offer. We pay much attention to the types of account available and let you know if there are any incentives or other perks on offer that will give you extra value.
While completing their reviews, our panel also gets a good feel for the broker as a whole and will always recommend one who is 'client-focused' over one that has lower fees. At the end of the day, if you are investing a substantial amount of your money, you need to feel as though you are essential to the broker, and being treated with respect.
It is never an easy task for someone new to stock trading to find the right broker, but we sincerely hope that reading our guides and broker reviews will help to point you in the right direction. All of the vital information is broken down into easy-to-read sections and we add our rating system too. You can be assured that any stockbroker who makes it onto our recommended page is one that you can trust in and enjoy working with.
Our Review Rating System (More Info)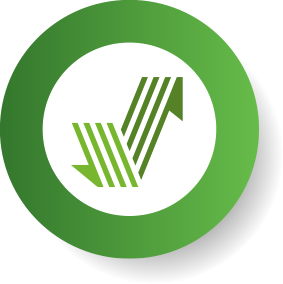 Account Types
Banking & Payouts
Bonuses & Promotions
Mobile Trading
Trade Types
Special Features
Customer Support
Expert Reviews
Meet The Author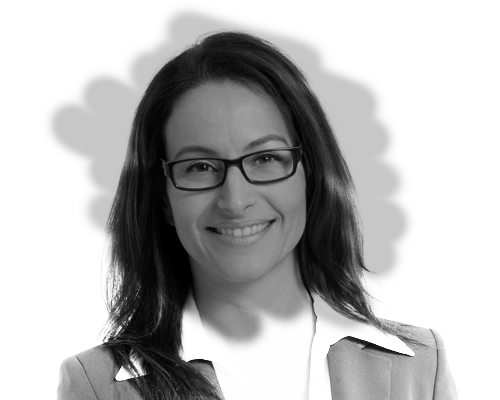 Marilyn Powell
Financial Analyst
Marilyn won't mind us saying she's our resident geek. She spends most of her time recommending various investments to her clients based on their financial goals and how risky an investment strategy they are interested in undertaking.
Related Pages
Investing News


Dec 10th, 2020 - 3:29 PM (GMT)


Dec 9th, 2020 - 4:48 PM (GMT)


Dec 9th, 2020 - 4:47 PM (GMT)