Top Rated CFD Sites
Risk Warning
/
Ad Disclosure
Risk Warning: The products offered by the companies listed on this website carry a high level of risk and can result in the loss of all your funds. You should never risk money that you cannot afford to lose.
Ad Disclosure: Some of the links that you will find on this website are advertisements for which we do receive financial gain for referring new customers.
CFD Sites in The UK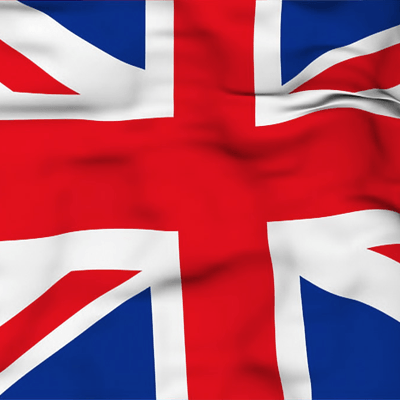 As a day trader, no matter how much experience you have there is always something to learn or some new technology that can help you to make your day trading activities more profitable. Alongside technology, there are some minimum requirements that you may need from a broker to complement them. These are just a few of many that are important to the majority of day traders:
Mobile Trading
It is unlikely that you are going to be confining yourself to a specific working area for more than a few hours at a time, so the availability of mobile access to your account or demo account is of prime importance. Whether you spend many hours per day on the move or just the odd few minutes, there is always a risk of missing something vital if you do not have consistent access to your broker and your trading platform. In recognition of this, almost every broker offers some sort of access to your account from mobile devices, but let's just say some are much better than others.
Deals And Incentives
Perhaps you have spotted a great deal or promoted incentive on offer from a broker. However, if you take the time to check the T&Cs relating to it, it is unlikely you will find that it is as good as it first appeared. In fairness, some brokers have the funding and client base to provide ongoing genuine incentives, but they are few and far between. Always look for a broker that offers the best overall value for money rather than just a 'quick fix'.
Diverse Asset Types
This is an interesting point because of the sheer diversity of preferences, knowledge levels and amount of day trading you intend to indulge in. Because there is such a diverse amount of opportunities available from so many well-regulated brokers, you will have to decide where your interests lie and move on from there. You will find many brokers who offer 'something for everyone', but if you have a particular niche trading preference like penny stocks, you may have to look a little harder to find the right one.
Good Customer Support
The importance of a broker's customer support cannot be over-emphasised. We do not just mean in terms of how quickly a pleasant, knowledgeable lady answers her phone (although that is always good) we mean in terms of the availability of good information being readily available to you from the broker's website. Depending on your level of experience, everything from help guides, FAQs and platform walkthrough videos are all a bonus. But that aside, for day traders a 24-hour Freephone contact number is essential.
Broker Fees And Tax
Todays Top Traders
| | | | |
| --- | --- | --- | --- |
| Trader | Broker | Asset | Profit |
All brokers have their own fee structures, which can vary a great deal depending on the assets you intend to trade and how much trading you do. As a general guideline, a broker will charge either a per-trade flat fee, or a percentage commission, but there are a few brokers that offer both options. You may also be liable for account administration fees and other sundry costs, always check the broker's T&Cs before signing up.
Another matter that is not entirely clear in the UK is the tax situation, as applied to day traders. In brief, anything that comes under the umbrella of 'spread betting' is exempt from Capital Gains tax, but you may still be liable to pay income tax on your profits, depending on your employment status. This is a matter that will need to be addressed by you based on your individual circumstances, but it is highly recommended that you keep detailed accounts of all trading activities.
British Licencing
The UK's licensing body, the FCA (Financial Conduct Authority) is renowned all over the world for its stringency in terms of broker regulating and monitoring. The FCA also operates a policy of continued oversight of all brokers and issues harsh penalties for those who do not conform. We highly recommend that unless you are already experienced in the day trading environment, that you procure the services of an FCA-licensed broker.
That said, we do appreciate that some of you may feel confident to go farther afield to find a broker that offers exactly the assets and terms you are looking for. Broker licensing is something of a minefield and some countries which issue licences are much less likely to impose regulations as strictly as is desirable. Therefore, we still suggest that you look amongst the many brokers licensed by one of these authorities before entrusting your investment offshore:
Cyprus (CySEC)
Australia (ASIC)
EU Countries (MiFID)
Another point to note is that not all brokers are entirely honest about licensing. It is not unknown for unscrupulous brokers to suggest that they hold a licence, but a bit of research clearly shows this is not actually the case. Before signing up for an account, it is always worth taking a few minutes to check out this aspect, genuine brokers will always display verifiable licensing information on their website.
Our aim is always to recommend brokers that are most suited to the majority of traders and who offer the best all-round experience.
How we Recommend Brokers
Our aim is always to recommend brokers that are most suited to the majority of traders and who offer the best all-round experience. Whilst we appreciate you may have a particular remit in terms of your trading preferences, we always advise sticking to the tried and trusted businesses in terms of licensing or regulations, so you are certain to find that some will have more appeal than others.
Our recommendations for UK-based brokers will be those who hold an FCA license and are able to demonstrate that they have conformed to regulations, demonstrating evidence of financial stability over a reasonable period of time. From there we move on to website speed and security. As every day trader knows, time is crucial so the speed of trade execution is vital, as is the full security of your personal and financial data.
We also test out the broker's mobile offering, looking for a similar quality of service and security as well as access to a fully functional trading platform which is capable of displaying the same assets and analytics. Last but not least, we ensure that the broker looks after clients by providing ready access to vital information on its website as well as providing a personal point of contact for particularly urgent matters.
Our Review Rating System (More Info)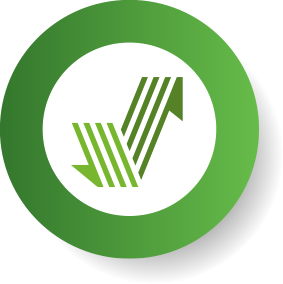 Account Types
Banking & Payouts
Bonuses & Promotions
Mobile Trading
Trade Types
Special Features
Customer Support
Expert Reviews
Meet The Author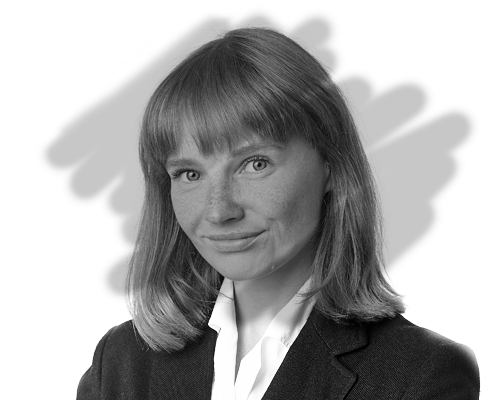 Emily Lanham
Trading Economist
Emily has written for us for 2 years, and with an education and career in economics, markets are something she understands. Working as a consultant for various financial institutions gives Emily the ability to devote a certain amount of her time to the site.
Related Pages
Investing News


Dec 10th, 2020 - 3:29 PM (GMT)


Dec 9th, 2020 - 4:48 PM (GMT)


Dec 9th, 2020 - 4:47 PM (GMT)