AvaTrade Review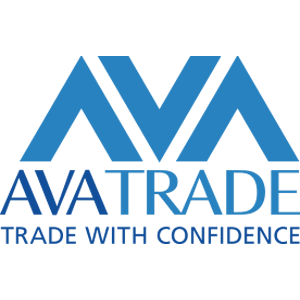 Introduction
Updated Feb, 2020
Category - Reviews
40

Views Today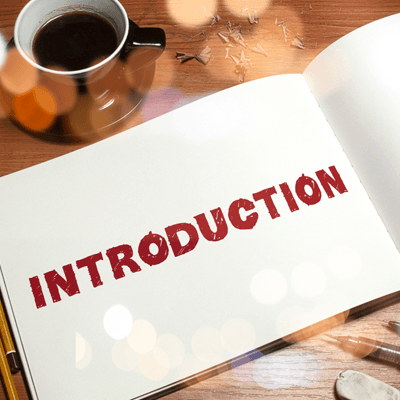 Launched in 2006, AvaTrade is more established than many other CFD brokers. During this time, their registered account holders have reached 200,000 in countries across the world. With their Headquarters in Dublin, Ireland, and many offices around the world, AvaTrade is licensed and regulated by several global, recognised authorities including ASICS (Australia) and CBI (EU).
They offer many benefits to both the new and experienced trader looking to enhance their CFD trading skills. There are many assets to choose from with competitive spreads and good leverage. In addition to the usual benefits such as a free demo account and welcome bonus, they also offer a superior trading experience with a choice of trading platforms.
If you are considering opening an account with AvaTrade, you probably have many questions which we endeavour to answer. Our detailed broker reviews offer you the chance to look at this broker in greater depth without having to find the answers to your questions yourself. Trust our experts to answer your questions for you and make an informed decision about whether this is the broker for you.
In this review, you will learn:
Trading features offered by the broker
The requirements for opening an account
All the licenses that AvaTrade hold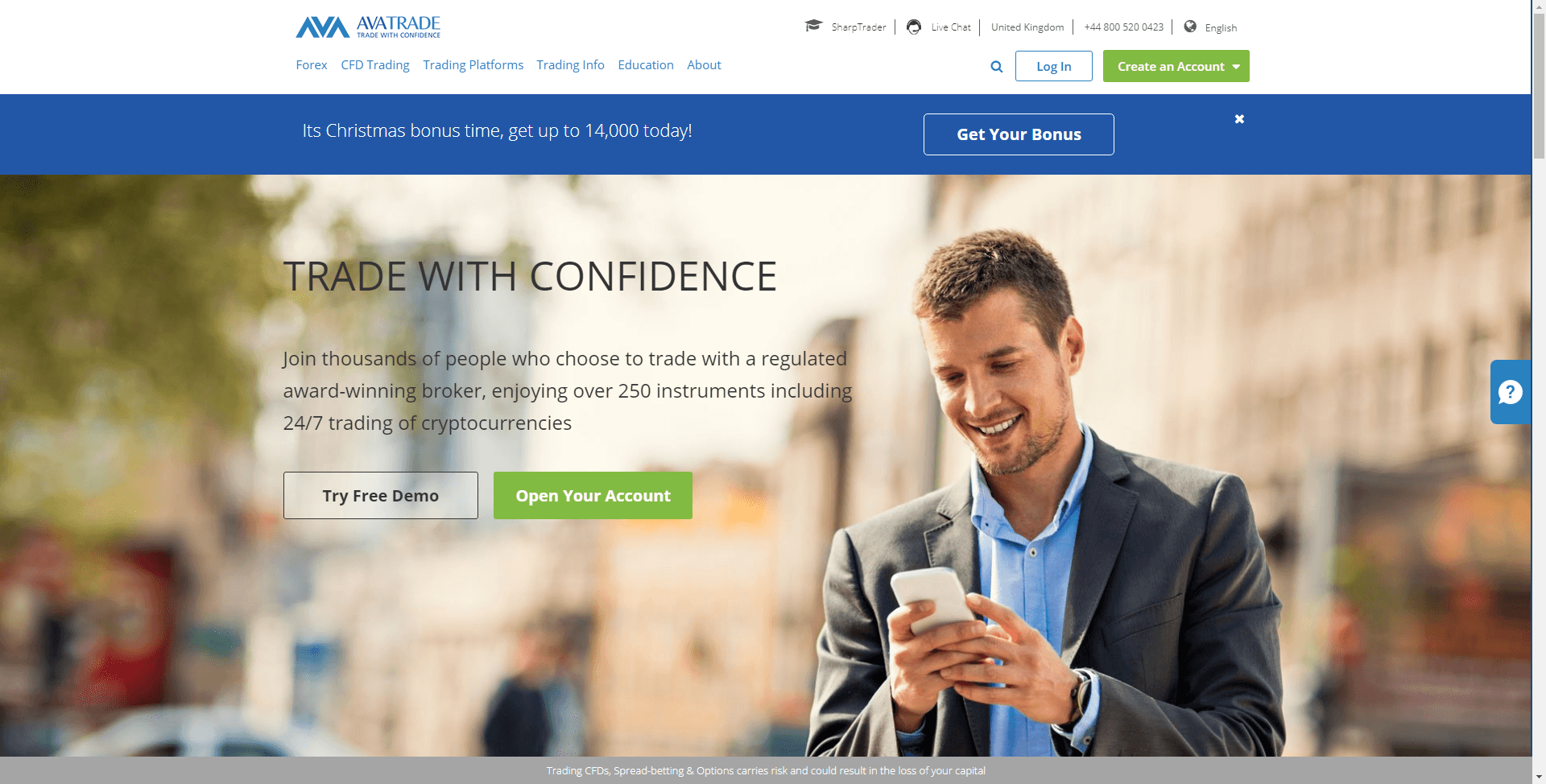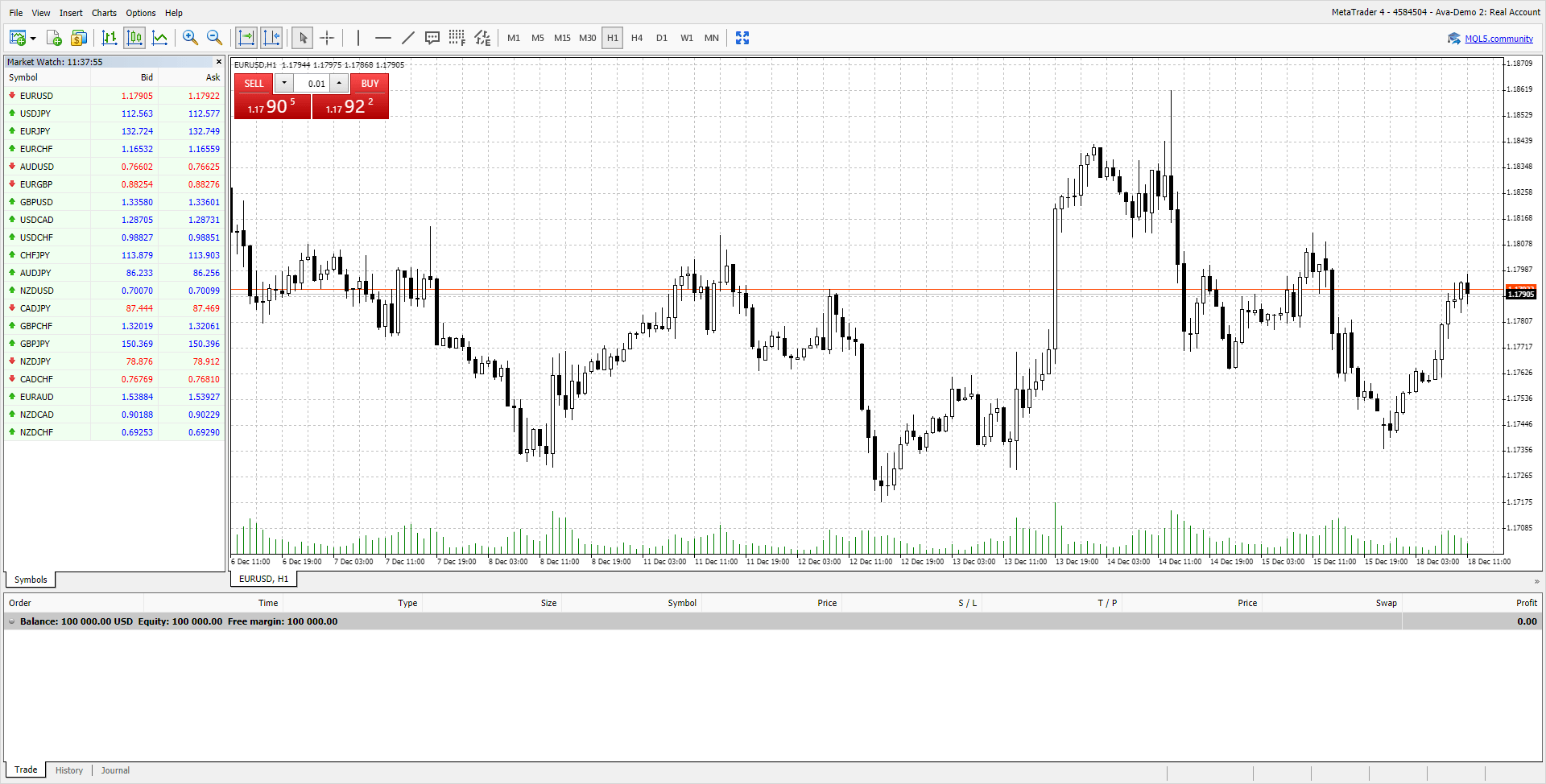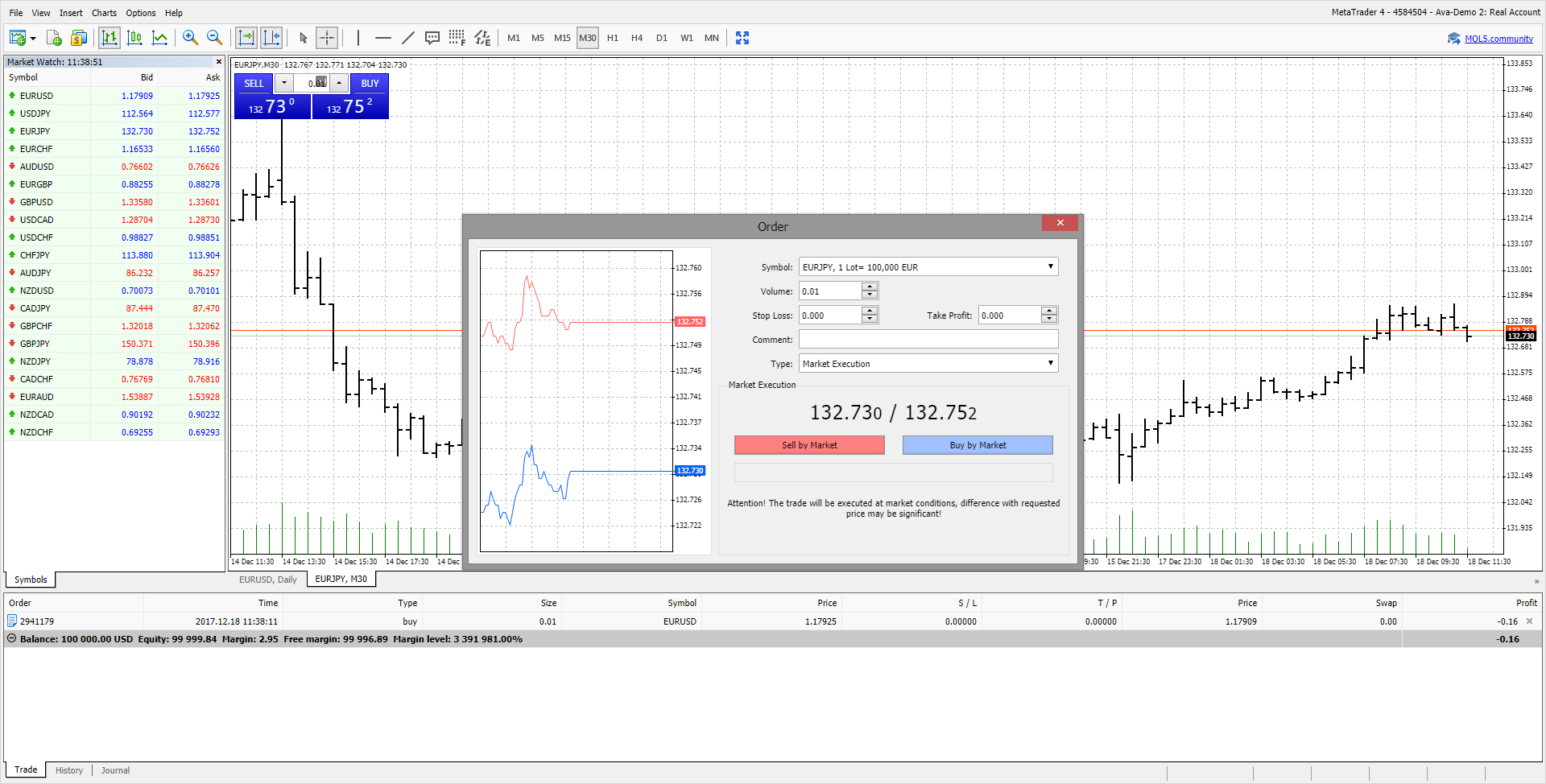 Risk Warning
/
Ad Disclosure
Risk Warning: The products offered by the companies listed on this website carry a high level of risk and can result in the loss of all your funds. You should never risk money that you cannot afford to lose.
Ad Disclosure: Some of the links that you will find on this website are advertisements for which we do receive financial gain from referring new customers.
Account Types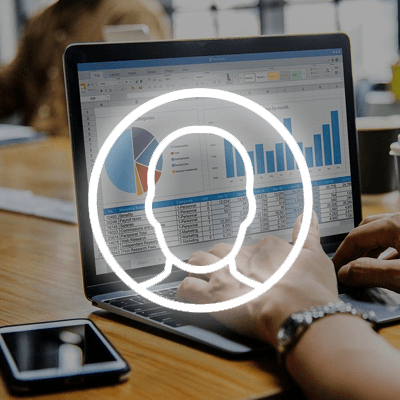 AvaTrade doesn't have a long list of accounts with various options for their traders depending on the size of the deposit. They offer one account; the Standard Account:
Standard Account
You can open a Standard Account regardless of your experience or investment. You don't have to be an experienced trader; you can deposit $100 to benefit from the same features of the trading platform as everyone else.
Demo Account
Now a popular offering among many CFD brokers, the demo account affords you the chance to practise. Based on a simulated version of the live platform, the AvaTrade demo platform will allow you to get familiar with CFD trading without risking your funds.
Trade Features And Payouts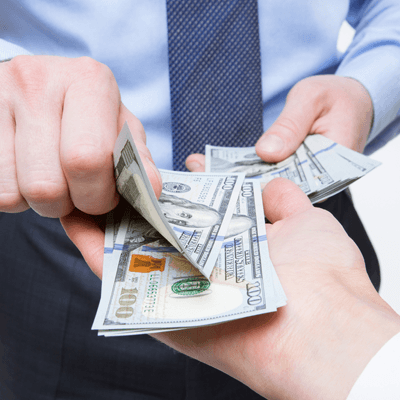 To stay competitive, the features of the platform are often where a client is won or lost. There are a variety of features that we look at when it comes to CFD trading:
Leverage
If you don't have a large balance to invest, you can multiply your investment with leverage. Many brokers offer this function to allows you to build up your capital. The leverage available with AvaTrade is 1:400. It should be noted that if you are going to use this feature, you could risk your investment and should know what you are doing before you start.
Spreads
The spreads on offer are competitive and are based on the asset that you are trading with. Spreads of 0.8 pips can be achieved. For the gold asset you will get 1.50 pips for floating and 1.90 pips for fixed spreads.
Stop Loss
As you can't always be online, sometimes you need the opportunity to exit a trade when a specific limit is reached. You can do this with the Stop Loss feature. Once your trade reaches a particular position, the system will automatically exit the trade.
Platform Types
Where do we start with the AvaTrade trading platform? Well, there are several options to choose from. Each platform type suits a specific trading requirement:
AvaTrade Act - The dedicated CFD platform with 250+ assets
Ava Options - For all types of trading (including spot options) with 40 assets
AvaTrade GO - The app for iOS and Android
Mac Trading - For Mac users
Auto Trading - For those who prefer to automate their trading
MetaTrader 4 - The platform of choice for many brokers
Mobile Trading - Choose your app
Web Trading - The web version of MetaTrader 4
You have to dig deep to find the bonuses offered by AvaTrade.
Bonuses And Promotions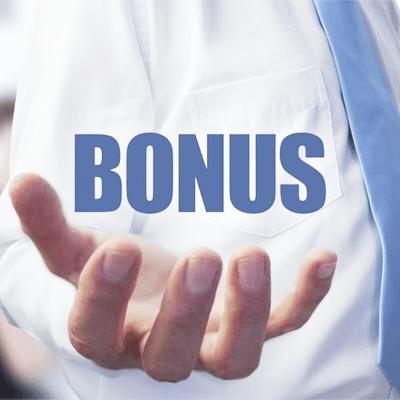 You have to dig deep to look for the bonuses offered by AvaTrade. They do offer bonuses, but it isn't clear on their website. There is a timed promotion which runs for the current month. At the time that this was written the current promotion allowed you to calculate your investment and the bonus you would see in return. For a $1,000 investment, you would receive $350.
They also state that they offer a welcome deposit bonus of 100% for $100 deposit, but the promotions seem to be offered for those who find them. Bonuses of up to $10,000 are available.
Mobile Trading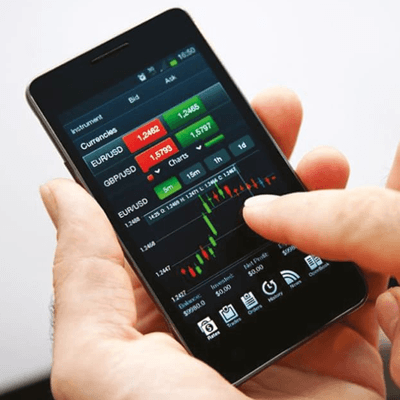 If you are looking for an excellent mobile trading experience then you will find it with AvaTrade. Not only do they offer the MetaTrader 4 experience for mobile users, they also provide AvaTrade GO which is an app specifically designed for those who prefer to trade on the move.
The choice is down to your personal preference. Some people prefer to use the Safari or Chrome-based option which will often require you to log in. Others prefer the app with its simple features and notifications. Whichever you choose, as long as you have an internet connection and a phone or tablet, you will be able to trade CFDs from wherever you are in the world.
Deposits And Withdrawals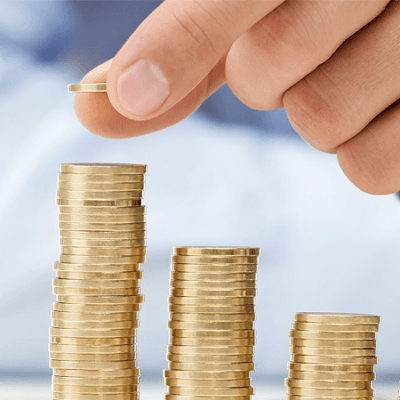 Like most brokers, AvaTrade accepts a variety of payment options to fund your account. If you have a significant credit or debit card like Visa or Mastercard you can fund your account and start trading immediately. There are also options to use electronic wallets. Most of these will give you instant access to your money as well.
When it comes to withdrawals, you will need to request the withdrawal which will then be sent back to the source you used to fund the account. The withdrawal processing time will vary depending on the account you are using, and you may be charged a withdrawal fee. Please be aware that you cannot withdraw a bonus until it has been traded several times. Some brokers only allow you to withdraw the profits and not the actual bonus.
Special Features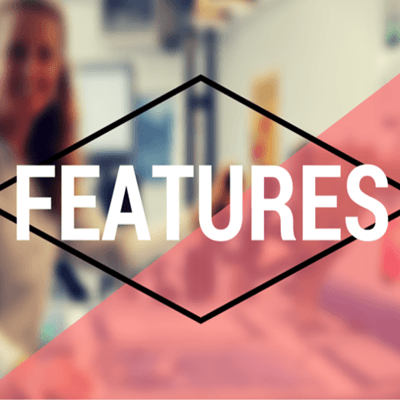 AvaTrade is competitive when it comes to trading, but there are some special features that make them unique or at least even more competitive. In the main it seems to be their global presence that sets them apart:
They offer dedicated account managers in several languages
The number of licenses that they hold is a strong indication of their reliability
A global presence in many locations around the world
Trending Pages
Customer Support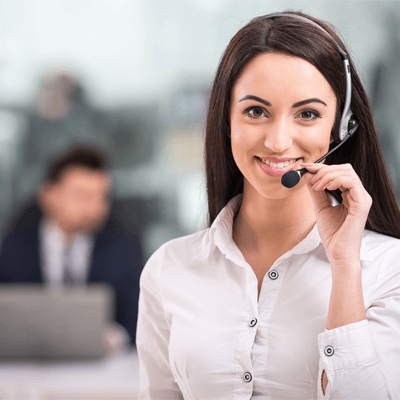 As a new trader, this may be one of your primary concerns. Is the broker accessible, and what do you do if you have a problem or query? Well the answer is simple. The customer support team are on hand to answer your questions and can be contacted in several ways. Right at the top of the site you will see the number for the country that you are in alongside a live chat link. You can choose your preferred method to contact a member of the team.
In addition to this is a "contact us" tab and an "FAQ" section. The "contact us" tab will bring up a form that you can fill in with details of your query and your contact details. There is also a comprehensive list of international numbers so that you can choose the most relevant one for you.
Here are the contact details for AvaTrade:
Email - [email protected]
Phone - +35 376 680 3327
Address - AVA Trade EU Limited of AvaTrade Financial Centre, Five Lamps Place, Amiens Street, Dublin 1, Ireland
Conclusion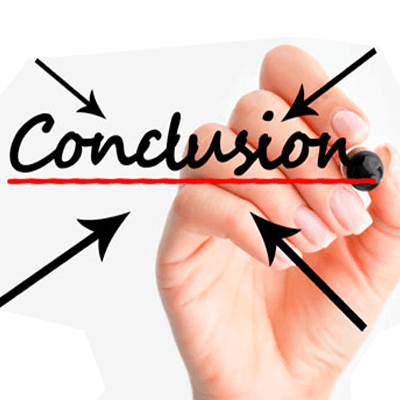 If you are looking for a good trading experience whatever your device, then AvaTrade certainly ticks all of the boxes. You can trade from the web or trade on the move with their advanced app. They offer lots of competitive features, and in addition to their demo account there are also bonuses and promotions.
When it comes to reliability, the fact that AvaTrade holds so many licenses should instil you with the confidence that you need to invest your money. With a minimum deposit requirement of $100 at least you can try the broker and get an idea of the trading experience before you invest huge sums. The customer support is detailed and the company, with all their addresses and phone numbers, are certainly visible. If it's an excellent all-round trading experience that you are looking for, then AvaTrade is a good choice.
Risk Warning
/
Ad Disclosure
Risk Warning: The products offered by the companies listed on this website carry a high level of risk and can result in the loss of all your funds. You should never risk money that you cannot afford to lose.
Ad Disclosure: Some of the links that you will find on this website are advertisements for which we do receive financial gain from referring new customers.
Meet The Author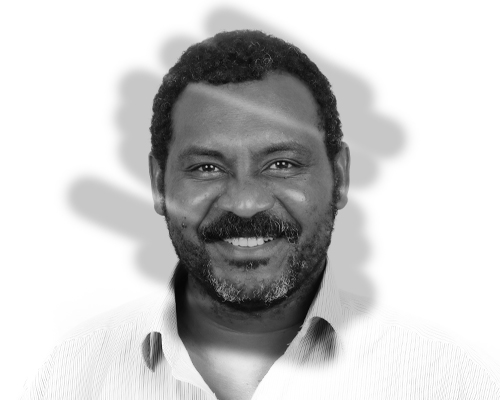 Charles Adomako
Finance Manager
Charles has worked at brokers since he finished his studies at university. Starting as a Junior Trading assistant and progressing into a Business Development we're delighted that he's been part of the team since 2015.
Related Pages
Popular Pages

Other Investing

More Info