Top Rated CFD Sites
Risk Warning
/
Ad Disclosure
Risk Warning: The products offered by the companies listed on this website carry a high level of risk and can result in the loss of all your funds. You should never risk money that you cannot afford to lose.
Ad Disclosure: Some of the links that you will find on this website are advertisements for which we do receive financial gain for referring new customers.
CFD Sites in Australia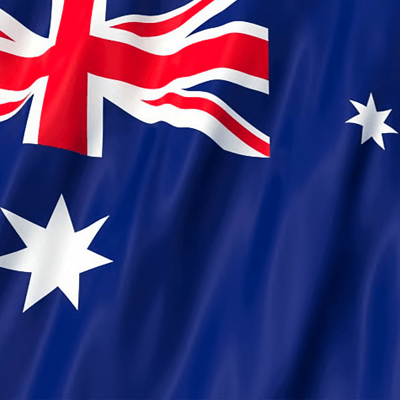 When you begin your search for a broker, we recommend that you start by reading as many broker reviews as possible. This is really important because day trading often relies heavily on the availability of good spreads and high percentage leverage. There are other factors you will need to take into account as well, but these make a good starting point:
Mobile Trading
In modern society, is it less likely that you are going to spend all of your time at a desk and this is where the standard of your broker's mobile platform becomes of major importance. While all brokers offer some form of mobile accessibility, some are better equipped for mobile clients than others. A broker that can give you a choice of mobile platforms has obviously invested some time and money into this side of the business.
Deals And Incentives
Although they may appear great at first glance, not all bonuses, 'special' deals and other incentives are as good as they may appear. They are often used by brokers to attract new clients, but when you take the time to read through the T&Cs for withdrawal, some are prohibitive. It is always best to look for a broker that offers fairness throughout all of its business, rather than using the giveaway tactic. In fairness, that may not apply to all brokers, but the main point is that you need to be certain before opting for the broker that is offering the biggest up-front incentive.
Diverse Asset Types
This is a subject that should be dear to the heart of every day trader. Unless you are particularly experienced and use a very specific trading strategy, then where assets and diversity are concerned, the more strings you have to your bow the better. Most brokers have some or all of the more common assets and derivatives available, such as indices, stocks, currencies and commodities, while others may operate a niche brokerage dealing in more exotic options like cryptocurrencies.
Good Customer Support
From time to time, everyone has a bad day and things do not go according to plan. It is on those days that you may need to rely on your broker's customer support team to help you out. Good brokers will provide a quick and easy contact service, such as a toll-free telephone number, where experienced advisers are available for you throughout trading hours.
Broker Fees And Tax
Todays Top Traders
| | | | |
| --- | --- | --- | --- |
| Trader | Broker | Asset | Profit |
All brokers are operating a business and will, therefore, have a fee structure. The majority of brokers offer day traders a choice of fixed or commission-based services. Fixed fees are designated per trade, whereas the commission-based ones are calculated as a percentage of the asset being traded and the amount of your investment.
There are also non-trading fees to take account of. These can include deposit/withdrawal charges, account maintenance or dormant account costs and subscription services for analytics, for example. All of these extras can eat into your trading profits, so it is important to check through the brokers T&Cs to establish these facts before signing up for an account.
As a day trader in Australia, you are liable for income tax on profits. Australian income tax is calculated on a sliding scale, so the amount you pay will depend on your annual income. Some investment types will also attract capital gains tax and you will also need to know the impact this may have on your potential trading profitability.
Australian Licencing
Australia has its own licensing authority, the Australian Securities and Investments Commission (ASIC), which oversees every part of the broker licensing process and monitors ongoing performance. ASIC is regarded as one of the best licensing authorities in the world due to the stringent requirements brokers must meet in order to hold a much-coveted AFS (Australian Financial Services) Licence.
Under its licensing regulations, ASIC ensures that investors receive the highest levels of service and security for their investment funds. All client funds are held in segregated accounts at regulated banks. However, as an Australian citizen, you are legally free to select any broker you wish to trade with. What you should bear in mind is that the security of your investment may not be protected as well by brokers licensed under certain less conscientious authorities.
Should you still prefer to use an offshore broker, it is highly recommended that you choose one which has an office in Australia and is correctly licensed by one of the more stringent licensing authorities, which include:
Financial Conduct Authority (FCA)
Cyprus Securities and Exchange Commission (CySEC)
Malta Financial Services Authority (MFSA)
EU Members (MiFID)
One thing to bear in mind is that some less-than-scrupulous brokers may claim that they are licensed under one of these authorities, but it is not always the case. A genuine broker will display its licensing badge and AFS Licence number prominently and allow access to view the licence itself.
Australia has its own licensing authority, the Australian Securities and Investments Commission (ASIC), which oversees.
How we Recommend Brokers
When we carry out our broker reviews for day traders, there are several very specific details we think are of more importance than for any other type of trader. Day traders operate in a very fast-paced environment, working on high numbers of low-profit deals at any one time, so the speed at which a broker can execute a trade is of primary importance here.
It goes without saying that we check out every broker we review for correct licensing and adherence to the terms laid out by its regulatory body. For Australia, we generally review ASIC-licensed brokers because of its policies with regard to protecting your investment.
We also rate the level of customer support offered by brokers. For day traders, we like to see 24-hour service and the provision of at least one immediate point of contact e.g. a toll-free telephone number or a live chat facility. We also expect to find a great mobile platform, equivalent to the broker's main site and for transparency with regard to spreads, available leverage and margins.
Our Review Rating System (More Info)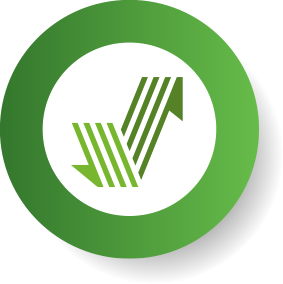 Account Types
Banking & Payouts
Bonuses & Promotions
Mobile Trading
Trade Types
Special Features
Customer Support
Expert Reviews
Meet The Author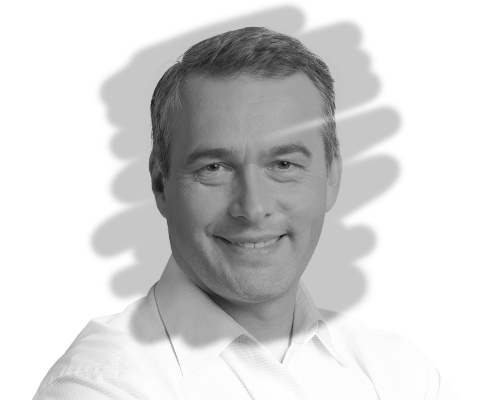 Shane McCormick
Money Manager
Shane's contributions to the site have proven incredibly popular, and he's been with us since 2014. Having a background as a Money Manager for five different brokers, three of them household names, it's clear that Shane has the substance to back up the knowledge he shares.
Related Pages
Investing News


Dec 10th, 2020 - 3:29 PM (GMT)


Dec 9th, 2020 - 4:48 PM (GMT)


Dec 9th, 2020 - 4:47 PM (GMT)